Announcement coming soon...
As you may know, I have launched 𝖖𝖚𝖊𝖊𝖗 𝖈𝖔𝖚𝖓𝖙𝖞 (@queer_county) and we will be making an announcement on Monday about our first event.
I am so excited to share this with you all. As loyal supporters of Queer Coco, you will get access to discounts 😉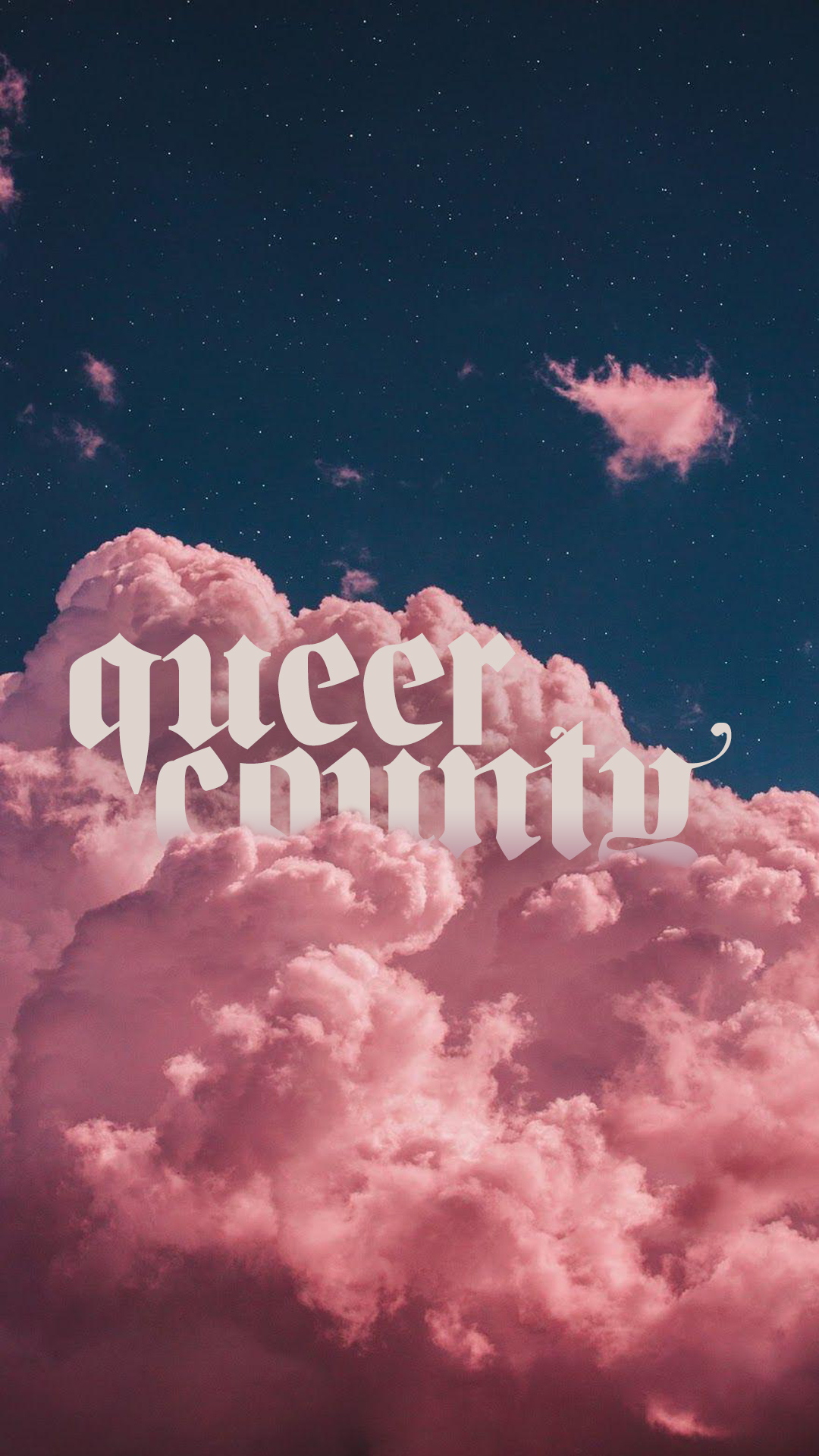 Enjoy this post?

Buy Queer Coco a coffee