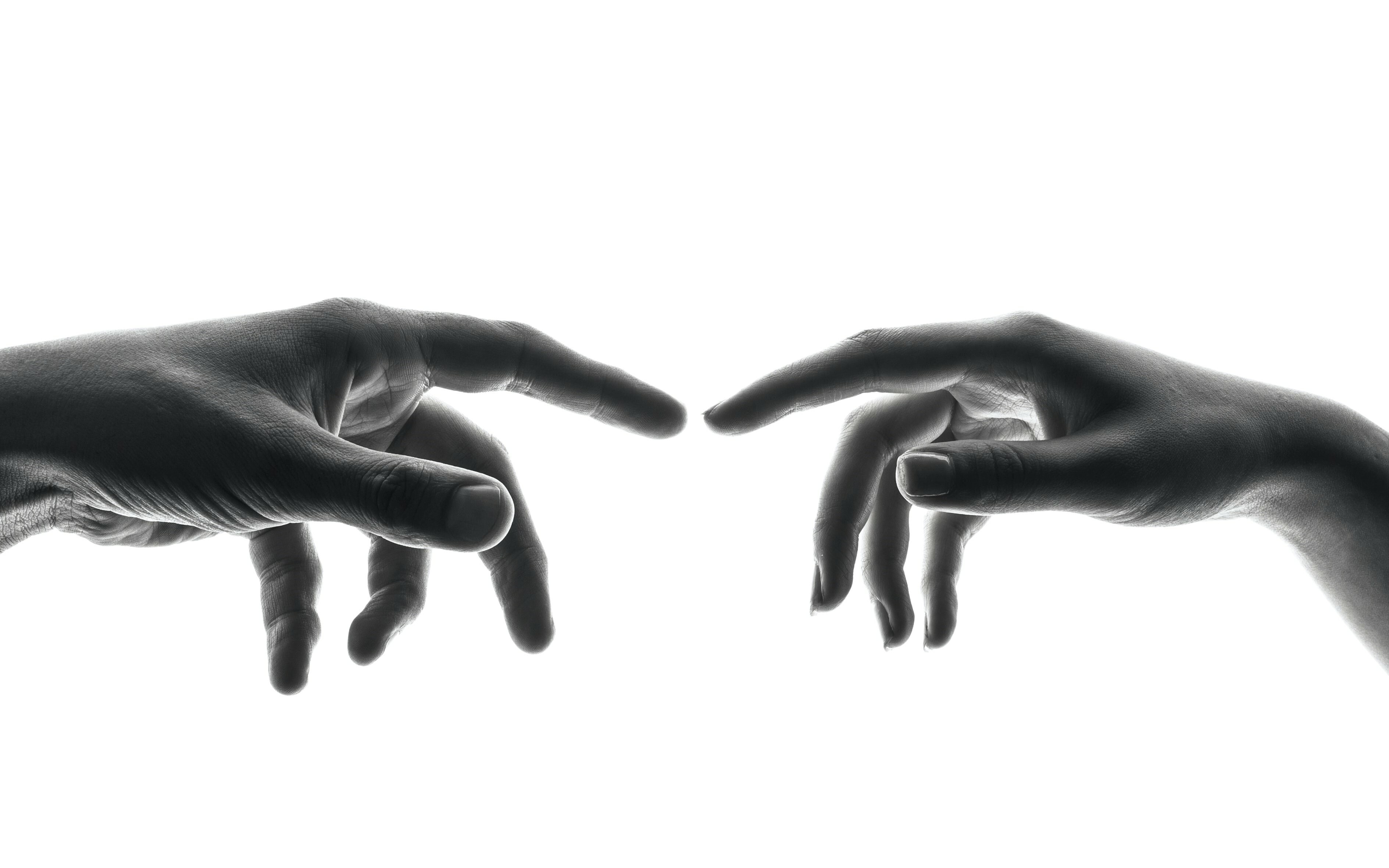 Aching and longing to be mine,
Our fingers delicately touch,
A chill races up my spine.
 
Desperate to feel me all over,
You graze your hands along my skin,
Hoping that I'll choose to be open.
 
A single kiss from you is like a spark,
Tingling all over my entire body,
Dominant lips devouring me in the dark.
 
Our naked bodies exposed and eager,
For wherever the night may take us,
A single gaze from you makes me weaker.
 
As sweat drips thick between our skin,
We lose each other in pleasure,
Neither willing to give in.
 
Seeing your face is an absolute dream,
Hearing your voice is a pure delight,
Your lack of existence makes me scream.