Moved By Moonlight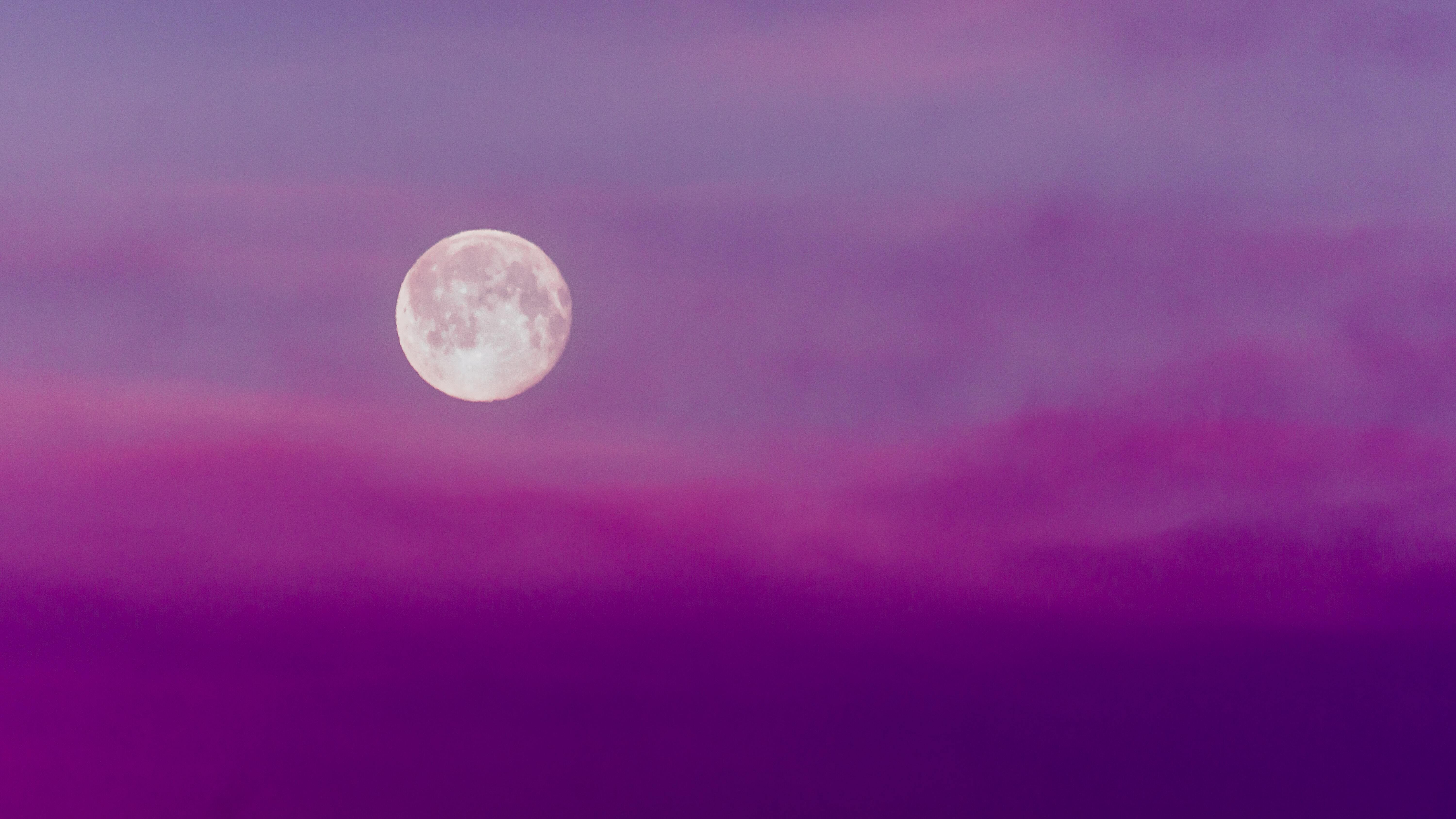 Crescents, halves, quarters, or full,
The glow from its surface radiates,
Not a soul can resist the strength of its pull,
But too long and it'll surely emaciate.
Stabilized by gravity to the ground,
Distance separates us from its exosphere,
So much still has yet to be found,
Though we never seem to draw near.
Cratered and pitted from all of the impacts,
Its imperfections like that of you or I,
Vanity consumes us until we're trapped,
It can't be trapped way up there in the sky.
Tidally locked and so in sync,
The Earth and Moon rotate with grace,
Their existence our lifeline and so distinct,
Like nothing else across time and space.
Enjoy this post?

Buy Quill C. Elska a coffee