The Tree Hugger Wanderer: 2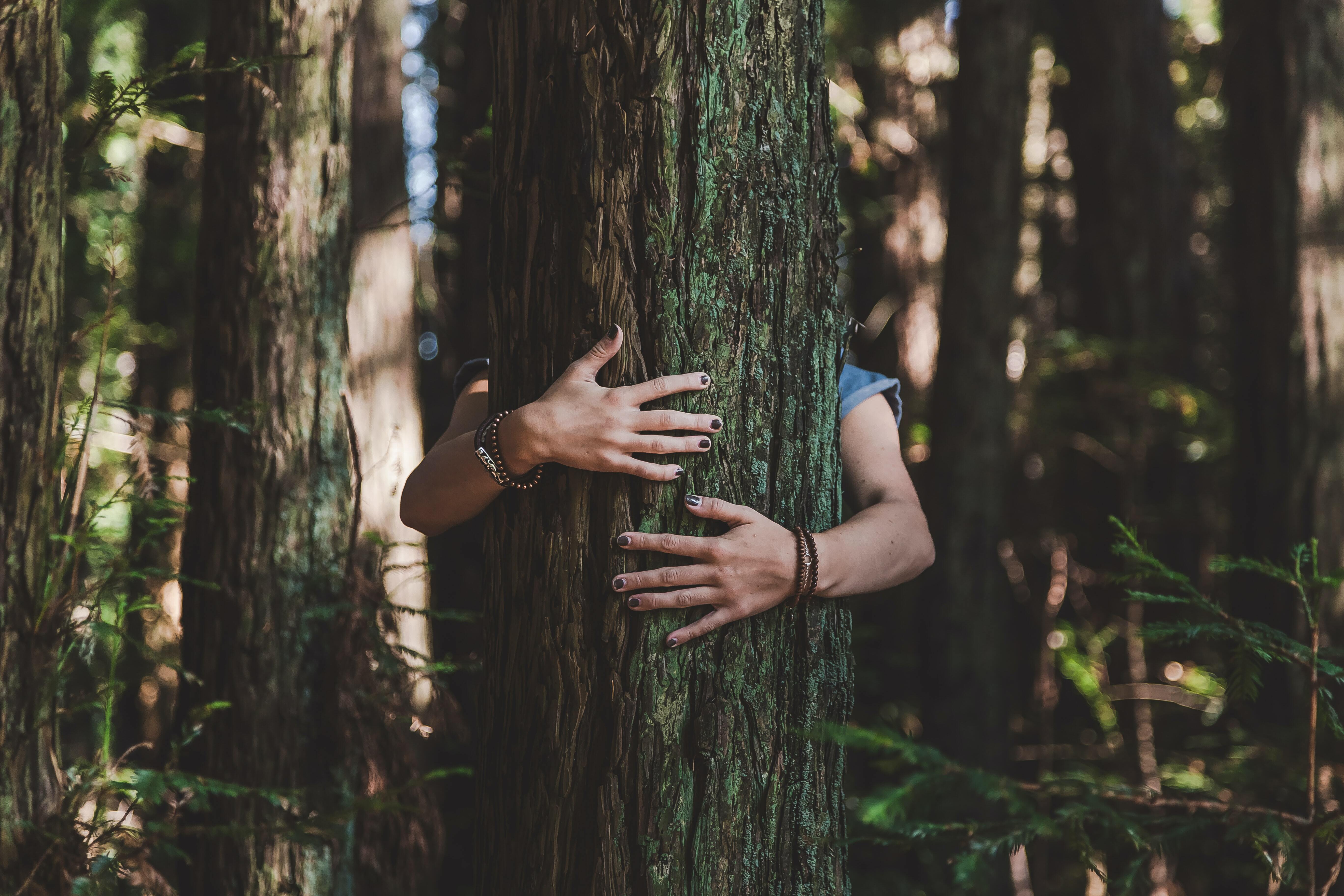 The vanished sun has left a storm,
Cold has stolen my comfortable warmth.
A torrential downpour floods the forest floor,
Soaking all my clothes like never before.
Frozen winds make it harder to breathe,
My freedom feels wrongfully sheathed.
The wilderness once gave me life,
Now there's nothing remaining but strife.
A voice in the distance calls my name,
Someone to save me from the rain?
Footsteps echo across the wood,
A figure cloaked in a darkly hood.
Within the breathless and damp air,
A figure crouches as I stare.
His mysterious demeanor makes me shiver,
As I lay there beneath the trees and wither.
TO BE CONTINUED...
Enjoy this post?

Buy Quill C. Elska a coffee