Thanks a million!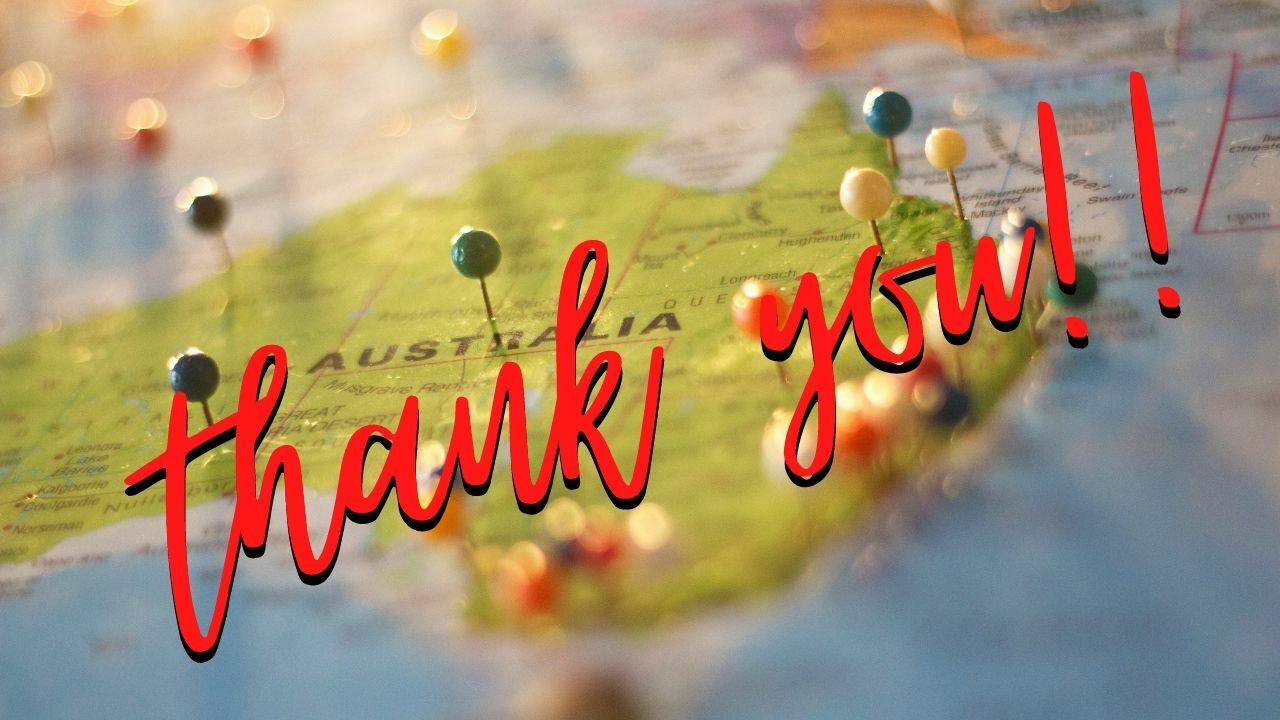 Big thank you to everyone who joined us on FB live for our tourism show!
The as-live video will be online here until Wednesday afternoon. After that, an edited version will be on YouTube so you can check back when you're planning your next trip.
Chuck some love at 2021's first batch of fabulous performers:
Our organiser, aka that random person who popped into shot when the tech went sideways, Jodie van de Wetering.
Breaking news... we'll be back with our next show on June 30!
Enjoy this post?

Buy Remotely Funny Comedy a coffee