NEW BEGINNINGS- Once again
Back in 2017, I was living in Jacksonville, Florida, and enrolled in Massage/ Esthetician School. Working in a Spa wasn't a passion of mine, studying Massage Therapy was more of a hobby. One, that i could get paid well doing. While keeping my mind occupied with school , i was still searching for a profession that felt i was born to do.
The 'University of' YouTube gave me the spark that i needed. I watched a few of my favorite travel Vloggers like Mary Jane , Lydia Dinga and Being Neiicey- and came up with the 'bright' idea to be a travel and food Vlogger on YouTube. I immediately created a channel of my own. I didnt have a name or vision for my channel. All i knew was, I wanted my channel to be different. But I didnt really understand HOW or WHAT would make me different. Developing this idea would take some time.
Coming up with the concept -
Jacksonville, fl is a large southern city. With lots of things to do and places to eat. Exploring these places and filming the experience- brought me happiness. Every Friday- i would go out to eat at my favorite Thai/ Vietnamese restaurant called Pho Today.
That Friday- in particular, was during Mid terms. School was kicking my butt, AND I WAS Stressed! The only thing that would cheer me up was a HUGE bowl of Shrimp Pho - i like mine added with strips of beef!! The atmosphere calmed my spirits and the steam from the soup- melted my worries of the day away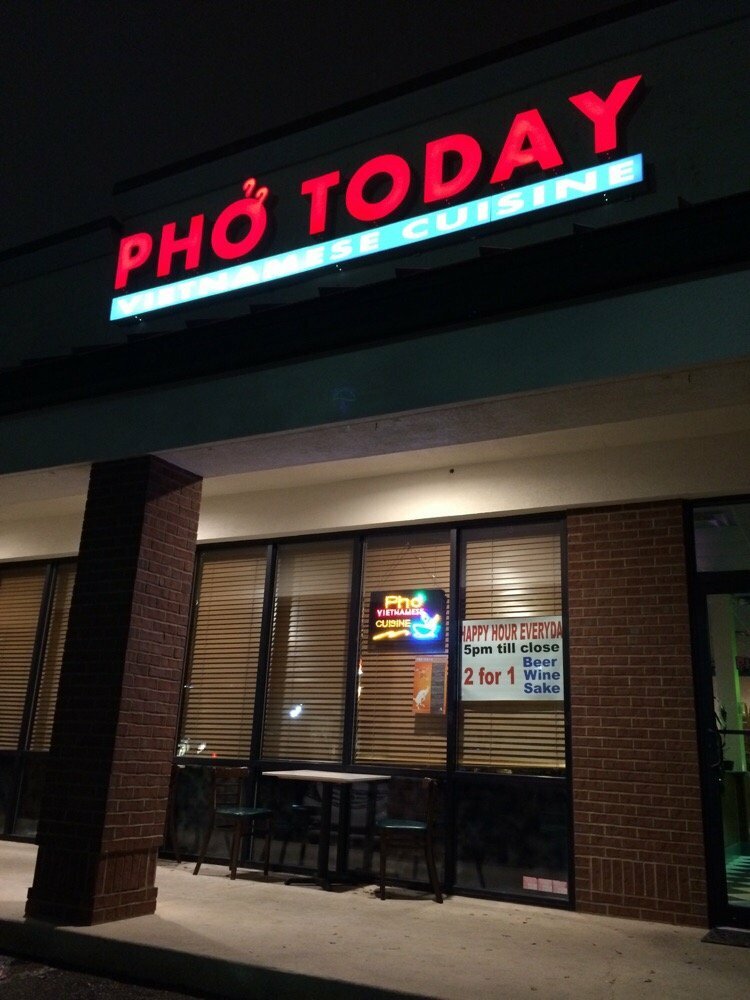 My Pho came to my table, piping hot. I pulled out my phone to start recording the plate- and thats when i made up my mind to connect with others who enjoy dining out. I could be like the Black Female - Anthony Gourdain.
It took a week to come up with a channel name , MAJOR EATS - because my Maiden name is Major and what ever we are going to DO on my channel i knew food would be involved.
The
IN 2018, i moved back to New York City. I launch my very first episode.
The video quality isnt that great. Mainly because I never been in front of a camera, never edited, NEVER did any of the things that make channels great to watch. I had to over come many fears launching.
Jumping right in.
Today, 2021- I still vlog, my content is getting better.
I still am learning, reading and exploring.
Check out my MajorEatsTV, I upload once a week.
Enjoy this post?

Buy R A Major a coffee