My Mission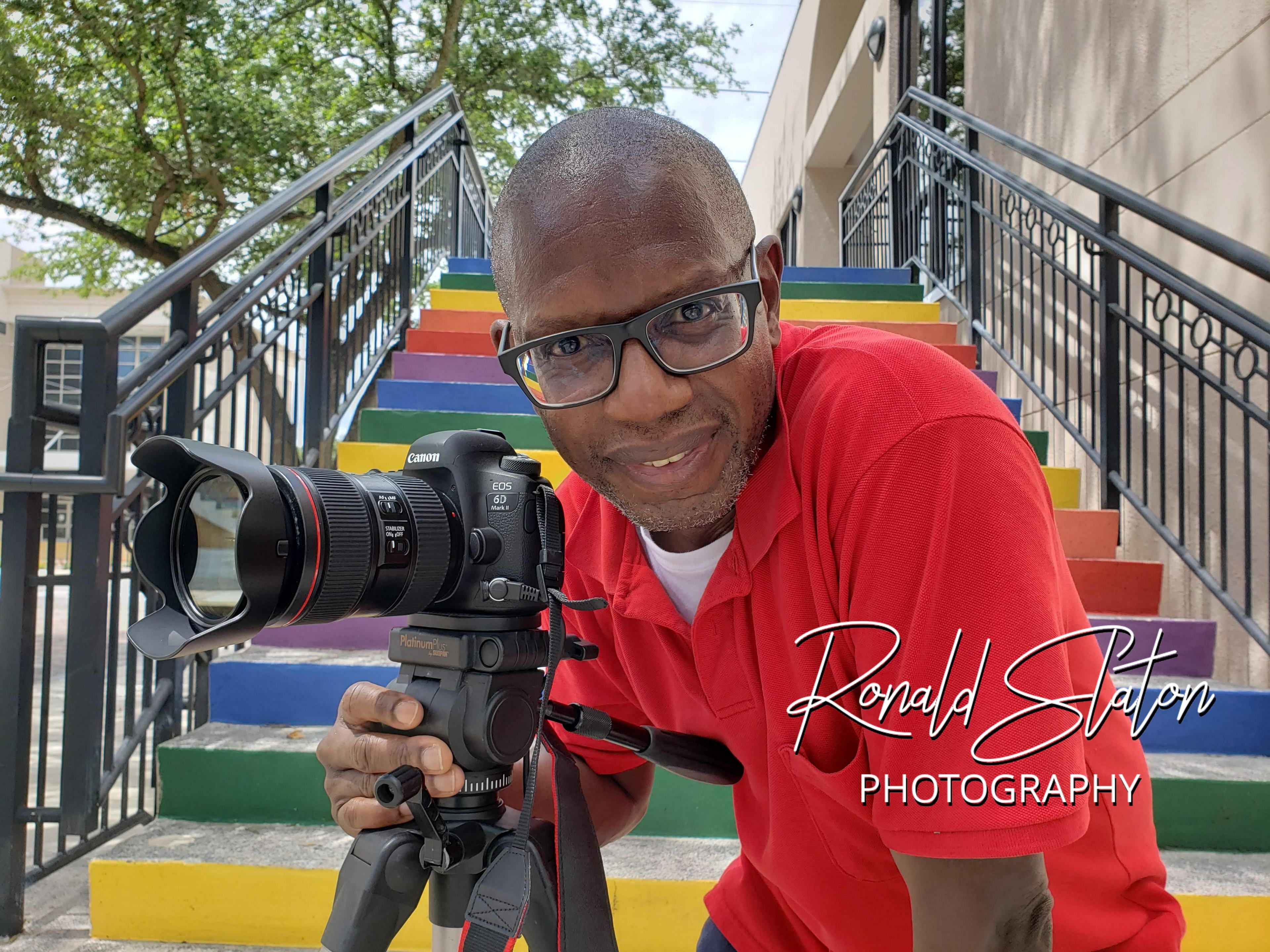 Okay, what is this page and account designed to do? As an experienced photographer, I am going to offer knowledge about photography and picture taking. What I am not going to do is attempt to turn you into a professional or expert photographer. There are many photographers on YouTube and other platforms that can and do teach wonderful courses on various levels of photography, and they do an excellent job. What I am going to do is pass on information to those who just want to take better pictures. There will be no lessons, study drills or multiple-choice questions. Simply good and useable tips and pointers.
I will post "unlocked" information about cameras, gear, shooting, post work, etc. Nothing difficult or boring. Everything easy and hands on. If I have run in a problem or two over the years, I will show you how to avoid those problems. One picture lover to another.
On my various levels of membership will be various levels of helpful knowledge. What goes where is as follows:
· Photo Fans: Camera and Picture Taking Basics. Information that will elevate your photos to a pleasing level.
· Bronze: Adding to Photo Fans, Bronze goes more into portrait taking techniques
· Silver: Adding to the first two levels, this level will add information about gear, setup, and preparation
· Gold: Adding to the first three levels, Gold will touch on higher level equipment like studio strobes, specialty tripods and the like
· Platinum: Takes the first four levels and adds information about doing paying jobs, whether that is as gig work, part time or with an eye towards full-time
· Bonus: And sprinkled through all levels will be things that I come across and experience in Real Time, like shooting stock photography, organizing images and using rechargeable batteries
If you should find my information helpful and you see a nice improvement in your overall photography, then I am very happy to have assisted you. If you feel generous and wish to support my creative ambitions, I sincerely appreciate it.
Enjoy this post?

Buy Ronald Slaton a coffee