New addition to my sewing arsenal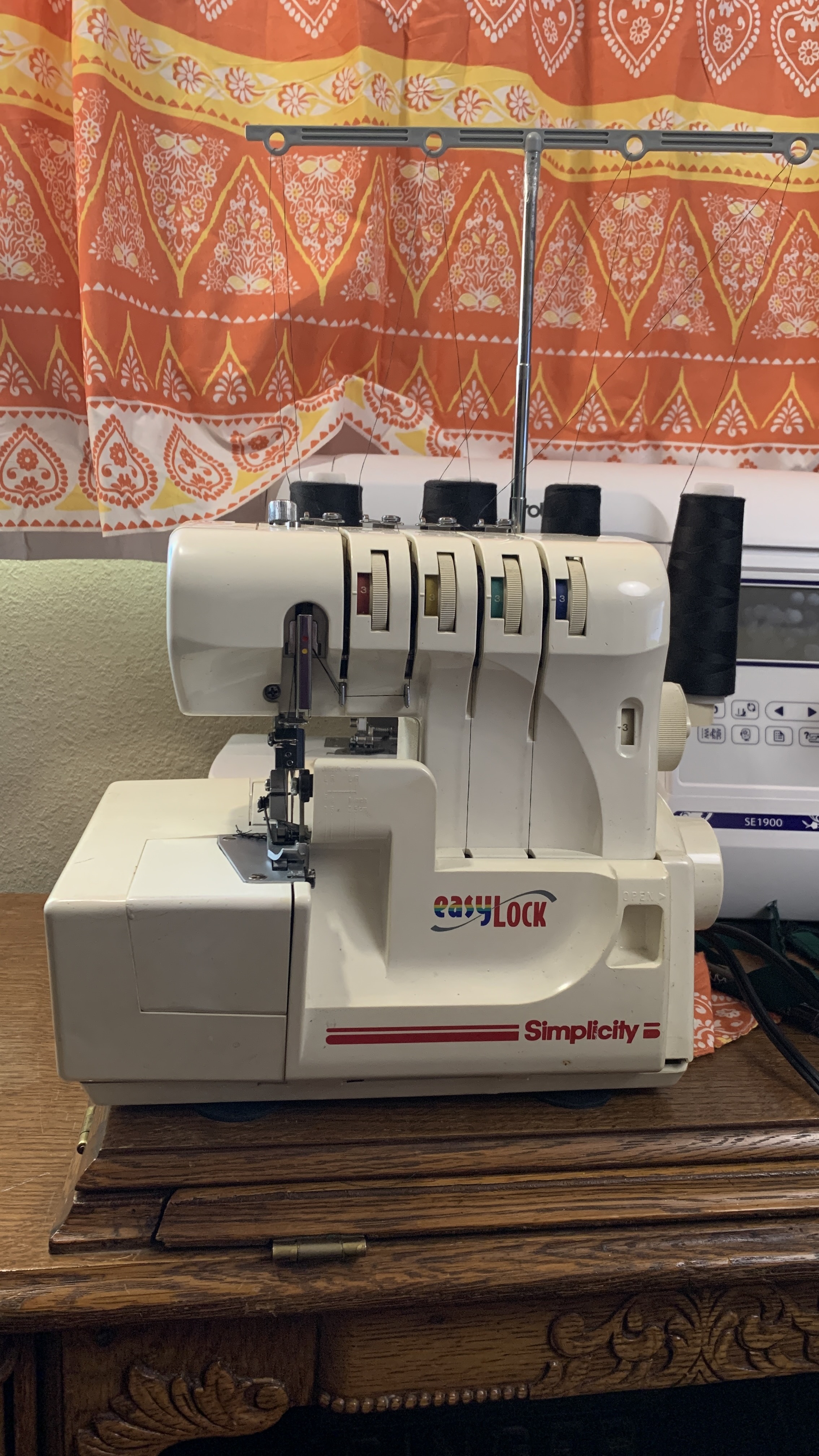 Meet "Carl" he's a rescue and came to me dusty, disheveled and in bad need of some TLC. Carl belonged to a tailor and sewing machine repair man who passed away recently.
The original owner's sister gave him to me with hopes that I would be able to breathe some new life into this old machine.
With a little oil and some patience he's good as new now👍
Enjoy this post?

Buy Disruptivegirl a coffee