Always Bet On...
The Spyfunk! anthology from MVMedia is live right now!
Welcome to the many worlds of Black espionage, where undercover operatives battle in the shadows of governance in the now...and tomorrow. It's 007 vibes with African-American experiences written by talented indie authors: Milton Davis, Balogun Ojetade, Eugene Bacon, Napoleon Wells, Tiara Jante, Dennis Upkins, myself, and many more. Get your copy today.
Paperback lovers can get theirs soon. I will keep you posted.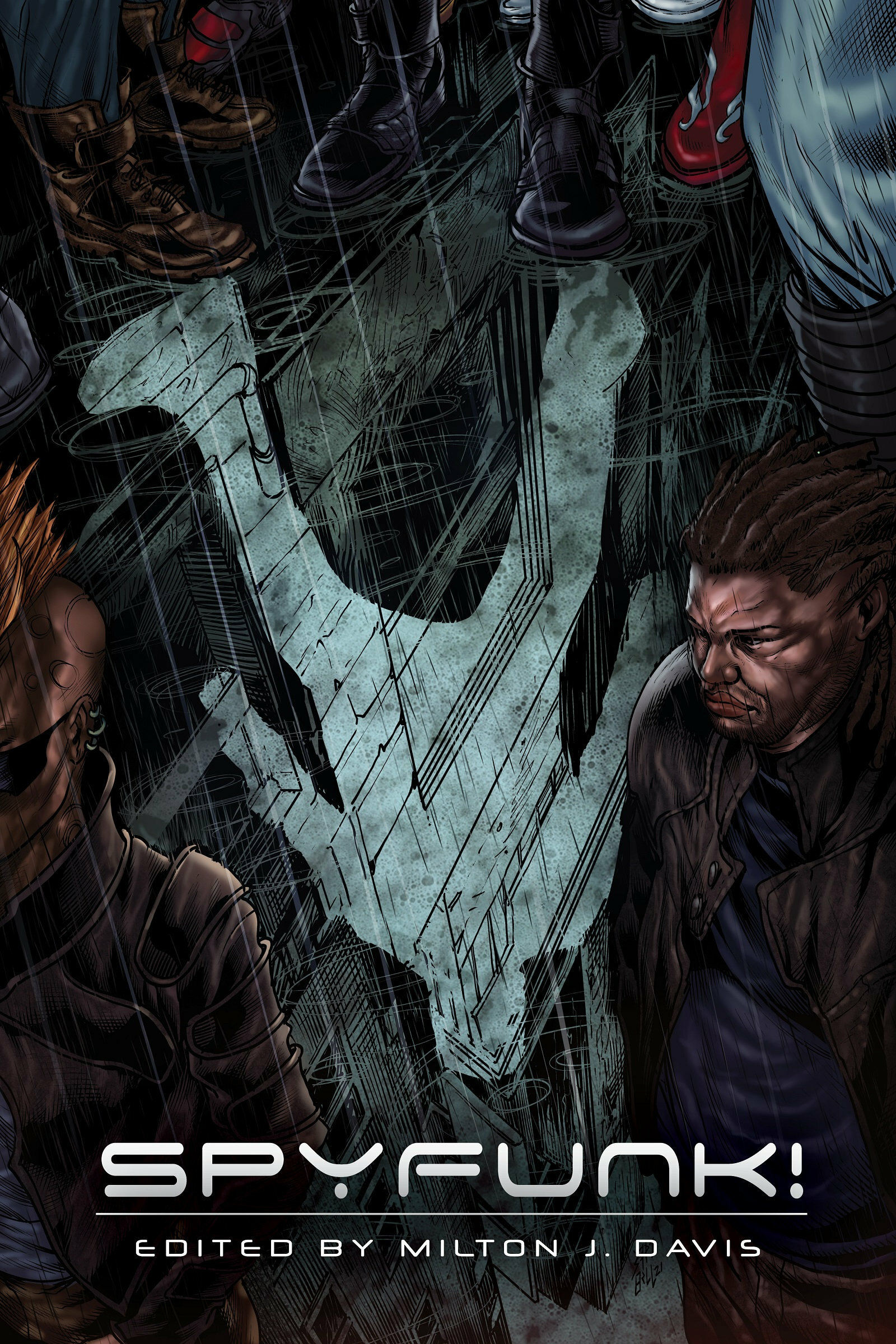 Enjoy this post?

Buy Railroadcity a coffee