RTX 3090 ONLY 10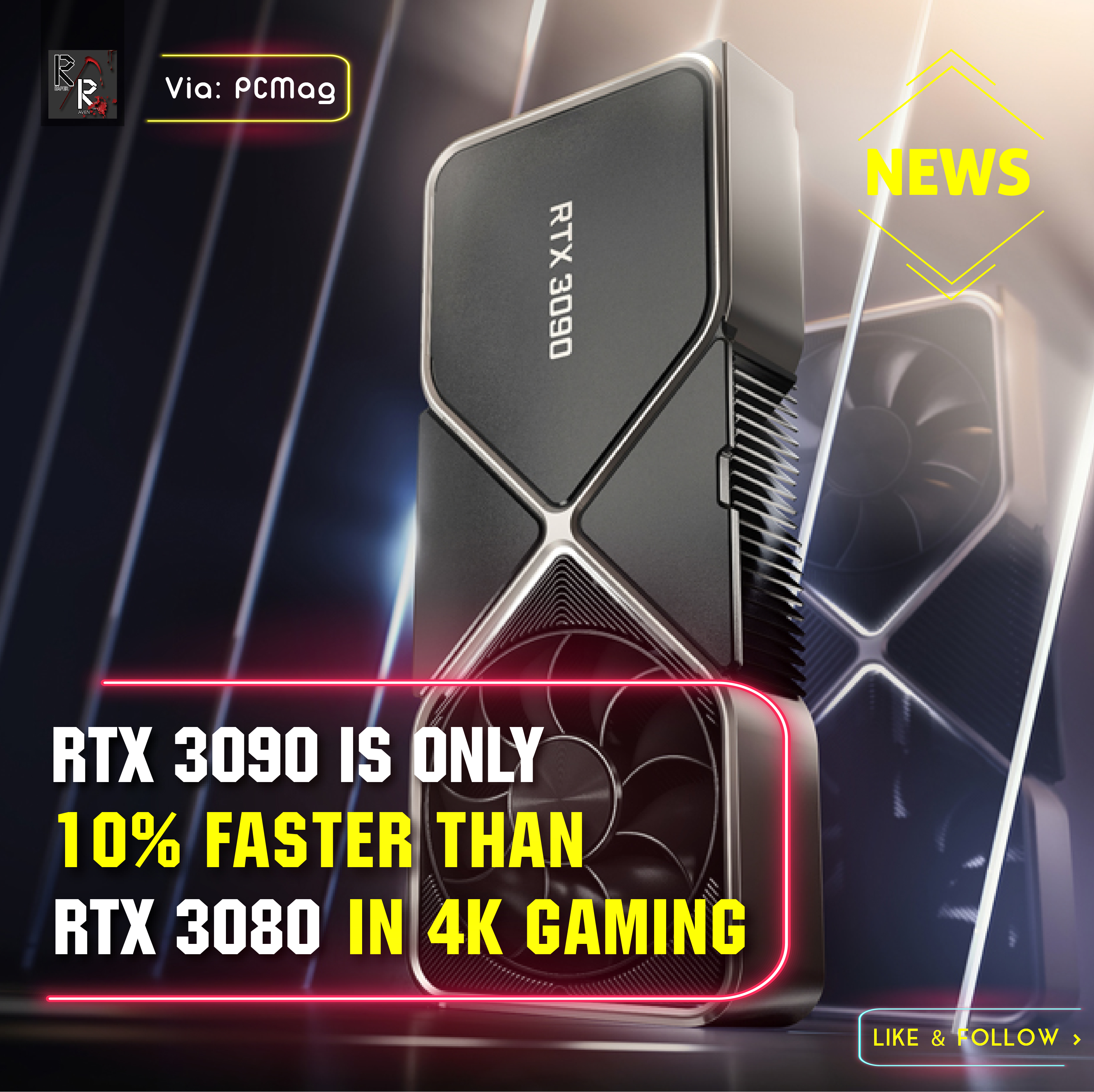 According to PCMag, Gamers can probably skip Nvidia's RTX 3090. Surprisingly, the $1,499 graphics card is only 10 to 15 percent faster than the RTX 3080 when it comes to 4K gaming.
The company revealed the stat in a Wednesday post, which offers some benchmarks on 3D rendering. The RTX 3090 does offer a sizable "up to 50" performance gain compared to last generation's Titan RTX card, which originally retailed for $2,499 when it arrived two years ago.
So, what's your thought on that? I'm grabbing a RTX3060Ti in the future..
Be sure to drop a like and follow my page for more awesome contents ! And check out my Twitch channel as well: https://www.twitch.tv/reaperravenx
Enjoy this post?

Buy ReaperRaven a coffee