Preparing to Close This Account
Thanks for stopping by my Buy Me a Coffee page.
Just as an FYI, I'm preparing to take down this site and make some changes to my newsletter, so please do not make a donation here.
As always, thank you for reading, and have a Happy New Year!
Renee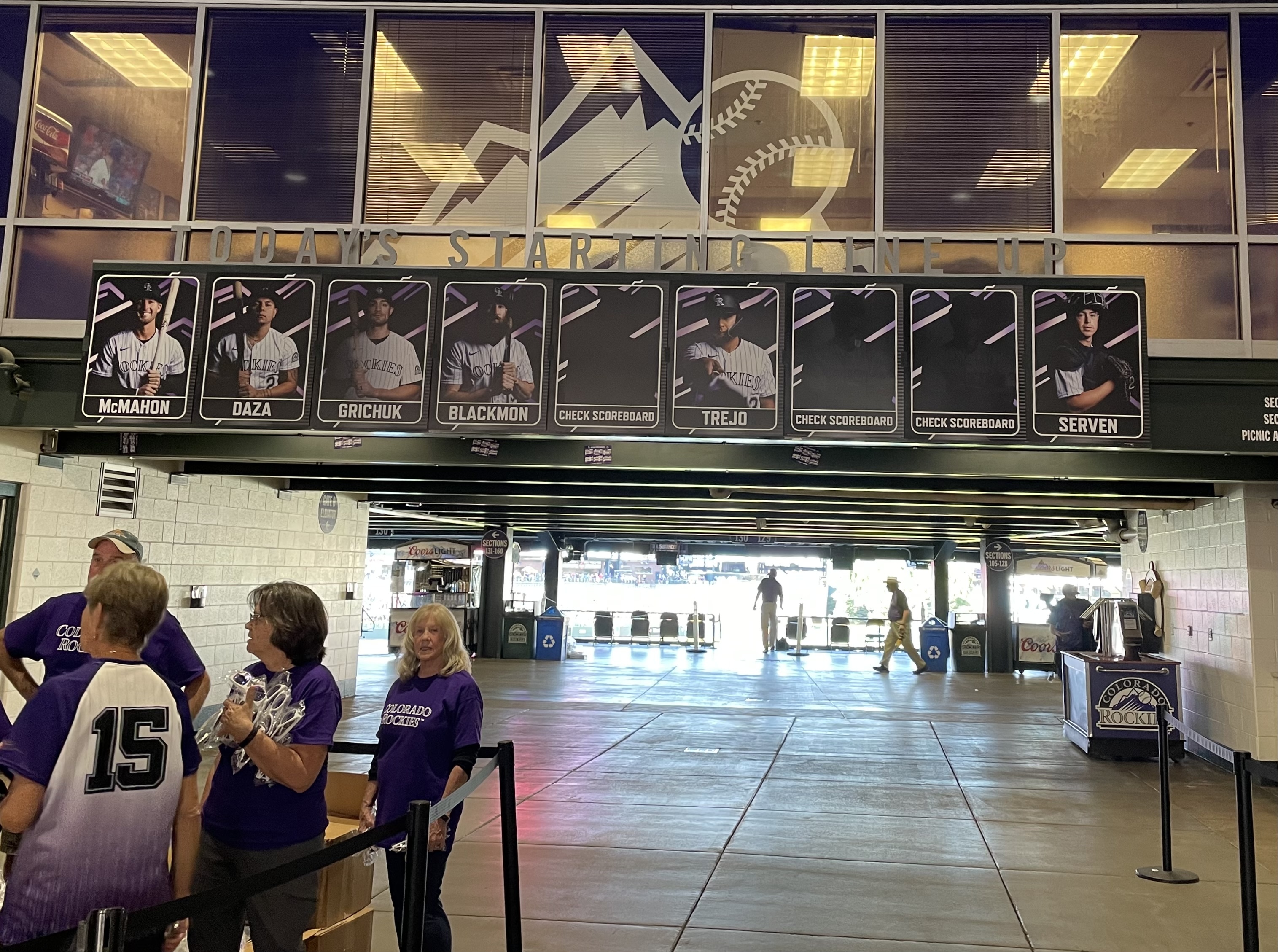 Enjoy this post?

Buy Renee Dechert a coffee