Quick update on those running DCA/Grid bots
Disclaimer. NOT Financial ADVICE

September has historically been one of the worst performing months for Stocks/Crypto.
Even the new paper trading v6 data has shown August to be a struggle for bots, but it could potentially be even worst. Only a few QFL 10% bots have been doing overall in profit but needed heavy DCA down. If we do get any more crashes, it won't matter if you are running grids or DCA bots, they will all struggle with red bags like we experienced in Nov 2021, Dec 2021, Mar 2022 where many of us are still stuck.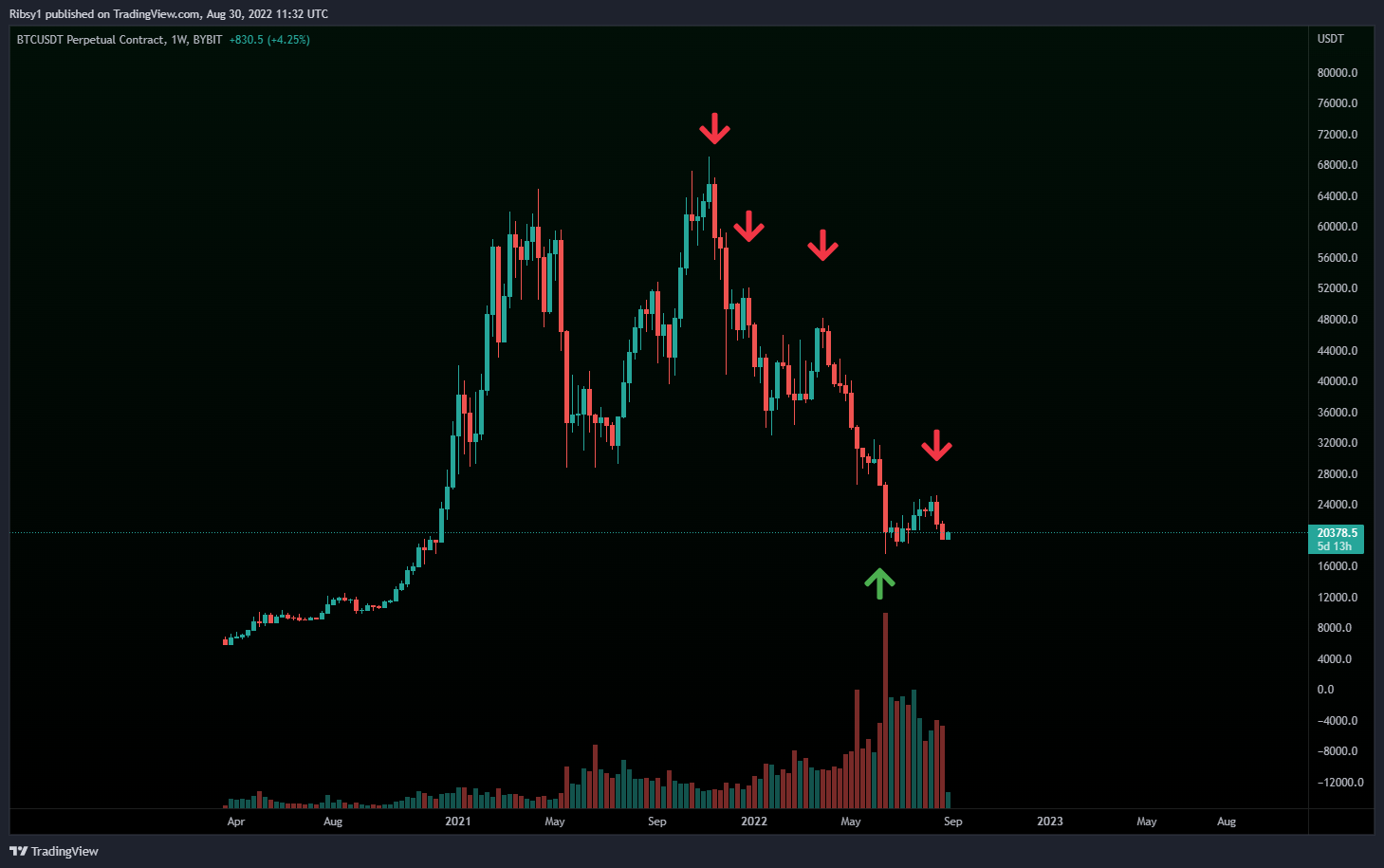 I still don't believe bots are worth the effort even thought we had a good mid June to July period where everything seemed to be recovering. I would just be very careful if you are using large risks so manage your bots carefully. Only risk what you are willing to until the bull market comes back.
https://www.yardeni.com/pub/stmktreturns.pdf
http://www.moneychimp.com/features/monthly_returns.htm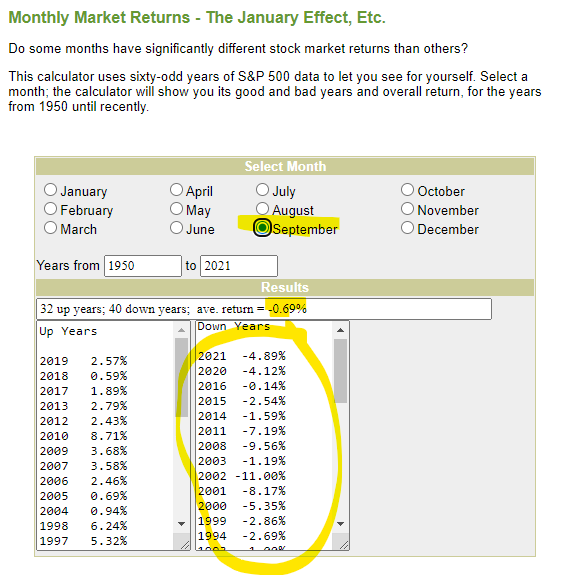 Enjoy this post?

Buy Ribsy a dish of bbq rib