Juneteenth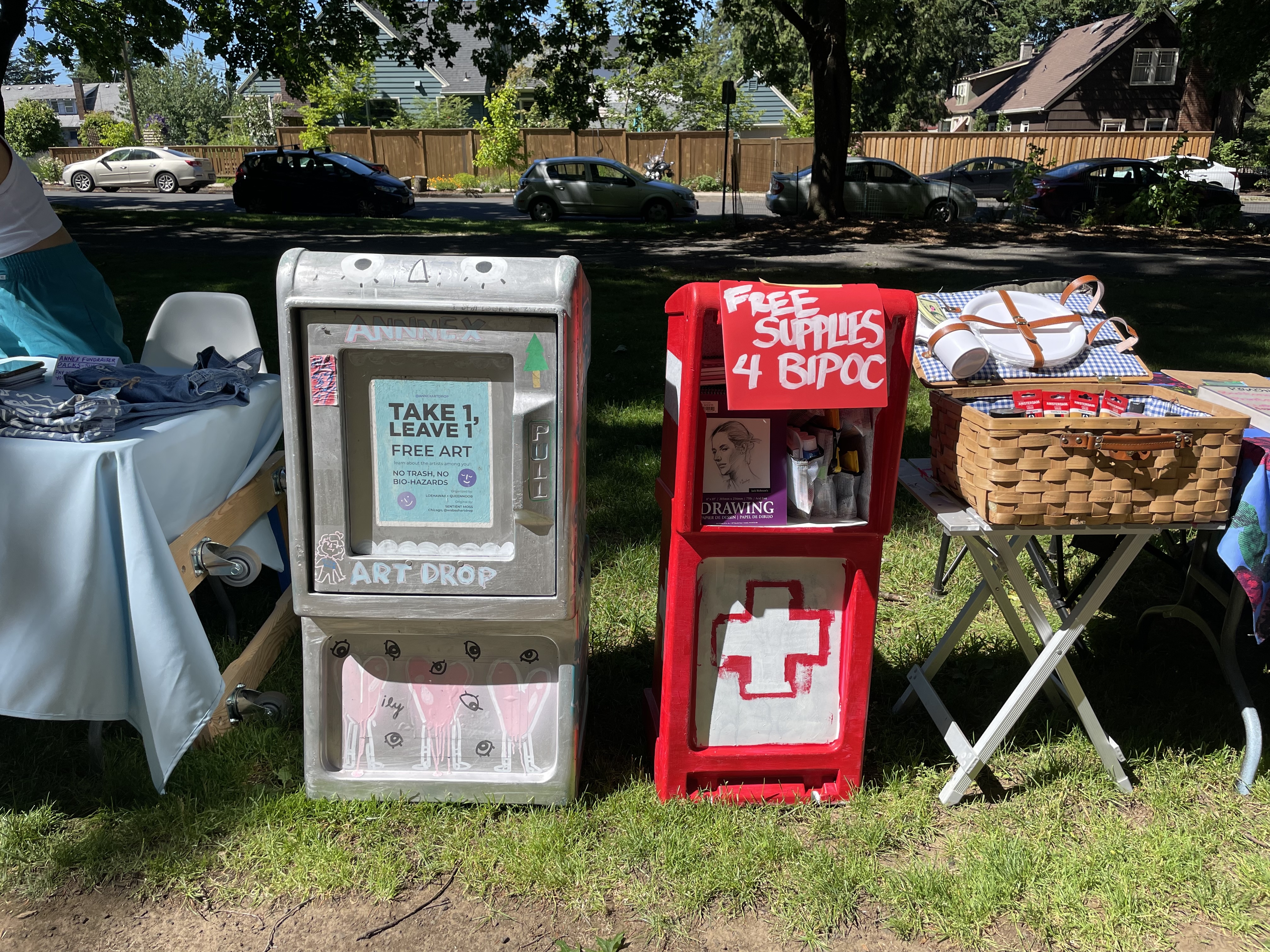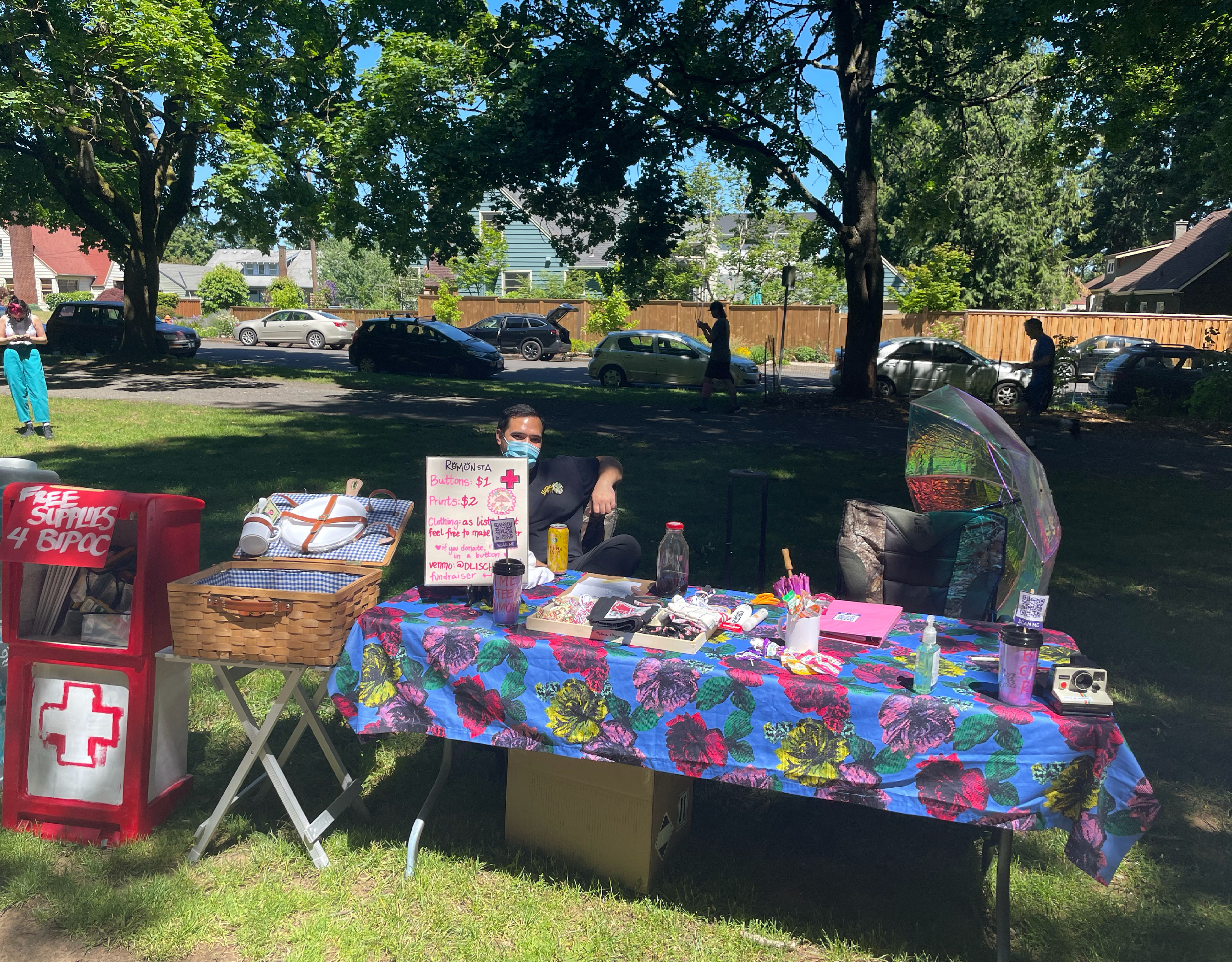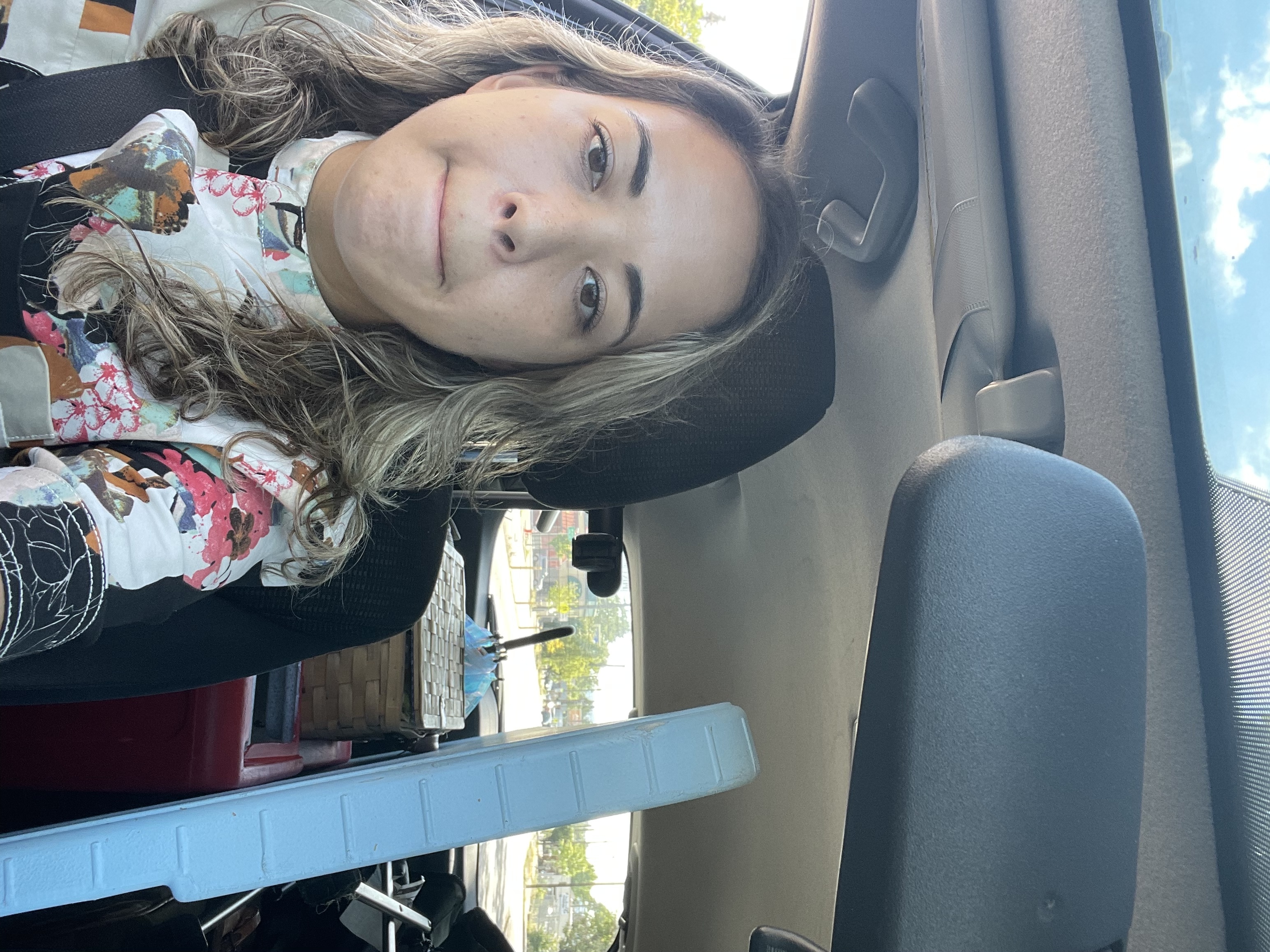 I'm at a loss for words with my experience vending and fundraising at PAP on this day. With how much we all wanted to connect and support each other, we were all so busy that we couldn't find time in between networking to walk around!
I'm at a loss for words with how we all made this day for black artists, black creators, black people into a positive reroute. We got us. Fundraising, buying black owned, mutual freaking aid. Even celebrating at the end of the event with a few ciders!
I'm so proud of everyone involved. I'm happy to say we were all able to make it and even support each other's small businesses, fundraisers, and even mutual aid.
I can't believe how many Filipina friends I have now. I'm officially at 11. I made my very first one in Portland one month ago. I guess we kind of flock to each other when we're hungry for lumpia or ensaymadas 😂
I raised $13 in cash donations and $30 via here. This week's starting amount is $43! I think we can get this up and running by the end of the week.
I think my entire set up at PAP was just so conflicting as my merch probably didn't make sense. I realized it was also my first time legitimately vending and not selling lighters and headbands out of a Fanny pack at a music festival.
I'm announcing my show tonight via Instagram live right after I do a raffle for some free merch for my followers. The poster for my show will be the following post on my grid.
I can't wait to start reading the 5 new books I have and write my little heart out when my show is online. I'm manifesting a gallery space as I want my shed back as a shed. 😂
Mahal Kita,
Romonsta
Enjoy this post?

Buy Romonsta a coffee