It's Time to Let it Go!
HEY YOU...
No matter how BIG or how BAD or how OFTEN other people still want to bring it up... THAT MISTAKE OR EVEN BAD CHOICE is now in your past. TODAY IS THE DAY you walk FORWARD and DON'T LOOK BACK! It was an event not YOUR IDENTITY and you can LEAVE IT WHERE IT IS and move forward! If others want to stay there; YOU AREN'T OBLIGATED to stay there with them. Let the sun set on all of that and keep your eyes out front!
Let me know if I can help.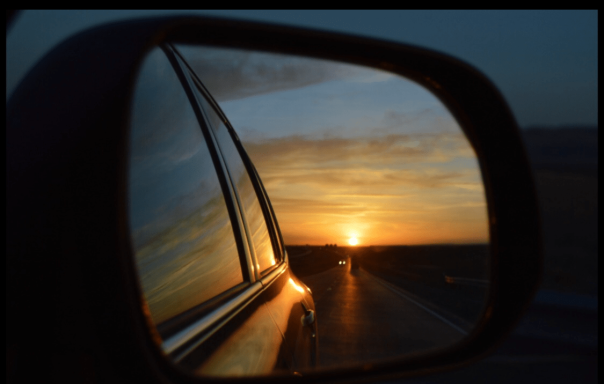 Enjoy this post?

Buy Russell Harbaugh a coffee