Thank you felting friends
Thank you to the lovely Gold Level members who joined me on our Zoom session! 🙂🙂
Lovely hour and a half felting with friends!!
Look forward to seeing all Gold Level Members again next month on Thursday 17th June 11-12pm.
There is still 10 Gold Level membership places left so feel free to pop over and check out all the gold level bonuses 🙂🙂
Thank you everyone!
Happy Felting!
Sarah B x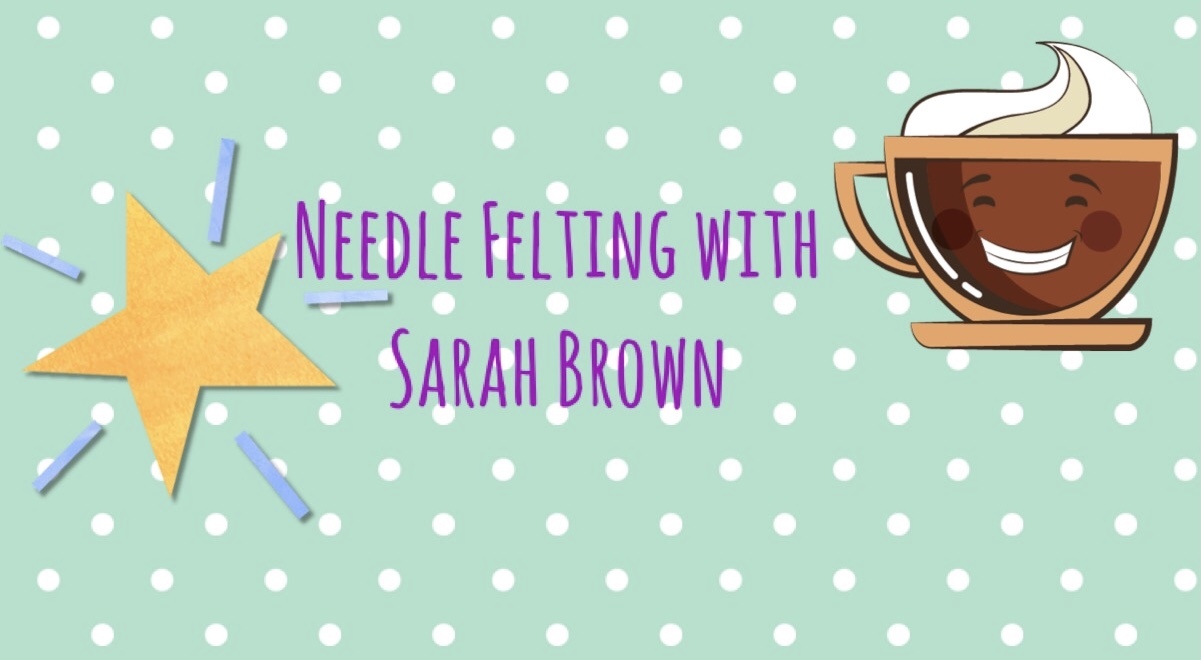 Enjoy this post?

Buy Sarah Brown a coffee