Thank You + Whats Next?
Thank you to everyone that has supported me so far, your support really is appreciated!
I've been busy working on my next video, which will be a full-length exploration of a fantastic & eerie abandoned castle here in Ayrshire - Coops barks his head off at strange noises, I channel my inner David Acorah and the rest? Well, you'll have to watch it...

The video should be out by the end of this week or at the start of next, in the meantime, here's a wee teaser!

Thanks again,

Scott & Coops :)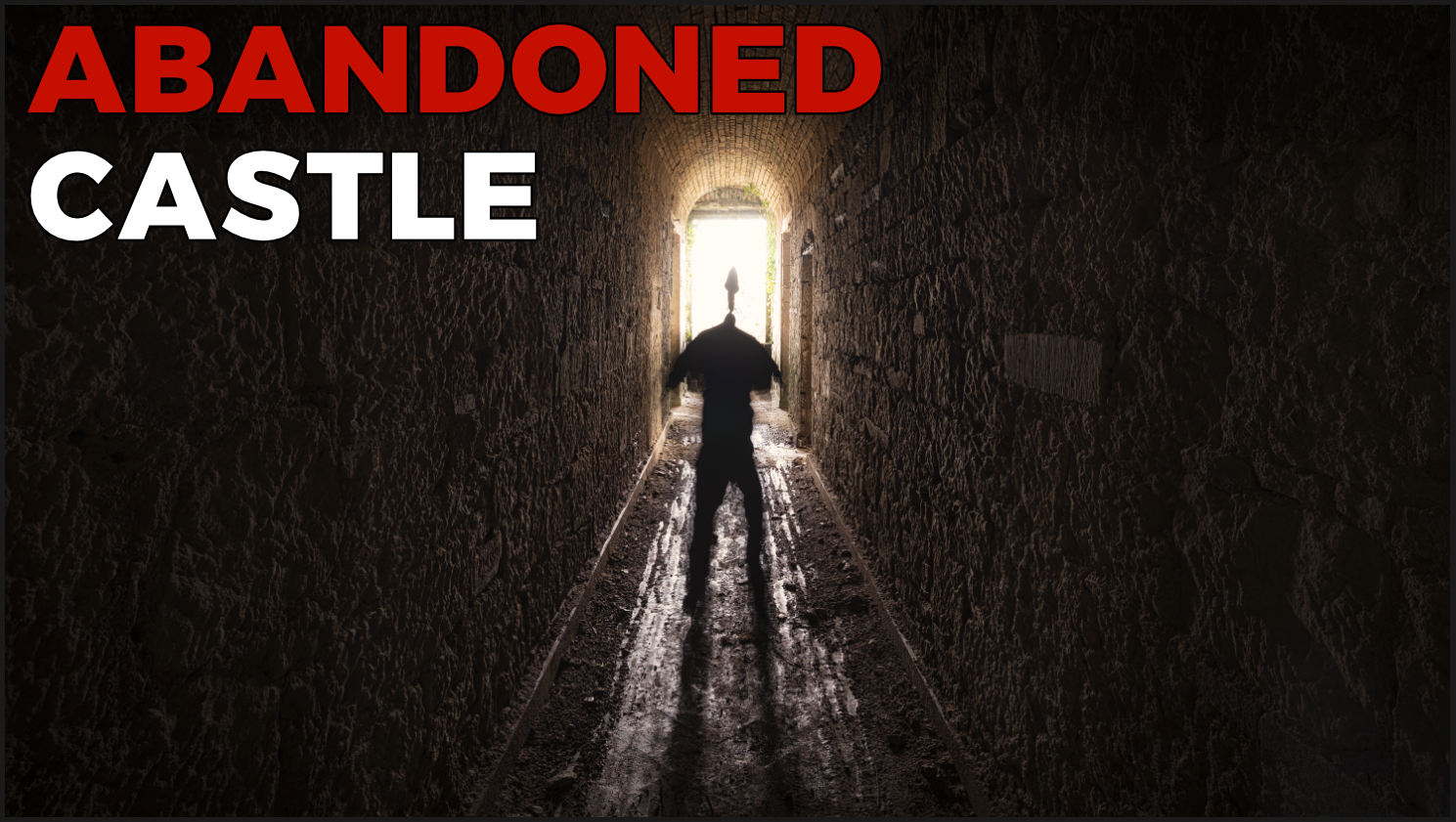 Enjoy this post?

Buy Scott Cameron Wanstall a coffee