Hello September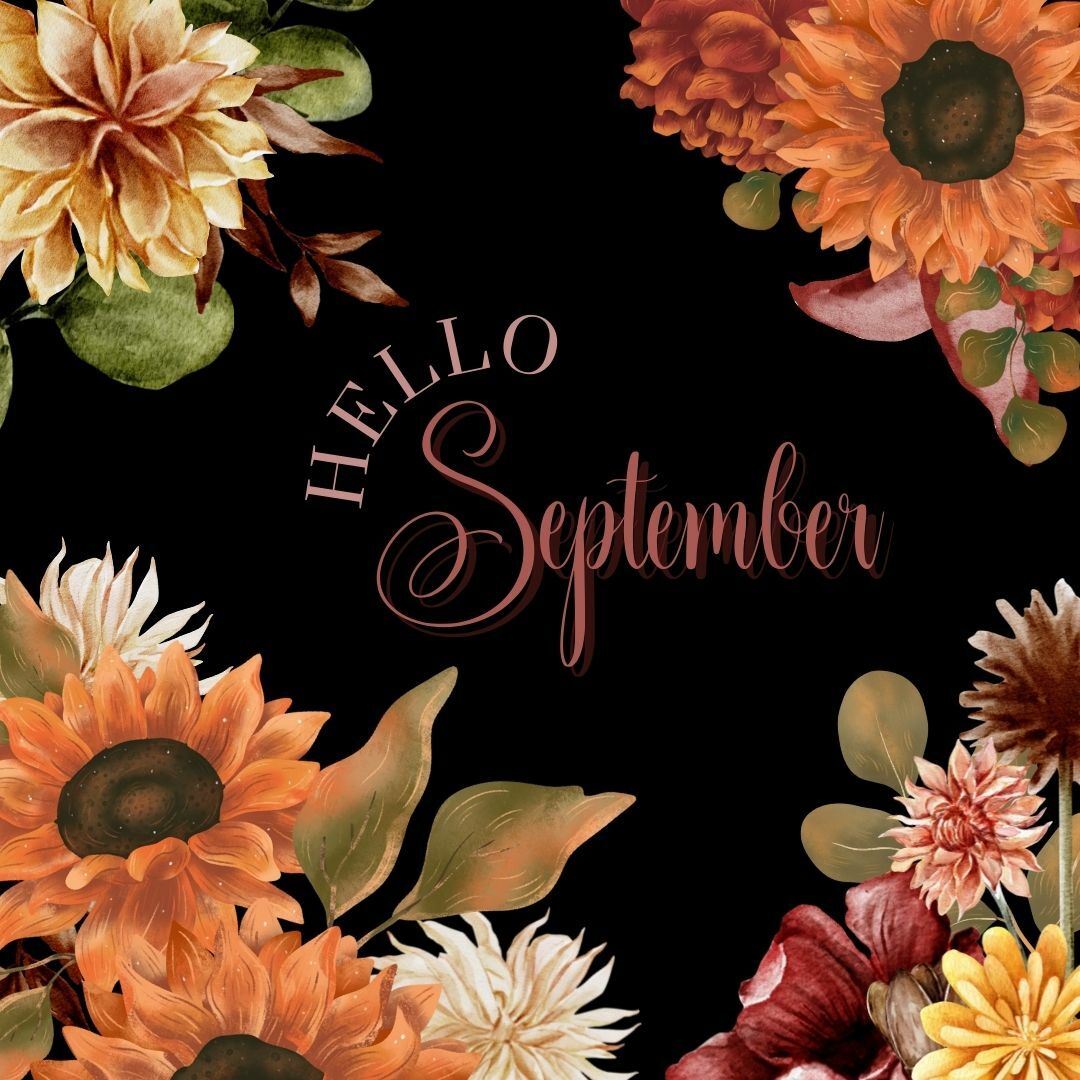 Wispy fog greeted us on the drive to school drop off this week. And there's been a chill in the air the past few mornings. My favorite time of the year is almost here. September is a turning point. If spring represents new growth, autumn is my time to nestle down, cozy up, and pour myself into the existing things of life. My writing, my kids, and the world around me.
I passed last month's writing goal (again!!). I'm over 3/4ths of the way finished with my latest #WIP, Nighttide, and will be taking Beta readers for it soon. This entire month, every other day, I've been posting A Million Little Moments on #KindleVella and will continue to do so through September until it is complete. I'm also uploading AMLM on my Patreon and Buymeacoffee sites (links in bio) for those outside the US. AND I'll be doing a local book signing/reading for my book, Remembrance, here in my small town soon. Wish me luck.
I'm watching for those first fall colors to appear and while I'm (impatiently) waiting, I'm writing, editing, and hoping. Hoping for big things to happen in these last few months of 2022. And I cannot wait.
Enjoy this post?

Buy SJ Moquin a coffee