Always In My Heart
I am currently creating a brand identity for a candle company that supports women who had a miscarriage.
I decided to create two brand directions for this.
WARM LOVE

The brand supports every mother's pain with their loss. We are here to grieve with them and we are with their sad journey. We believe that moving on is a process and it needs time. Grieve until you think it's over.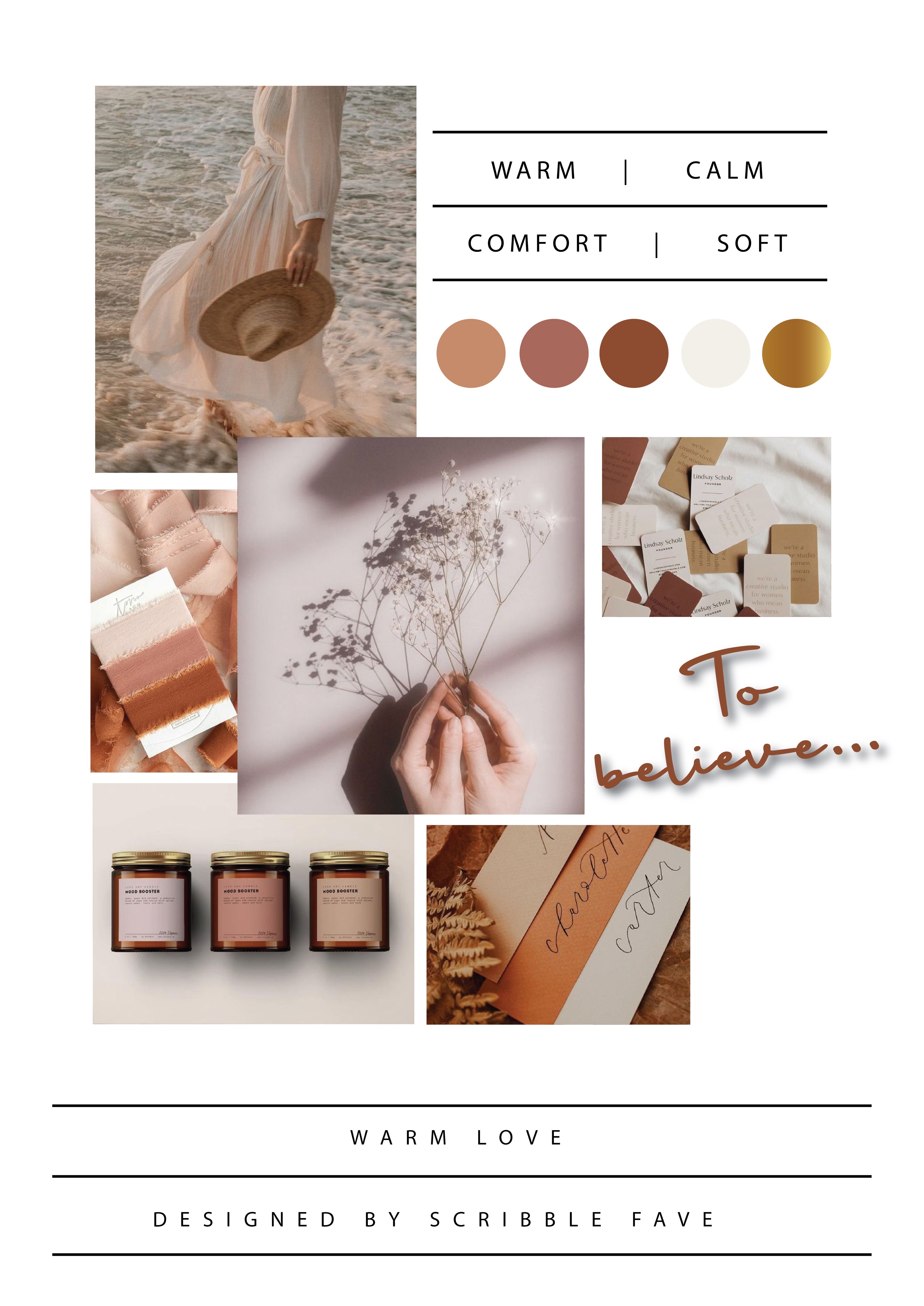 2. COURAGE AND PEACE
life is beautiful and life must go on. We need to move forward and hope for the best. Sadness is good but moving forward is better. Life gave us painful points because pain is growth and part of our life. But life is more than sadness. Move forward as good things await us.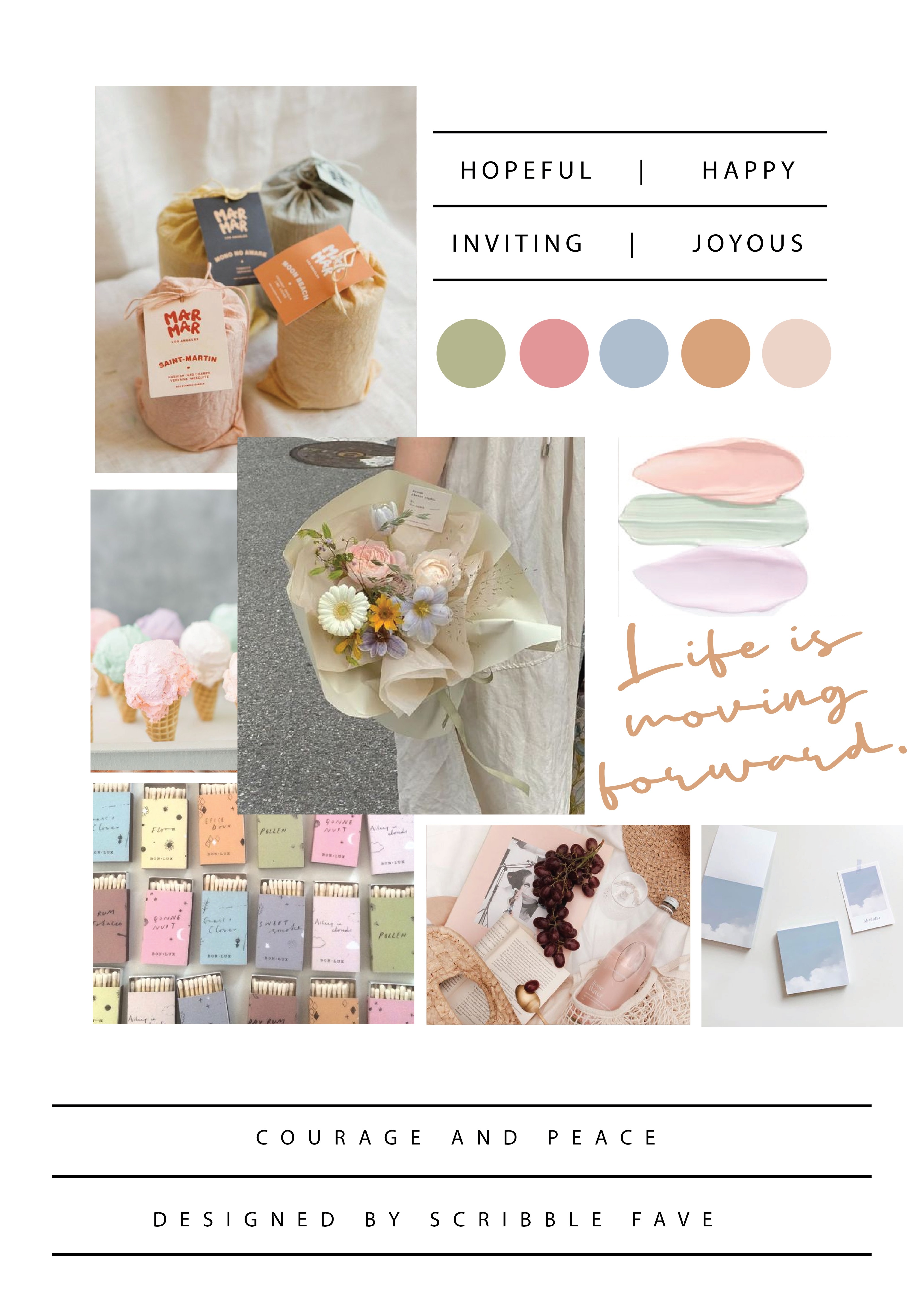 If you were to choose, which brand direction will you go with?
#brandidentity #branding #candle #candlemaking #sympathy #grief #mother #miscarriage #colorpalette #moodboard #moodboarding #branddesign #branddesigner #brandingagency
Enjoy this post?

Buy Scribblefave a coffee