Saved My Bacon!
I cannot thank whoever helped me reach my goal enough! I'm so excited to get to take dad to dinner!
My next goal is a little smaller in priority. I'm saving up to get a small green screen for making videos. It's nothing fancy, but it is designed for versatility and convenience.
You guys are amazing for helping, and I cannot wait to upgrade my video making for you all!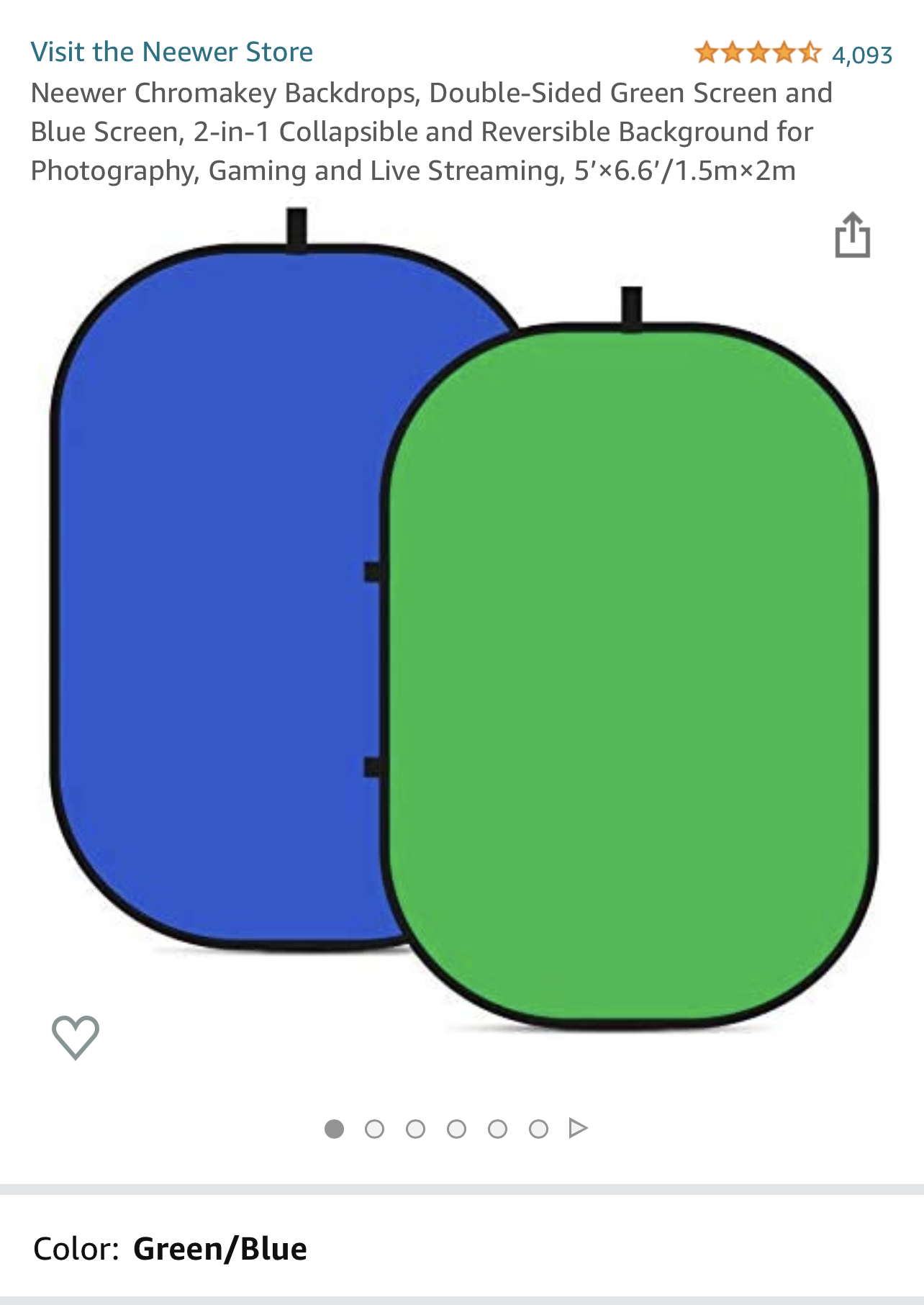 Enjoy this post?

Buy Shadowe a coffee