Magenta Details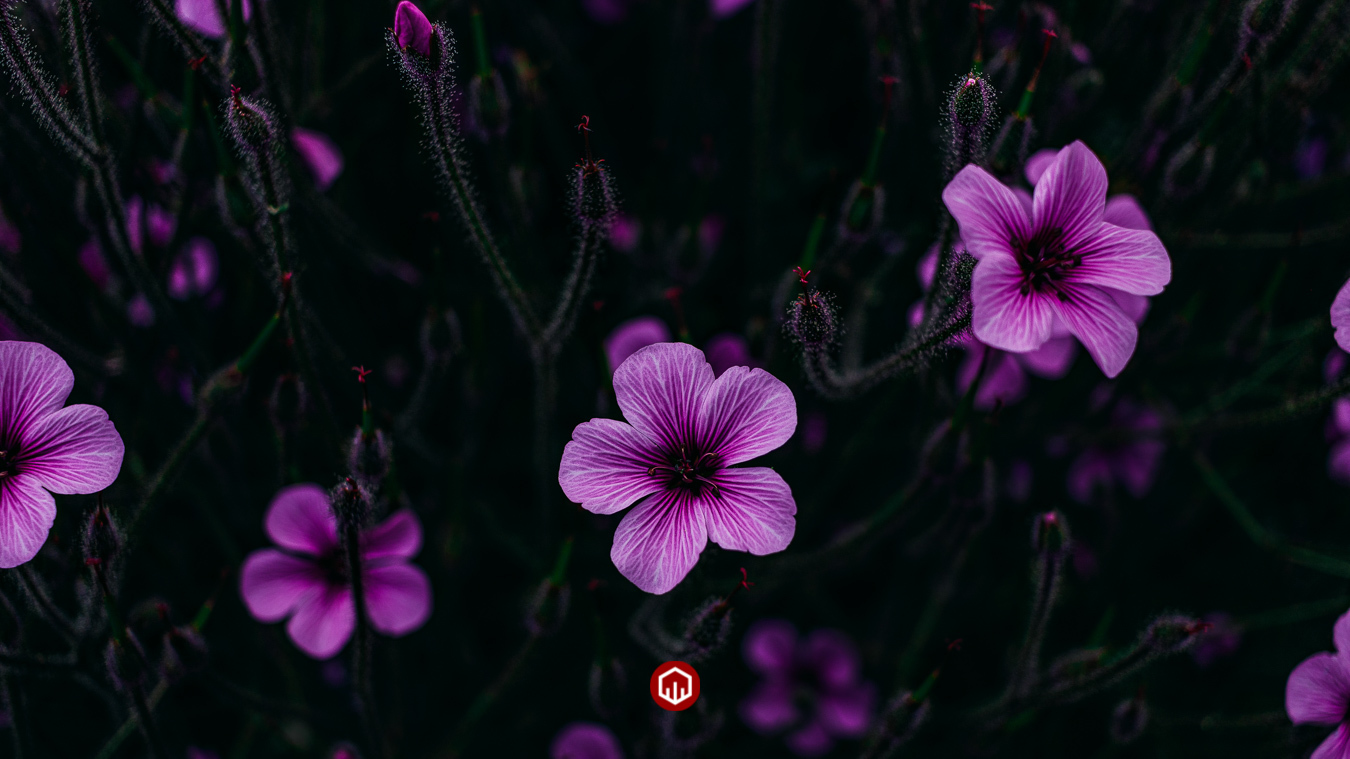 Gondor has no king! Gondor needs no king. Just like this Magenta Details piece needs no story. It is just a magnificent scene of beauty and detail designed to calm the mind. That is always the aim with my nature photography; bringing attention to the thing you might have missed if it wasn't presented to you in a way to focus on it.
Okay, but a tiny story behind this shot. I found this scene around the same time I shot the Golden Sunshine piece. They were sitting next to each other in the hidden corner of the Gardens I had found at the time. It was deeper in the corner than the yellow flowers so the shade was a lot more prominent, hence the darker contrast tones and more appearance of the tiny details around the magenta flowers.
Prints available on my online store:
Enjoy this post?

Buy Shane Avery a coffee