A 9 hour temporary mural - 180 Dundas St, London
For the past couple weeks, Kim and I from Studio SHIM have been helping facilitate murals with the support of London Arts Council. This time, I had the opportunity to create Downtown London.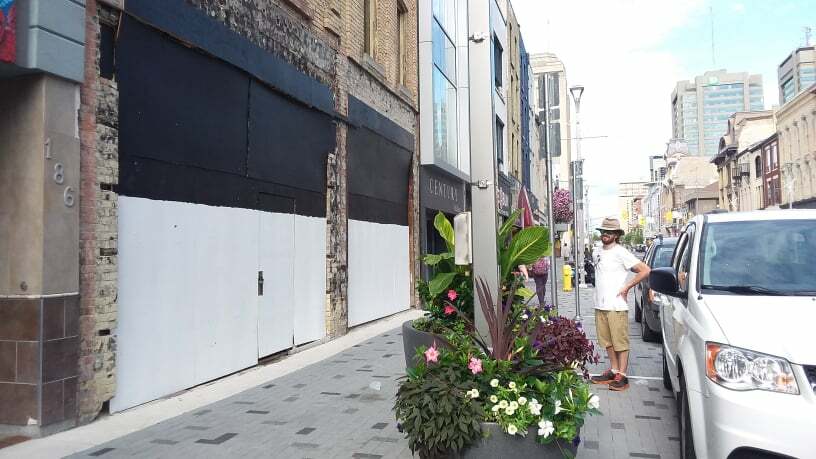 This temporary mural, was painted in 9 hours over 3 days on Dundas Place. Being in the studio is one thing, but LIVE performance in the community is a thrill and one of a kind experience.
Also, what do I mean by temporary? From now until we can't... Local London visual Artists will paint a mural over the weekend. This Art will only be on display for 2 weeks, and another artist will create a design.
It's a revolving mural show, there for a short time, not a long time.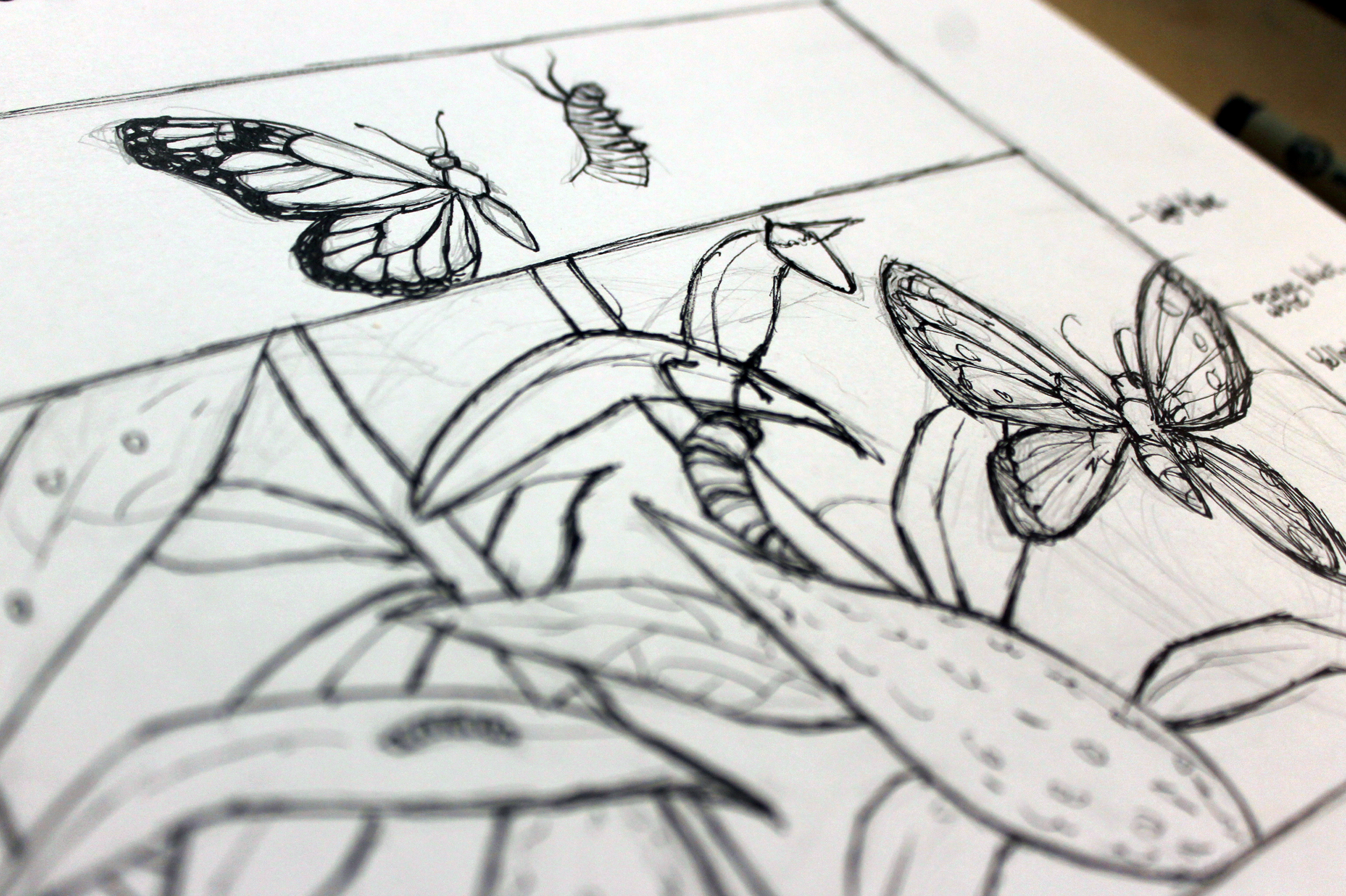 This mural is titled Transformation and is located at 180 Dundas Street, London Ontario.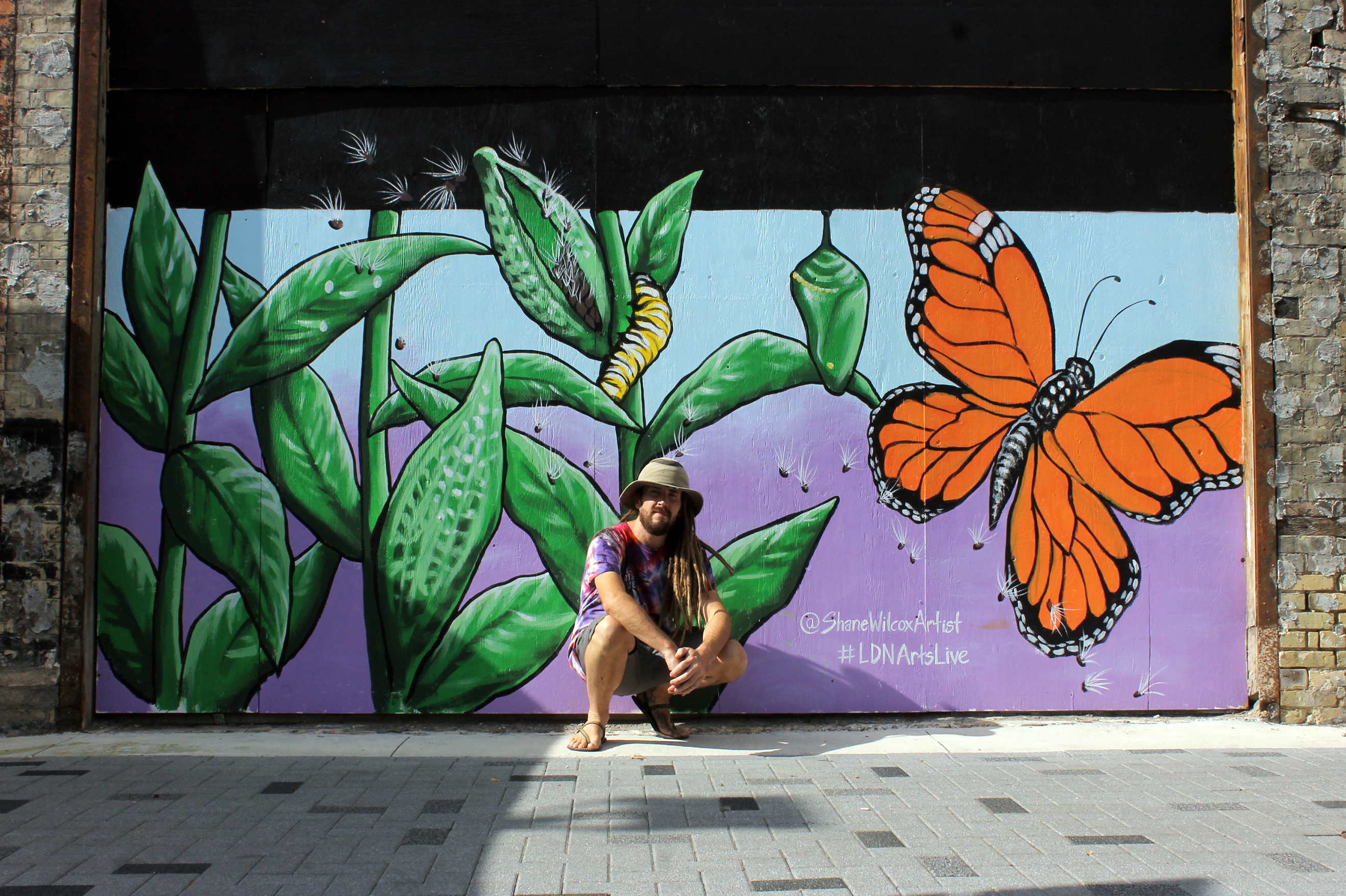 This piece represents the changes we all go through in this journey. We start as a caterpillar in a vulnerable state seeking healthy nourishment, and safe space. Eventually going deep within, taking important time to develop, and emerging into who you were meant to be.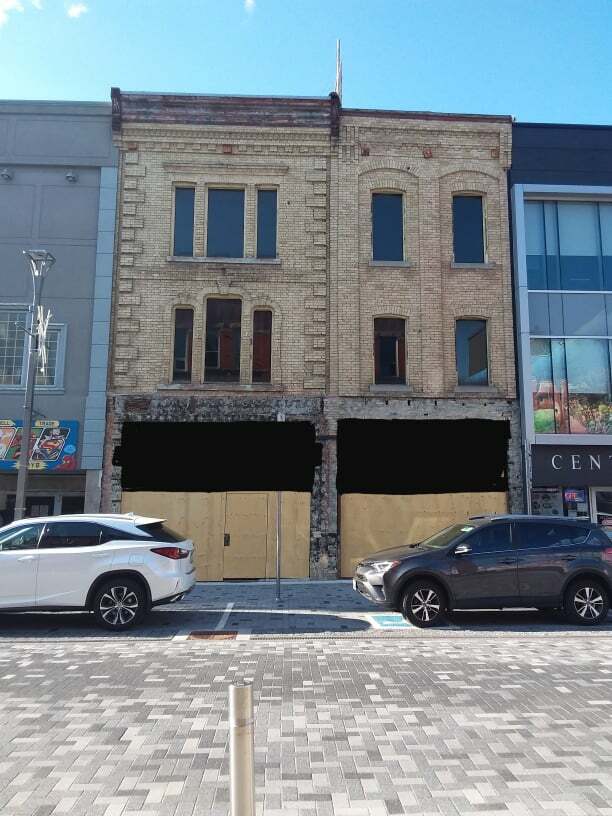 Enjoy this post?

Buy Shane Wilcox a coffee