This week's line up!!
Hello Coffee Crew and HAPPY SATURDAY!!!
Here is this week's line up!!
https://youtube.com/c/ShipShow
We're probably going to have to add another night to the schedule. We're thinking Saturday or Sunday nights. We'll see what works out and keep everyone posted. We also opened up a..shipwreck on tiktok. You can find it here
https://vm.tiktok.com/ZMesk5bKr/
This week is packed with lives, I have my oldest graduation and a political training live set for Thursday. More to come on that as it gets closer if you're interested.
Merch update!! My merch girl has a big event this week so orders are pushed back a bit so please be patient with her as she's making to order.
Remember to make time for yourself this week. We need everyone at 100% mentally to continue to fight. I love your faces and as always thank you for your support and for being here. Last week was a heavy one, but we're back at it. LET'S GO!
LOVE
Ship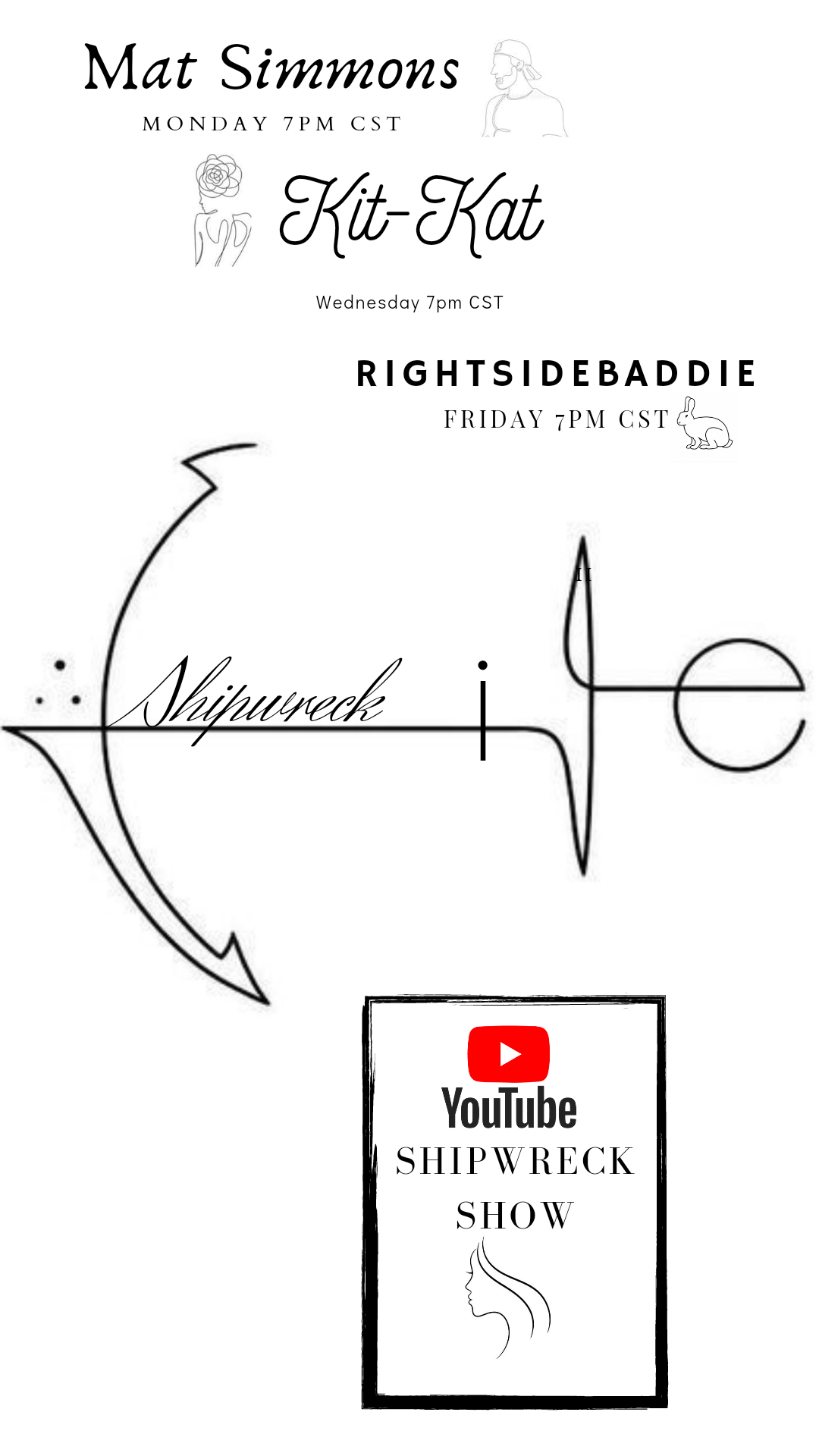 Enjoy this post?

Buy Shipwreck a beer