Tiktok.
Good morning coffee crew!!
From the lake!
Just a heads up - all three accounts on tiktok were taken down last night. Perm ban with no chance of appeal. 🙄 I'll be back but it's going to take me a little bit to reset this VPN but I'll send it here when I have a new one.
There's also been a change to tonight's live, we had conservative Texan but he rescheduled to Thursday night so we're bringing on Chicano Patriot. 8pm cst on YouTube.
I LOVE your faces. We're going to make it. Until then? Enjoy this picture of the little tugs.. ❤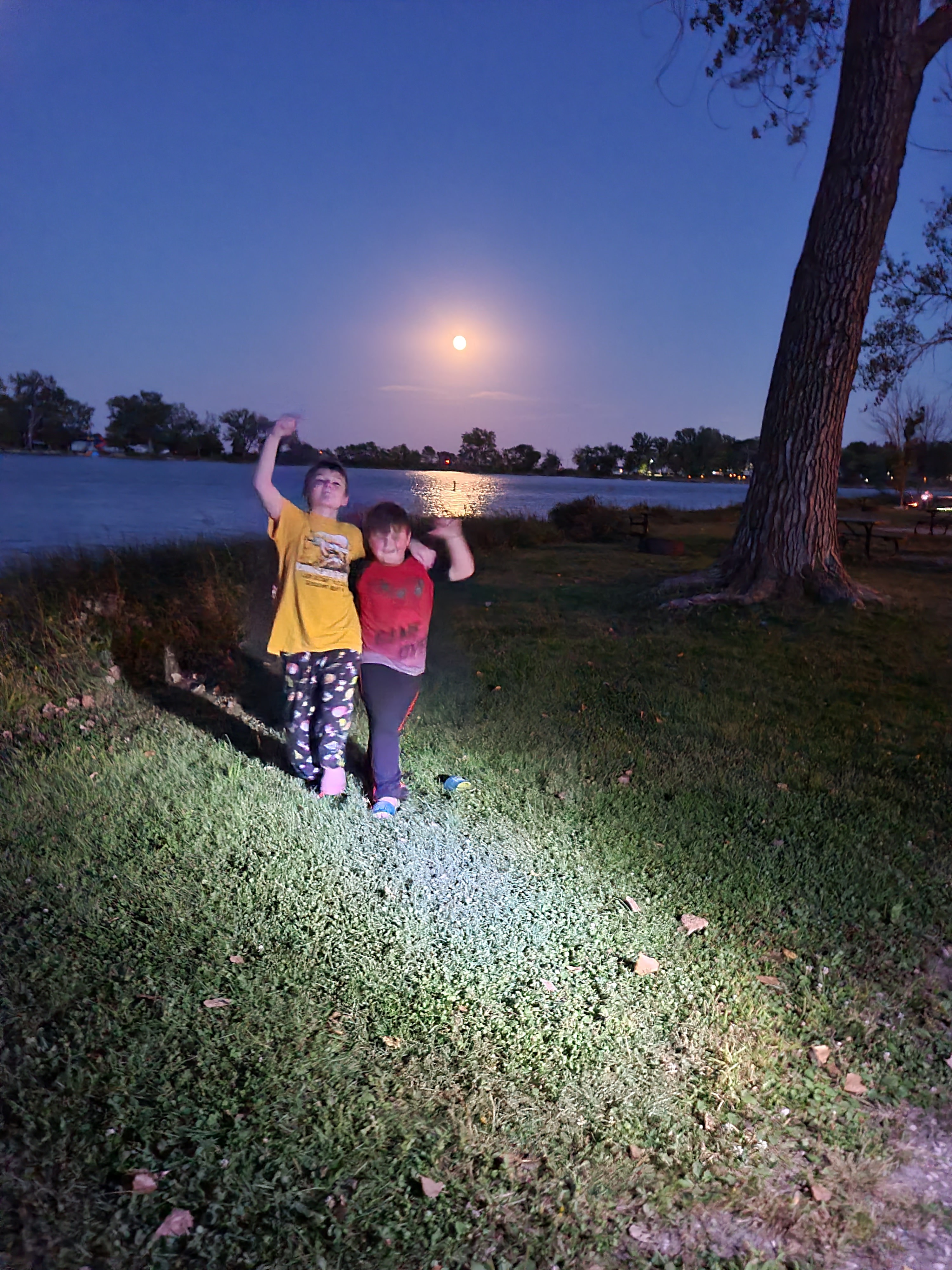 Enjoy this post?

Buy Shipwreck a beer