Greetings!
Welcome to the Shoot New York City newsletter. This newsletter is a one woman operation and a labor of love. I began writing this newsletter way back in 2017! Oh the world was different then.
The newsletter is a companion to my public and private street photography workshops.
While I continue to publish the newsletter free for everyone, you can buy me a coffee or even become a member and support my efforts. I will be rolling out some member perks in the near future.
Thank you for subscribing and being part of the journey of street photography, Leanne
Shoot New York City newsletter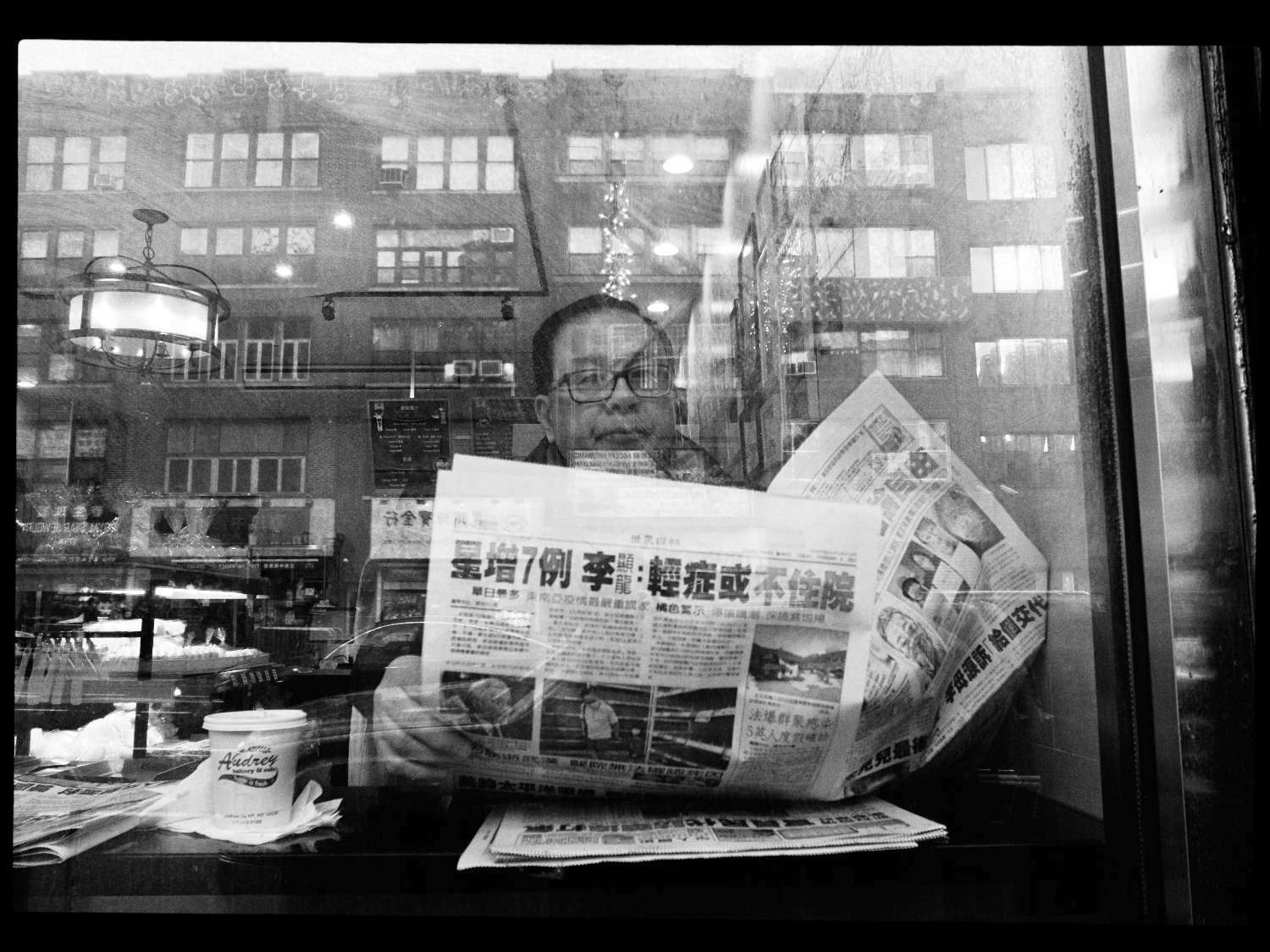 Enjoy this post?

Buy ShootNYC a coffee