Captains Log Sunday 25th April 2021 - Supplemental ;)
I had a very successful Live stream today with some of my top friends from the gaming community in it. I also gained a subbie, followers on Buy me a Coffee and the 3 new supporters as well. I am 58% of the way to reaching my Goal of 80GBP and I can buy the SSD card for my PC.
I just wanted say a huge thank you to everyone who has followed, supported and been a huge part of this moving forward!
Thanks You!
p.s - Gonna pour myself a glass of wine and watch the football in a moment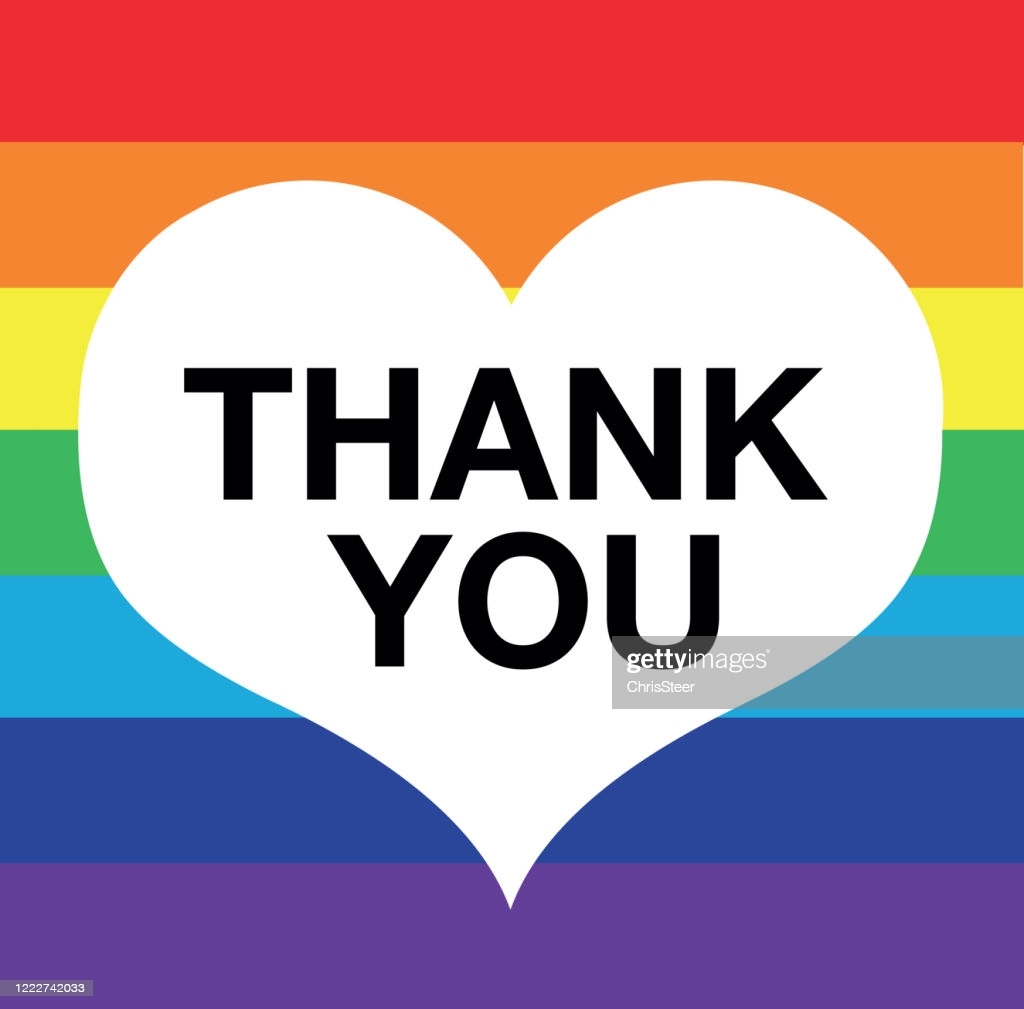 Enjoy this post?

Buy ShutYerGob a beer