Massive Thanks to Phil, Justin and Nippy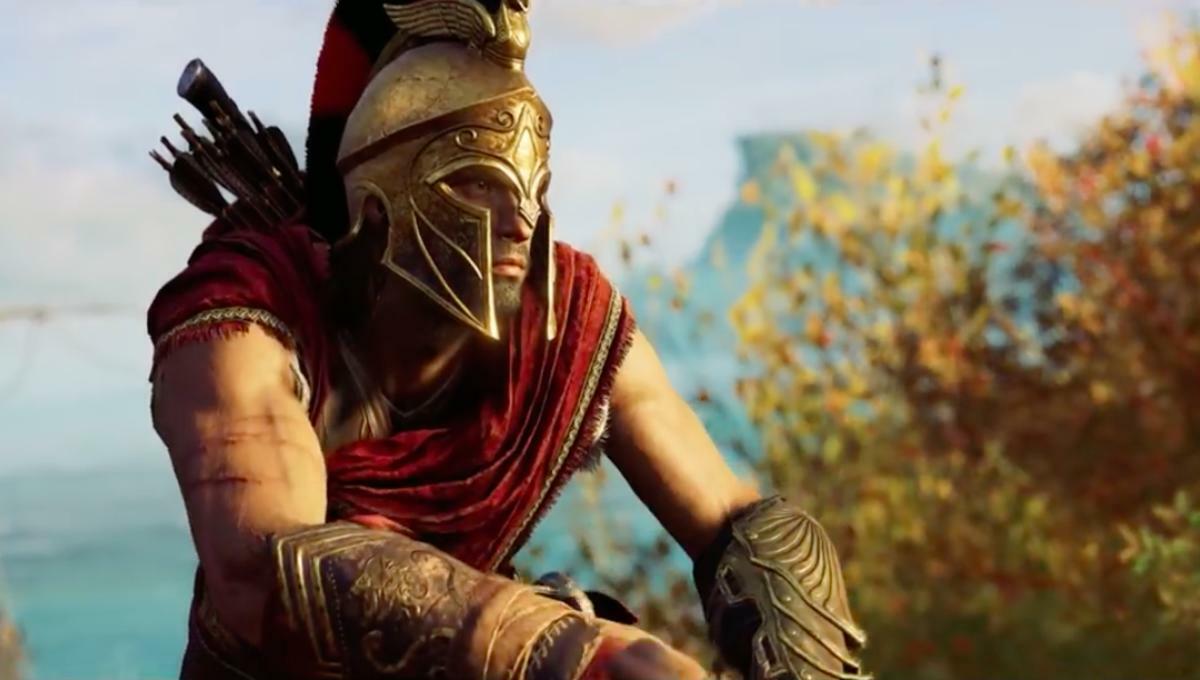 Good morning everyone!
I hope you are all well and staying safe wherever you are in the world? It's been two weeks since my last blog post and I did it deliberately. When I wait a couple weeks for something to inspire my writing, a life experience, how I've been feeling and solutions to problems etc I find that the writing is so much better. I was very happy with my last two pieces and wanted to continue the trend. It's been an interesting couple of weeks to say the least. I will just run down the things that have happened and then expand on some stuff. Firstly, my Aunt Victoria died after a battle with lung cancer. She was 82 and had been suffering towards the end and the release was what she wanted. I may have mentioned before in my blogs, but I am an emotional pragmatist. Yes, I was upset by her death but not devastated by it. The circumstances of the death are perfectly normal, and she had a full and happy life, she was also struggling towards the end as well and wanted to go so her passing at least in my eyes was something to a) be expected b) for the best and c) a chance to look back and reflect on the memories I have of her from when I was a child. She is my father's sister and I used to spend New Years with my father's family in Sheffield most years so have many memories of her from those days, telling me stories about my father and her when they were growing up. She took me and my cousins swimming also and was present for News Years celebrations as well. So, when the news reached me that she had passed I was sad but not overwhelmed with grief. I had some quiet time in reflection of my memories and said my goodbyes to her and that was comforting. I have lost many people over the years including friends of the same age as me, so I've come to take a pragmatic view of death and I'm used to processing the pain of them in a healthy way. I've made mistakes in the past, acted out and behaved appallingly and only realised afterwards that the reason for it was undealt with pain.
Anyway, Lets move on. My family went on holiday for five days last weekend from the Thursday to the following Tuesday so I was 'Home Alone' as many of you will know. I was excited for this time to be honest. I had all those grand flashbacks to smoking indoors, playing games and living a 'single' life. It has also bee several years since I have been in a situation like this, and a lot has changed for me, but I was excited, and I was prepared! I had everything ready! I was going to cook all the foods I wanted. Spicy curries, chilli and a host of other things. I was going to play my games throughout the night. Live streaming all the time and hitting audiences in time zones I don't usually get to access! Now don't get me wrong I did enjoy my time off from the family. I did get to smoke indoors, play my games and keep myself very ordered and in place. I also got to do some jobs in the house that had needed doing but…… I didn't like the quiet after a while. It was such a weird experience for me. Usually, I crave the quiet and steal off into my office to get 10 minutes peace from the noise. I have what I describe as a noisy head. Ordering my thought can be challenging and sometimes my head just won't let me be. But this was eerie guys. I really found it strange. I loved the live streams and the activities I had sorted out for myself, but all the in-between bits were horrible. I couldn't sleep! I had insomnia for three days. When I did sleep, I was plagued by nightmares. Those have continued throughout the week even after the family returned. Now my Bed has always been my safe space. As a kid I can remember being scared or insecure a lot but when I climbed into my bed, I knew it would all be ok for the next few hours. So, when my bed starts to 'rebel' against me and doesn't offer that comfort I struggle big time.
I know this all probably sounds like one continual moan and full of depressing stuff but the reason I mention it all is because in the past I would have coped with these things very differently. I would have resorted to binge drinking, cocaine and other drugs, convince myself I was having a good time and just left all these things unobserved, not understood and caused myself considerable harm. This time I just smashed AC Odyssey and spent time working on my YT channel. I have had massive support from several people over this time and I will mention their names as if they read this, I want them to know that they were invaluable to me throughout this time. Phil, Nippy and Justin had been my constant companions during this time and kept me company while playing AC. Man it's been so awesome, and I just want you guys to know how much you have supported me over the last week even if you didn't realise you were doing it at the time. I'm going to link their YT links to this post because why not?!
Right moving forward. I am completely addicted and obsessional about AC Odyssey…….. so that is what's coming until its done. Then Valhalla. Fin
Thanks ever so much for reading these guys. Stay healthy and happy out there, life's a bitch sometimes so GAME ON
Rob
PhillGaming47
https://www.youtube.com/channel/UC0a86xTxTUMzvSH5vNEpVJw
Nippy Leanz
https://www.youtube.com/channel/UCH6PtewIQKtmgl_rg0QoUqA
Toaster Boy
Enjoy this post?

Buy ShutYerGob a beer