How can we take back our Power
Update 18 September 21 by Silver Dove
How can we take back our Power?
What is Fear?
We have started a new adventure and I have posted our first video in only English at my Brighteon channel. We made already many videos with Thai translation, but this is very annoying to listen to if you don't speak Thai. Many words we use in English are missing in the Thai language and therefore the translation is sometimes quite long.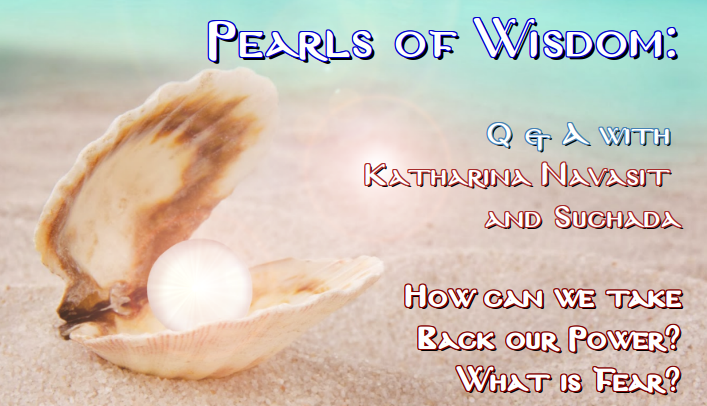 I was looking into cut it out, but the flow of the language is not good, because of the interruption. So we start anew and Navasit, my Astrology student is helping me and asking the questions.
Every one who has a question and likes to be in the video, is welcome to contact us. We have agreed that you can participate in the Zoom call, but not more than 2 people at the time. We plan to make videos one or two a week. This depends how long I need to answer a question.
This video is very informative, not so much professional (ha, ha, ha) but I hope you like it anyway. Just directly from the heart….
https://www.brighteon.com/049ccb27-b71b-438a-9bb7-e80dcd2b489f

Many blessings,
Katharina

You can follow my Silver Dove Network at Telegram: https://t.me/joinchat/R-WDl0W6mqMGFiAz or you can reach me there: @KatharinaBless
My energy updates and pearl of wisdom 3-5 posts per week: https://www.buymeacoffee.com/SilverDove/posts
MeWe: www.mewe.com/join/silverdovenetwork
FB https://web.facebook.com/katharina.bless (shadow banned!)
Enjoy this post?

Buy SilverDove a coffee