The Wesak Full Moon reading
is posted now at:
https://skyviewastrology.wordpress.com/2021/05/26/wesak-full-moon-reading-26-may-21/
Wesak: Reflection of birth – enlightenment – death
by Katharina Bless
Moon in Scorpio and Sun in Taurus brings a topic of letting go… again! Yes, again. It is not about letting go of our true Self, but all that what does not belong to us.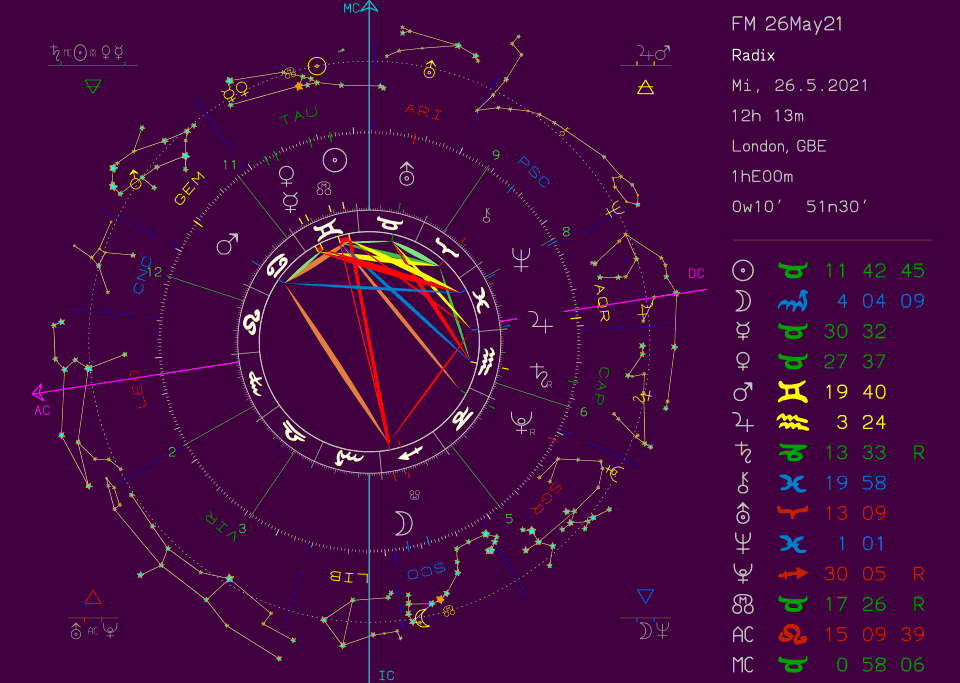 Enjoy this post?

Buy SilverDove a coffee