A trip to Devon …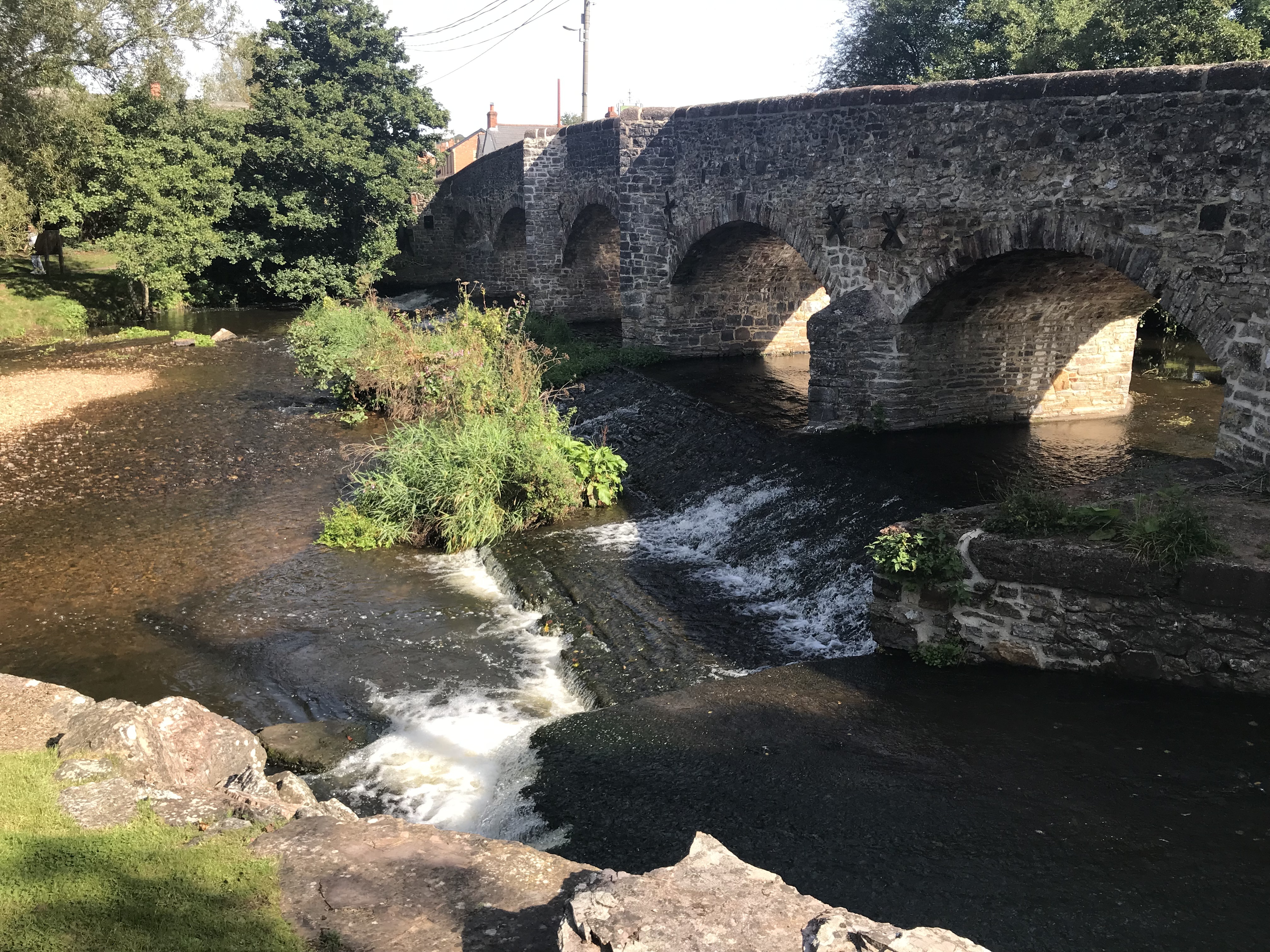 So, this has been my scenery for the last few days whilst rehearsing the finishing touches of Liz Robertson's latest concert piece 'Shreds & Patches'.
So blessed to be surrounded by nature and tranquility as we worked hard to make the world premier concert seamless!
All went 'seamless'ly in front of our invitation only audience. We are now ready to take London by storm on Sunday at the beautiful The Pheasantry on the famous King's Road, Chelsea.
The concert is already sold out, but we can't wait to entertain those of you who will be joining us!
Enjoy this post?

Buy Simon Beck Musician a coffee