New Release - September 18th, 2022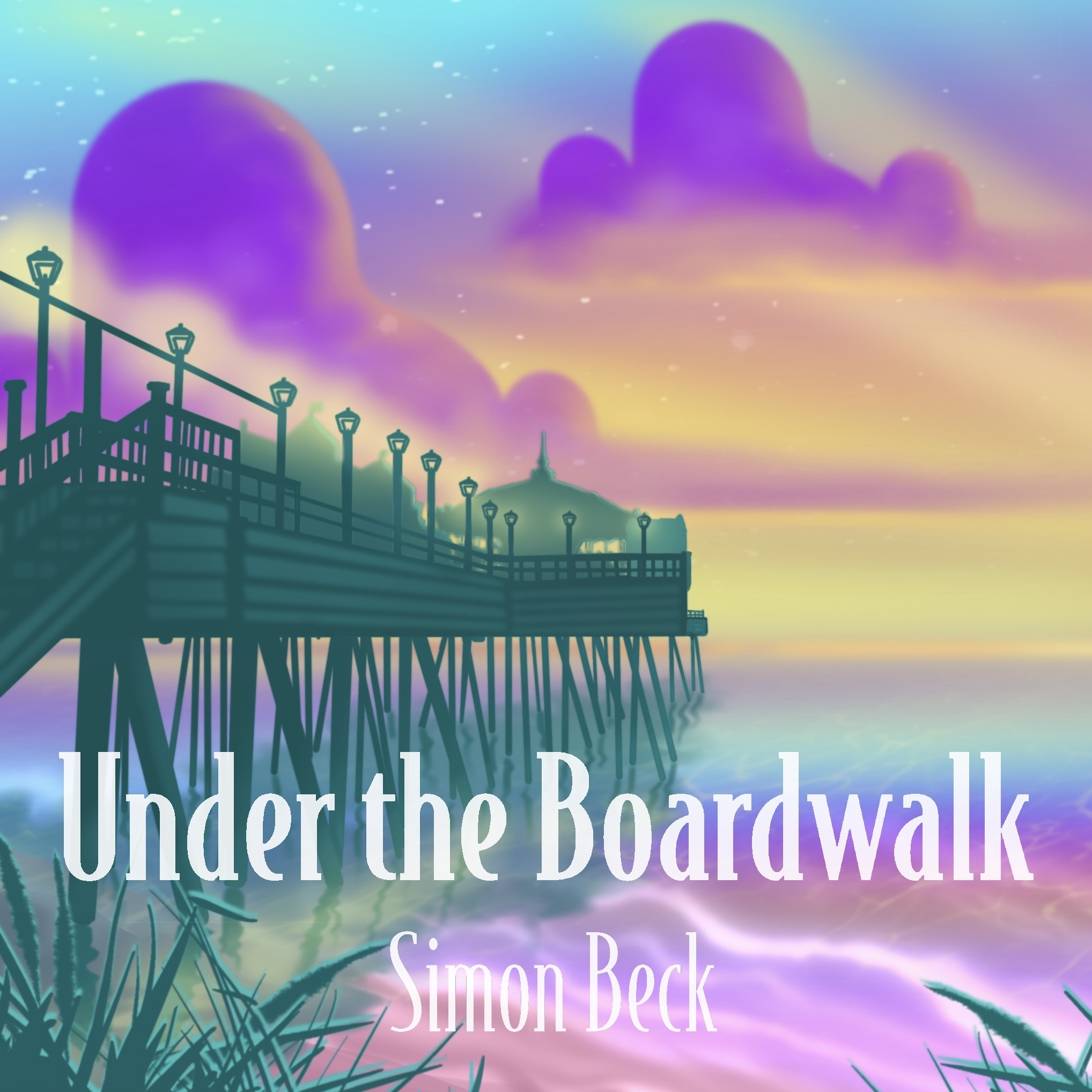 Well, I am extremely excited to share this new cover of the summer classic 'Under The Boardwalk'. It is available NOW to download from iTunes, or to stream from all your favourite digital platforms! https://tr.ee/rIR-DYxXkl

Check out that beautiful artwork by Mark Manley!
It takes a team to be a solo artist so let me celebrate everyone involved in this ...
Recorded & mixed by Greg Hummell
Mastered by Simon Allen
Co-produced by Chris Walker

Piano: Simon Beck
Bass: Frazer Snell
Drums/Percussion: James Turner
Guitars: Lewis Dunsmore
Backing Vocals: Karen Wilkinson, Julie Yammanee & James Hameed
Vocal Arrangement: Simon Beck
Artwork: Mark Manley
Enjoy this post?

Buy Simon Beck Musician a coffee