On A Clear Day, October 17th, 2022 - the anniversary of the original Broadway opening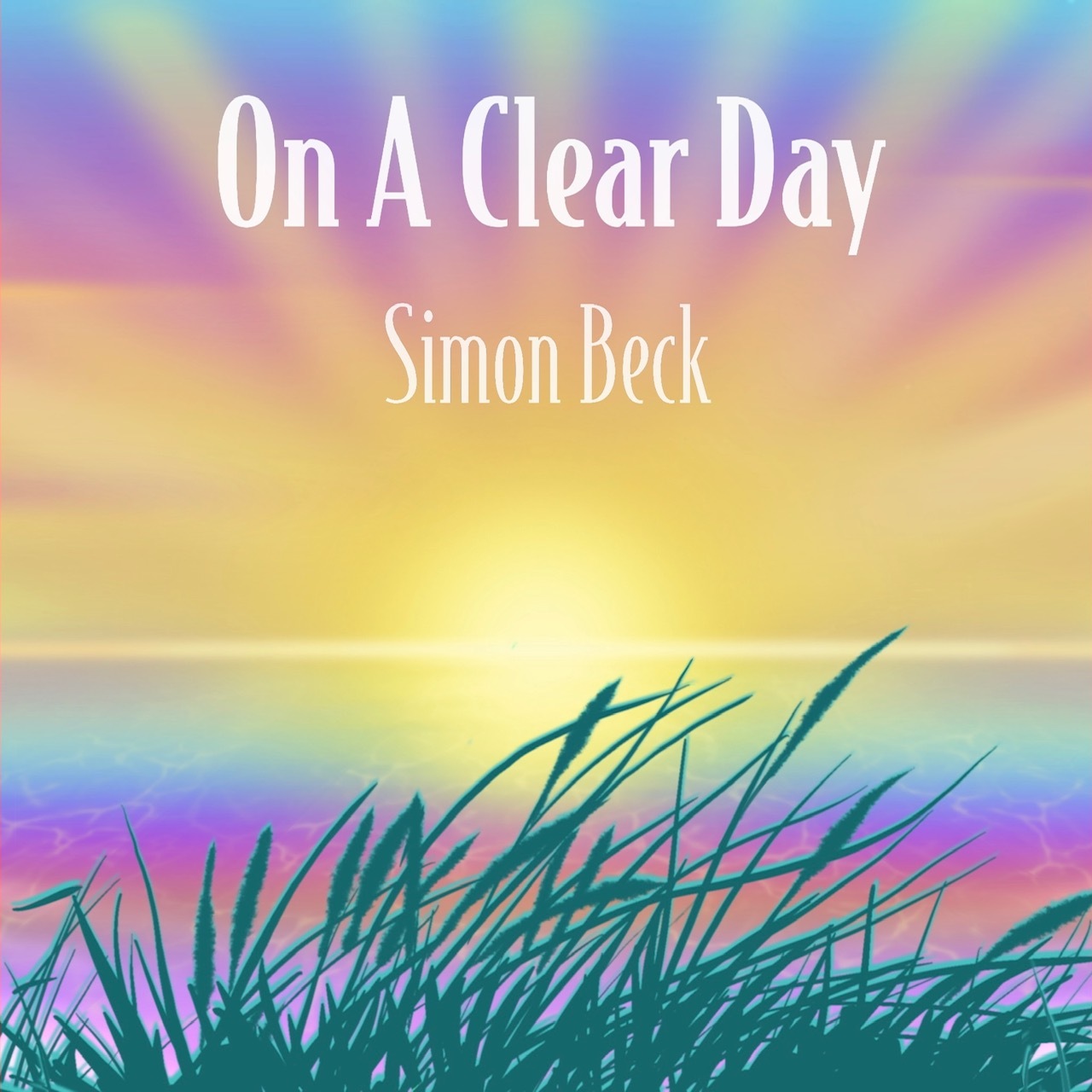 I am extremely proud to share this new arrangement & orchestration, by the legendary David Cullen, of the Broadway/Streisand hit 'On A Clear Day' on the anniversary of the original Broadway production's opening night. It is available NOW to download from iTunes & Amazon, or to stream from all your favourite digital platforms! https://tr.ee/_EVboCpYJY

Check out the beautiful artwork by Mark Manley!
It takes a team to be a solo artist so let me celebrate everyone involved in this ...
Recorded & mixed by Greg Hummell
Mastered by Simon Allen
Co-produced by Chris Walker

Piano: Simon Beck
Bass: Frazer Snell
Drums: James Turner
Guitar: Lewis Dunsmore
Harp: Carys Hughes
Cello: Gabriella Swallow

Arrangement & orchestration: David Cullen
Artwork: Mark Manley
Enjoy this post?

Buy Simon Beck Musician a coffee