Simon's Summer Songs
Monday 13th June was the official start to my new recording project! My musicians and team gathered at Resident Studios, London to record three new cover tracks for a late summer release. One song has a brand new orchestration and arrangement written especially for me by the legendary orchestrator David Cullen. I brought in the hugely experienced record producer and arranger Chris Walker to help me put this all together. I'm very excited to share these new songs when we've finished, as I hope they will bring some sunshine to your lives even if the real thing is stuck behind a cloud, temporarily.
I'm back in the studio tomorrow to record some vocals - backing and solos!
If you feel so moved to offer some support along the way you can just click on this site and 'Buy Me A Coffee'
I'll keep sharing the progress right here on this site :)
LOVE & Blessings!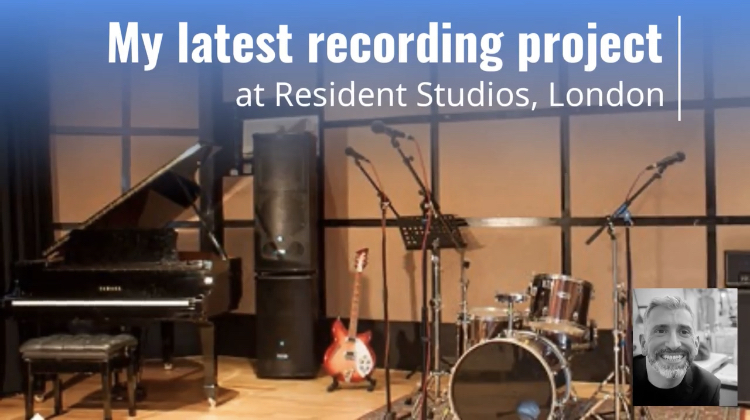 Enjoy this post?

Buy Simon Beck Musician a coffee