Bubbles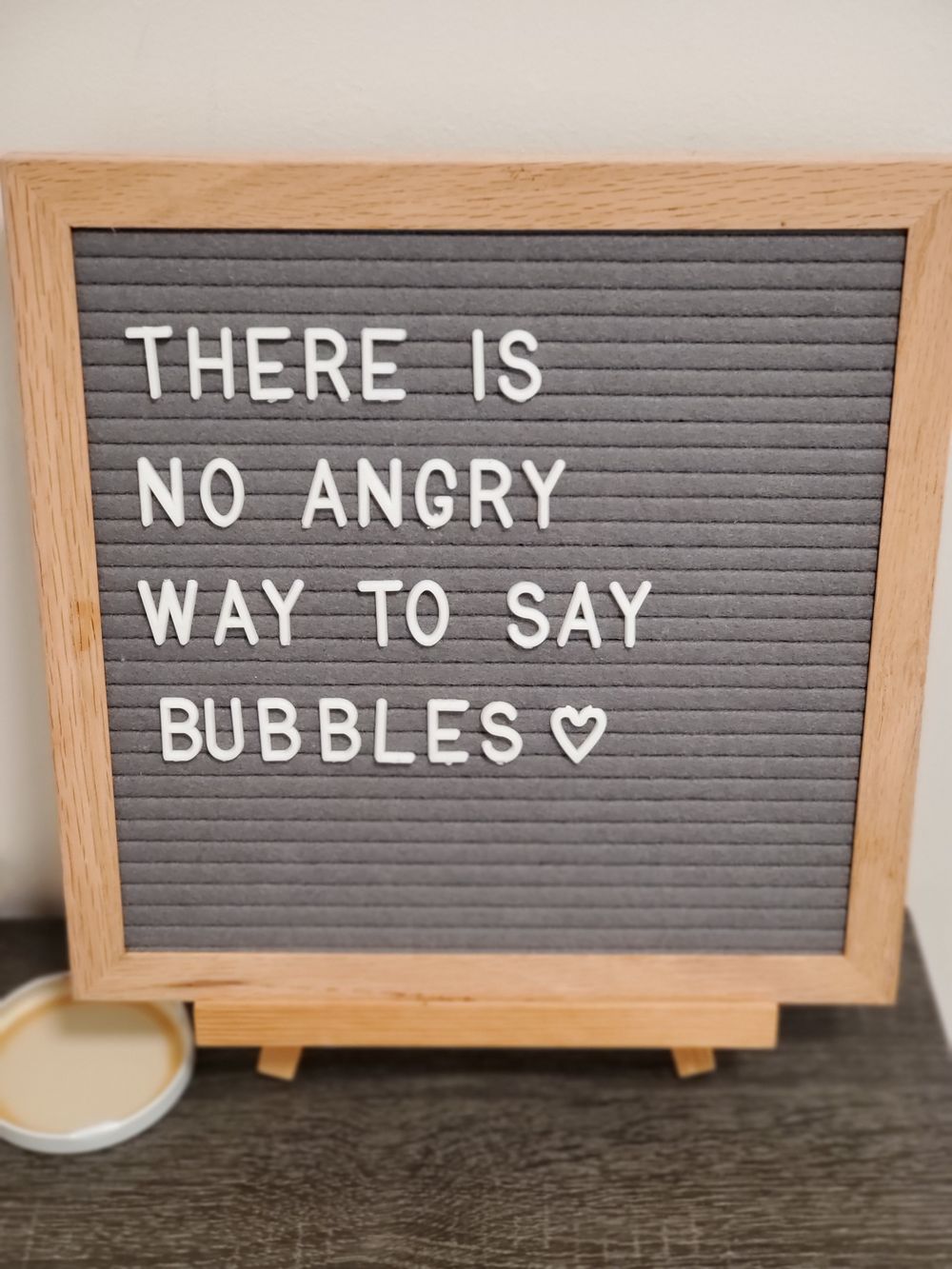 My grandmother is one of my biggest inspirations. She has pushed me to do better and be better throughout my life. 
She was someone whom always wanted to spend time together or go on an adventure. 
I remember as a kid I would go play putt putt with her and my grandfather and I specifically remember the pirate ship hole and how they'd help me. 
I hope I am able to make her proud. I have recently lost her as of Easter this year. 
Her nickname was Bubbles. 
I ask you to try to say Bubbles in an angry tone. You just can't. 
Love you Gram!
Enjoy this post?

Buy David Sobey a latte 🙂