Guests
Super exciting news!!!
I am going to dive into having guests on my podcast.
Last week I was able to guest host on the Goal Better Podcast with a friend if mine, we spoke for a little over an hour, and it was just so natural.
In these guest interviews I will more of have banter back and forth about what we both find interesting in the world of technology and entertainment.
My next podcast episode, though a bit delayed, will be on Marvel movies and the new Spiderman No Way Home trailer releasing on Tuesday November 15th.
I can't wait to share with all of my followers.
-david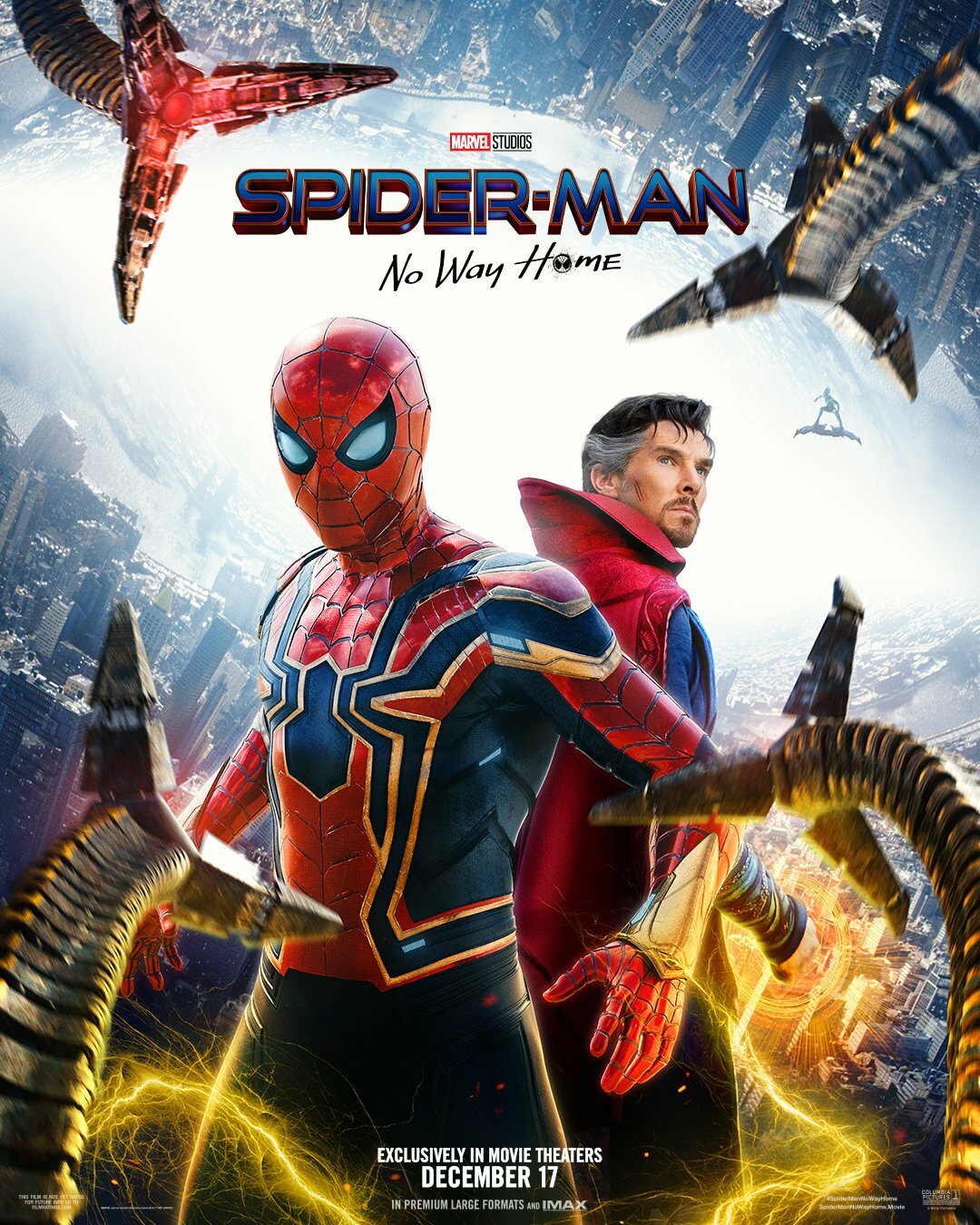 Enjoy this post?

Buy David Sobey a latte 🙂