3 Month Progress Update.
Be sure to check out this 3 minute update from Jacq as she does a walk a bout and see the sanctuary and some of the doggos. https://fb.watch/bYIiKoath2/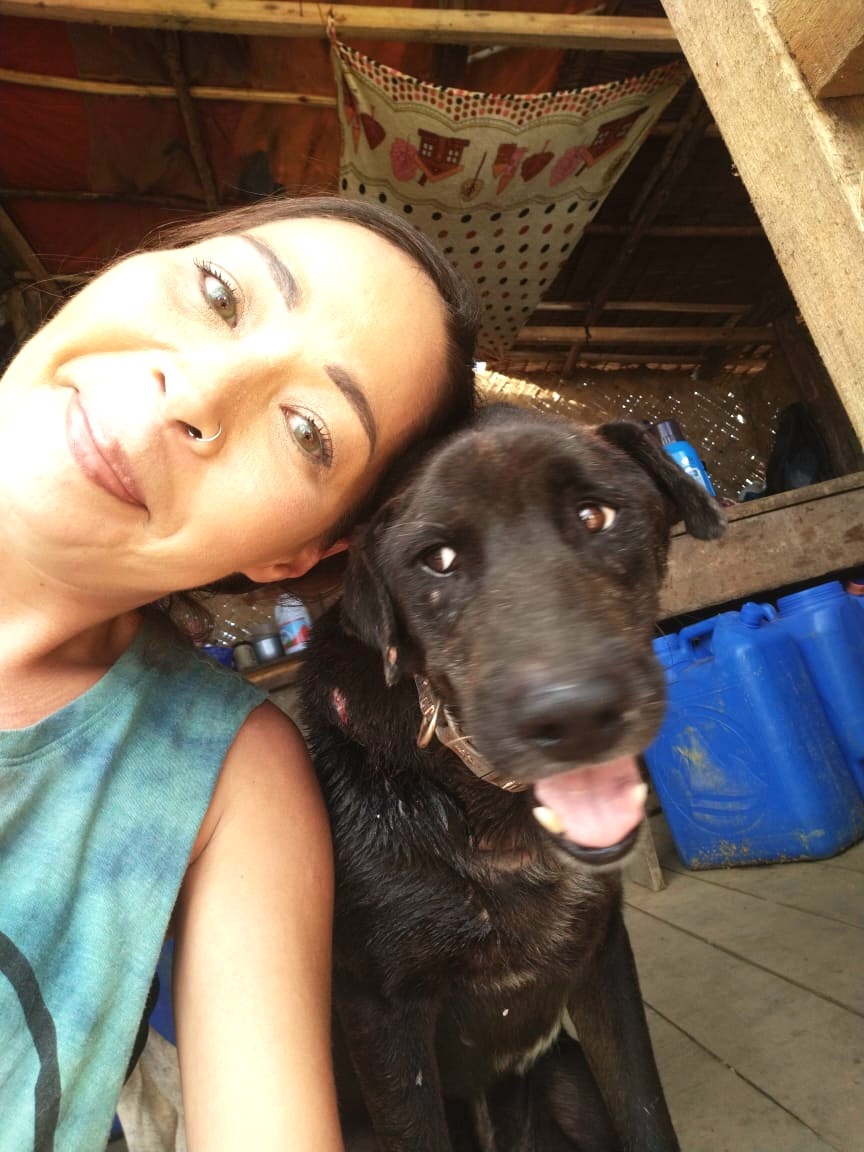 Jacq and Hercules.
We are making positive progress thanks to all of you who support us.
If you haven't already jumped in as a Protector member please consider it. We currently have 20 members. Memberships are the best way to ensure we can keep things rolling forward.
Feeling grateful that you are here with us.
Best wishes from all of us here at Street Dog Sanctuary. ❤️🐕🐾
Enjoy this post?

Buy Street Dog Sanctuary a 10 meal bundle