A chance to rescue King.
This is a sad story that has a chance to turn into a happy one.
King is a male dog who we were notified about last night. His story while hard to comprehend gives us hope that we can honestly give this dog a true chance at life.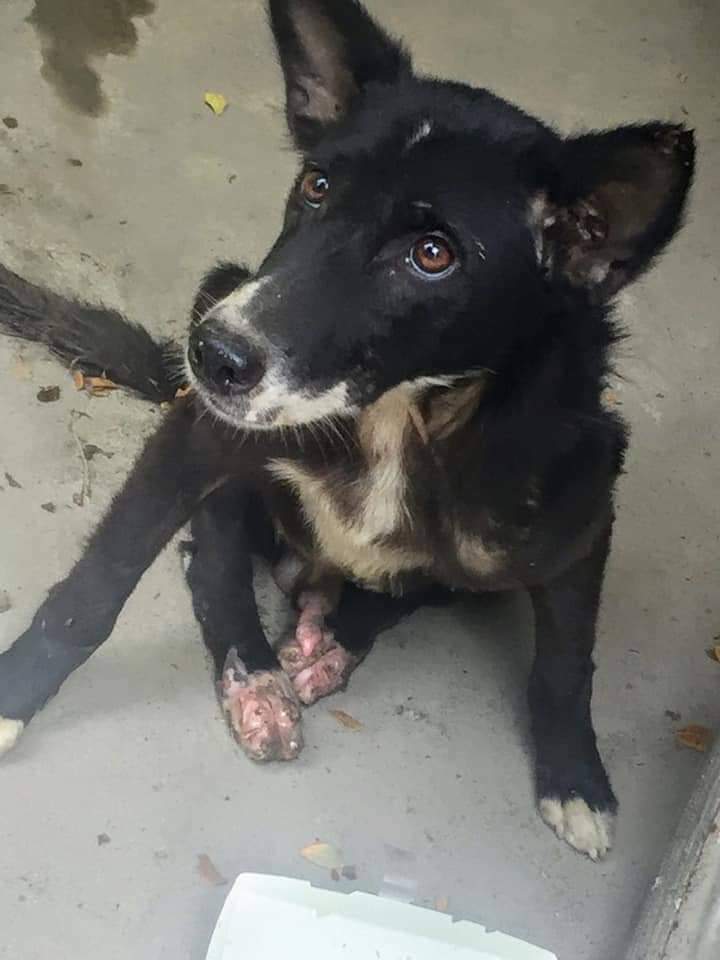 This is King less than a month ago.
He is paralysed from our understanding at the hand of man. Beaten to a point of not being able to walk and now his back end is nothing more than an extra load he must drag around on his daily journey of survival.
His paws are raw and realistically need to be amputated from the extreme damage they have endured.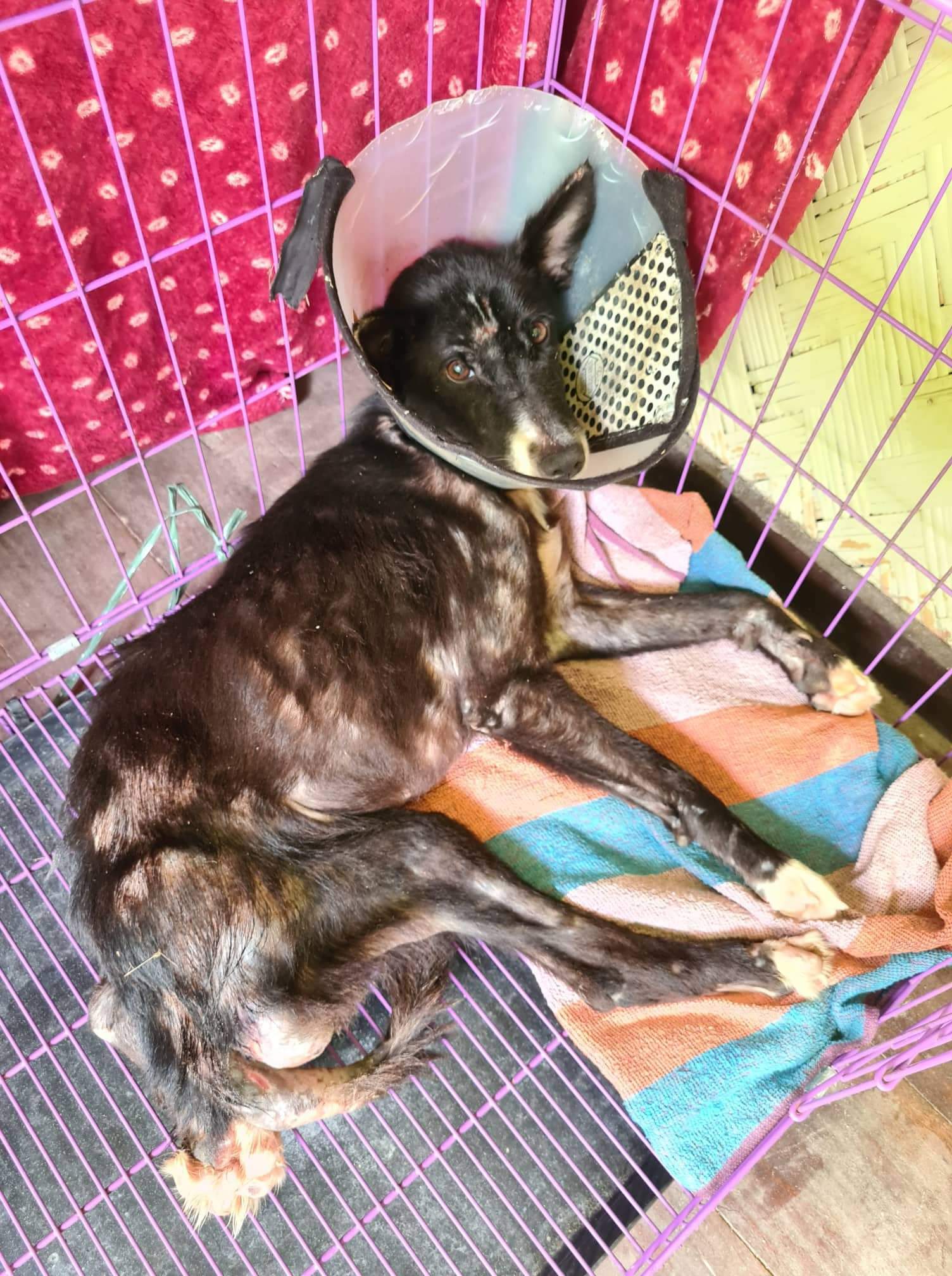 This is King last night.
Jacq and I have agreed to take him into our care at Street Dog Sanctuary. He has to go some serious vet treatment and is a huge commitment to our team but we cannot stand by and allow this dog to suffer anymore.
We have organised for him to be transported to the vet 5 hours away to undergo emergency treatment, testing and surgery. He will stay with the vet for 5 days so we really have a limited time to raise funds for him to get him through the first phase of survival.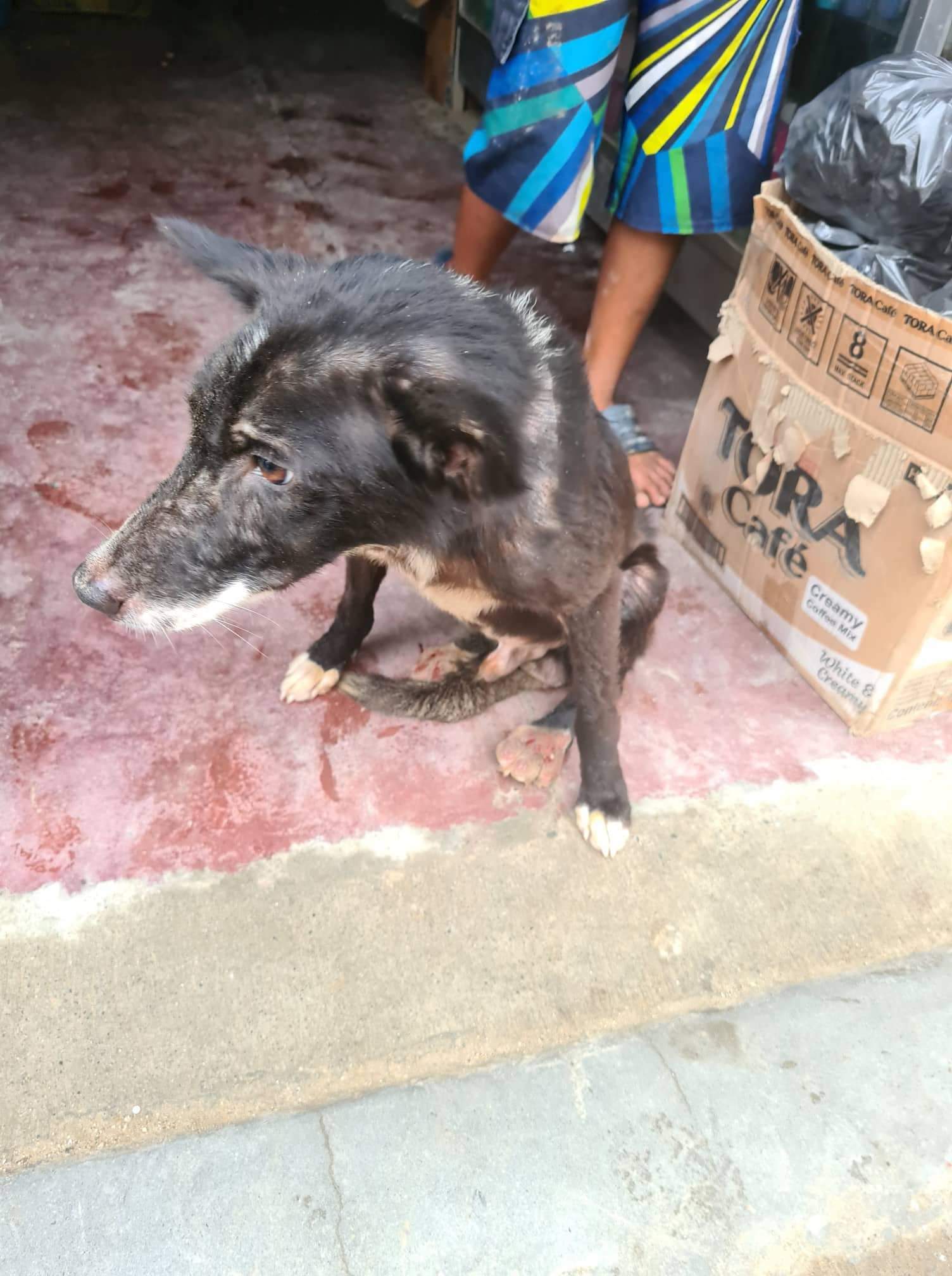 We are asking for your support to help us rescue King. Outside of his immediate needs we need to prepare a safe place for him at the sanctuary with a padded floor, proper bedding and an additional staff member to cater to his needs. He's scared and will need some serious rehabilitation to get him back to being a dog that understands love and kindness.
Please join us in changing Kings life.
You can assist here at https://www.buymeacoffee.com/StreetDogLegacy/e/81004 or by donating to our emergency rescue fund.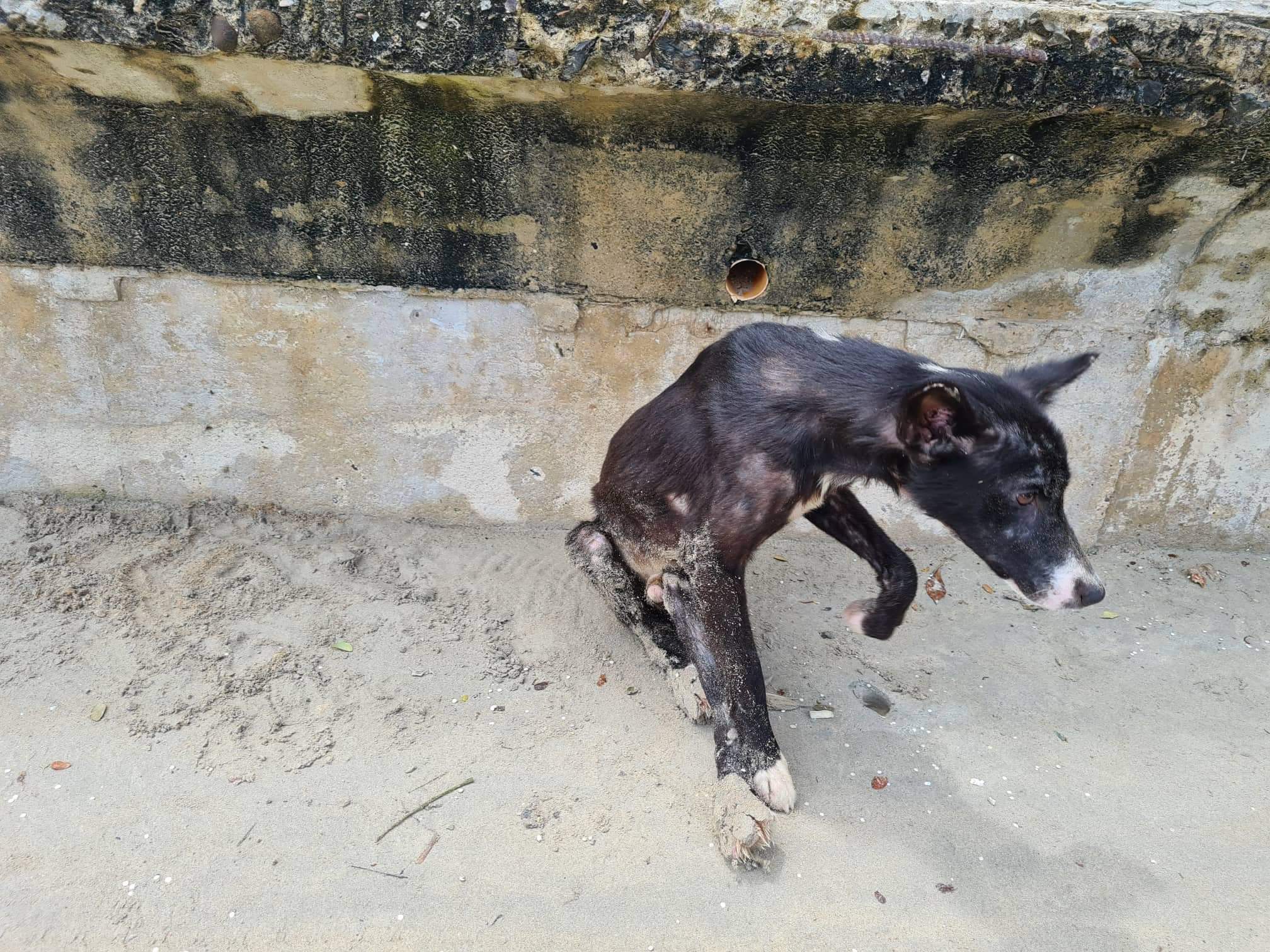 This is an emergency for King. Please help. ❤️🐾🙏
Enjoy this post?

Buy Street Dog Sanctuary a 10 meal bundle