Changing Animals Lives. 😍🐾🙏❤️
As you know we have been full swing in rescue operations doing our utmost to save as many dogs as possible from the horrendous round ups by the city. Thanks to the amazing support we have been able to rescue and rehome 40+ dogs as well as aid in an additional 20 dogs. We have another 2.5 weeks of this terror of dogs on the streets so will continue to fight and save as many more as possible.
This is Asia, a sweet female who has found refuge at the sanctuary during these challenging times.
We continue to push forward with the construction of the cat sanctuary which will allow us to help hundreds of kittens that are mercilessly dumped in sacks and abandoned frequently. We are hopeful that we will be able to start taking in cats by mid December.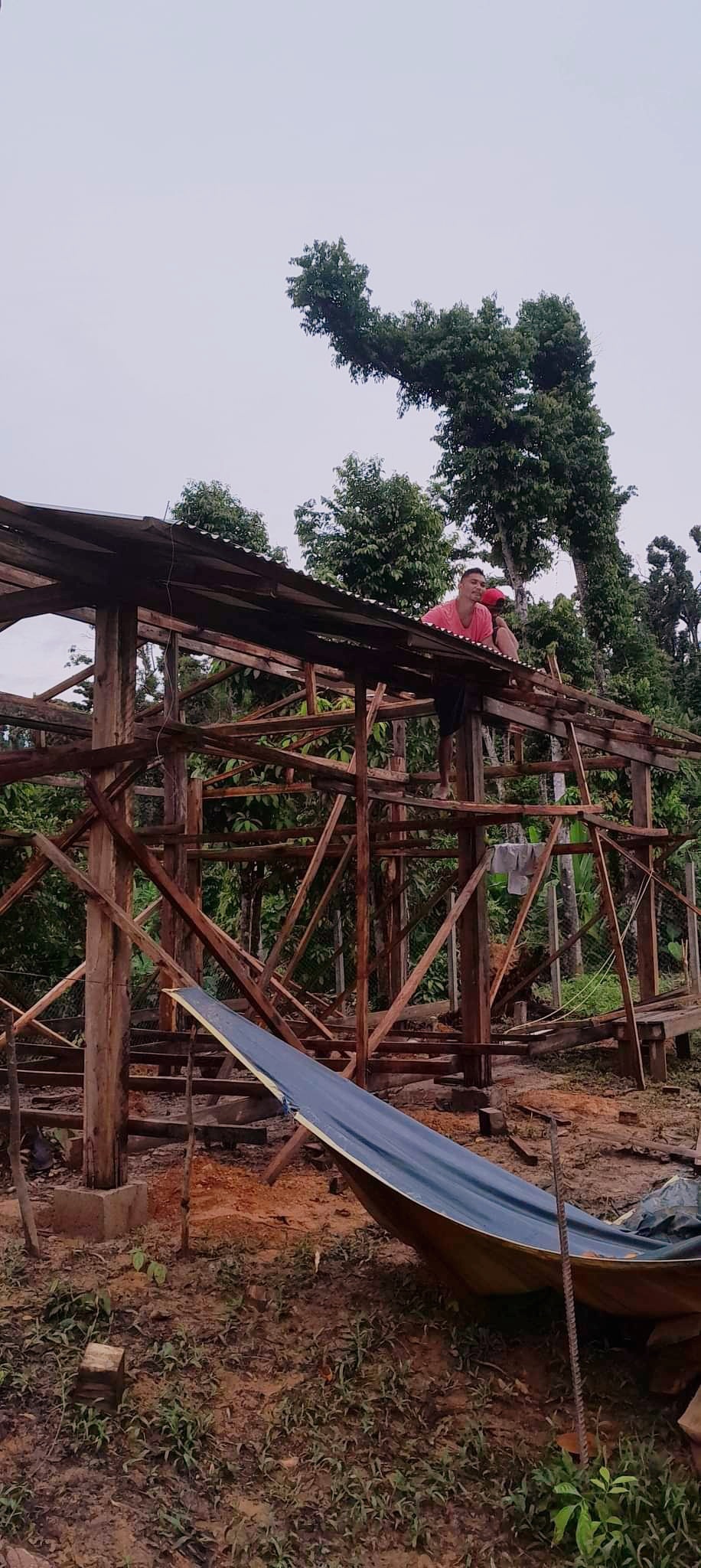 The Philippines is bracing itself for yet another typhoon and while we are out of immediate harm we have had tremendous amounts of rain making our on going construction efforts very challenging. As we rely fully on rainwater for our source of cleaning and drinking water for the animals it is a blessing in some regards but we desperately need more water storage tanks. We are reaching out for people to join our Water For Life Initiative which can be found here at https://www.buymeacoffee.com/StreetDogLegacy/extras
As soon as the rain stops our team will start the drum painting process that 5 people have generously donated so far. We need at least 20 more drums to help us get through the fast approaching dry season ahead.
I shared recently that I am dealing with some health issues... I want to report that I have taken the necessary steps to start rectifying these and will continue to work on this.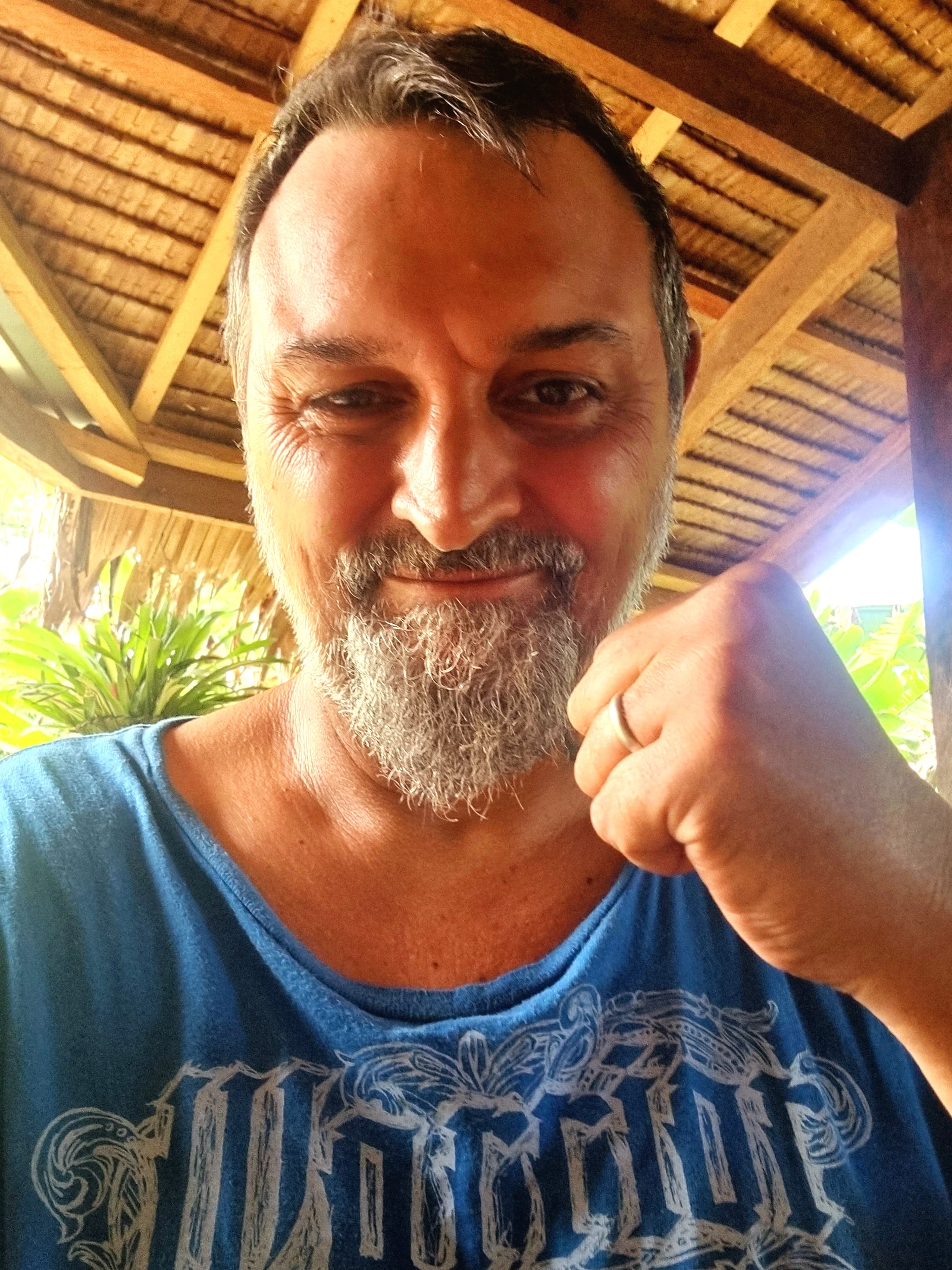 We have been having more people around the globe start to visit the sanctuary. The good news is that we will be able reach more people and increase awareness of the work we do. To date we have had guests from Australia, Netherlands, Poland, Scotland, France and within the Philippines. We are very hopeful that we can continue to grow this program in a positive way. 😊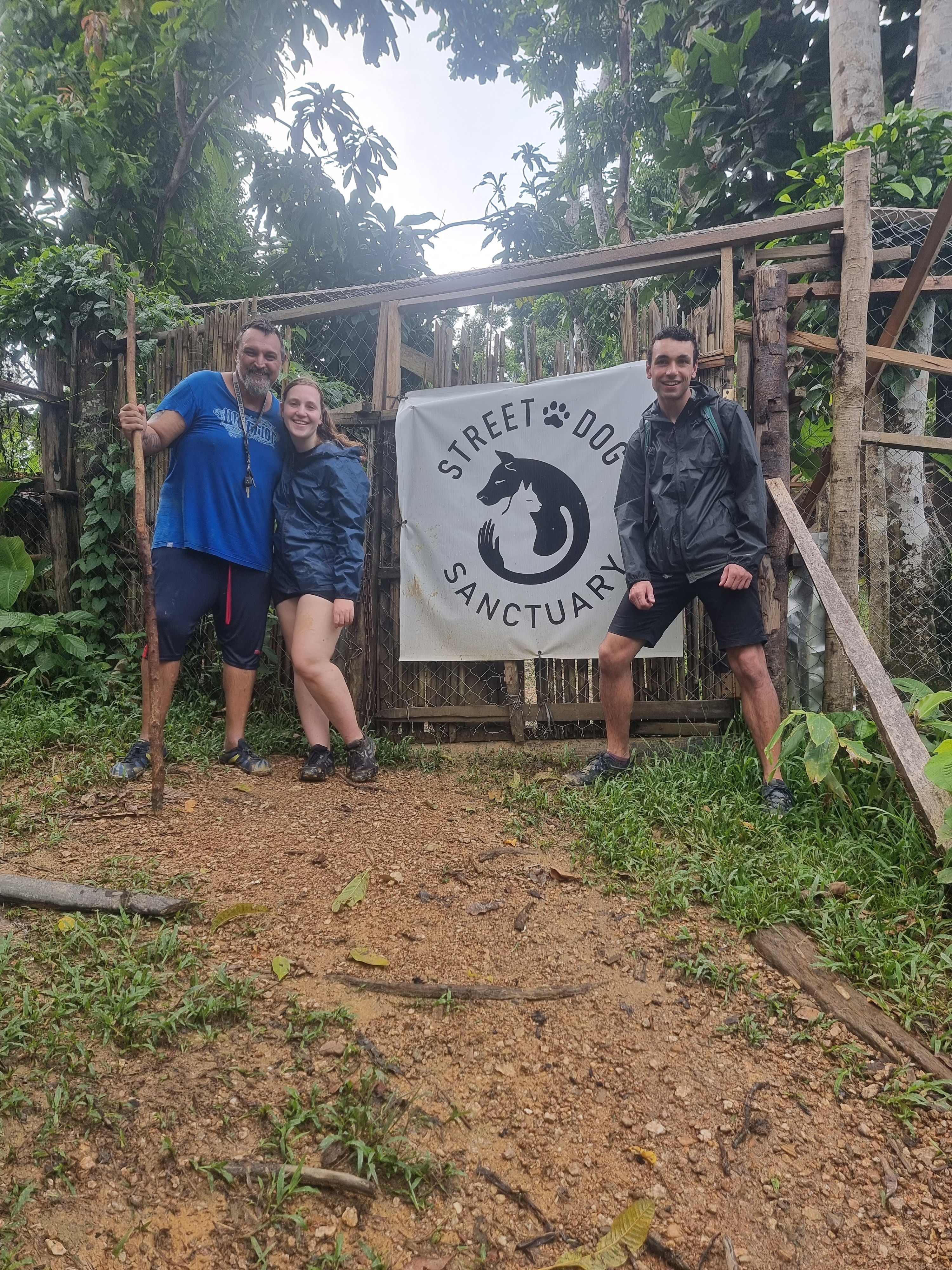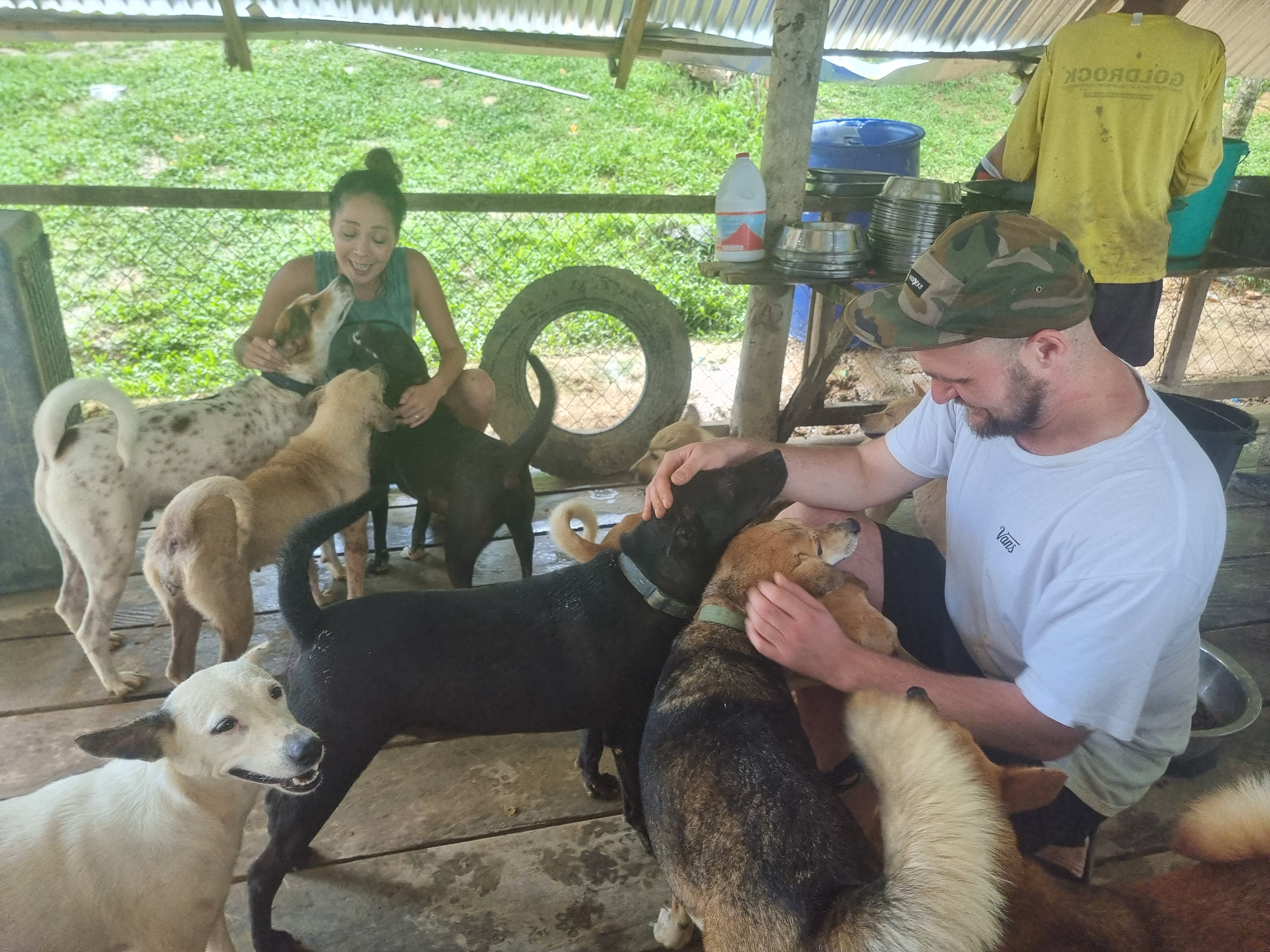 I just received word from our dog food supplier that there is yet again another price increase across the board. 😭 This is the 4th increase in the past year and it is now 47% up on what we were paying 12 months ago. While this is a frightening figure we have to accept this is a sign of the times as raw goods continue to rise in price.
Some exciting news for us is in January we have 2 special people coming to visit us in January from Canada. Jesse is a global animal activist and Niqi is an animal behaviorist. They are coming for a couple of weeks to see the sanctuary and the conditions we face. It will bring alot of light to what we are doing and I'm sure we will discover better ways to do things too!
We continue to fight for voiceless and the dogs continue to thrive at the sanctuary. We are so grateful to be able to help them and allow them to have a good life! 😁 We are so appreciative of all of you who are on this journey with us and we hope that someday you will come and see first hand what you are a part of.
Our online store is open for direct purchases and everything on our list is readily available and needed. Right now we most desperately need food, Water For Life, sterilisation sponsorship for our event at the end of November and support for the cat sanctuary build. Please take a look at https://www.buymeacoffee.com/StreetDogLegacy/extras
Other donation options are

Canadian etransfer to [email protected]
Gcash 09452299701
PayPal [email protected]
Have a blessed week.
Rob, Jacq, our team and all the doggos. ❤️🐾🙏 Including little Austin.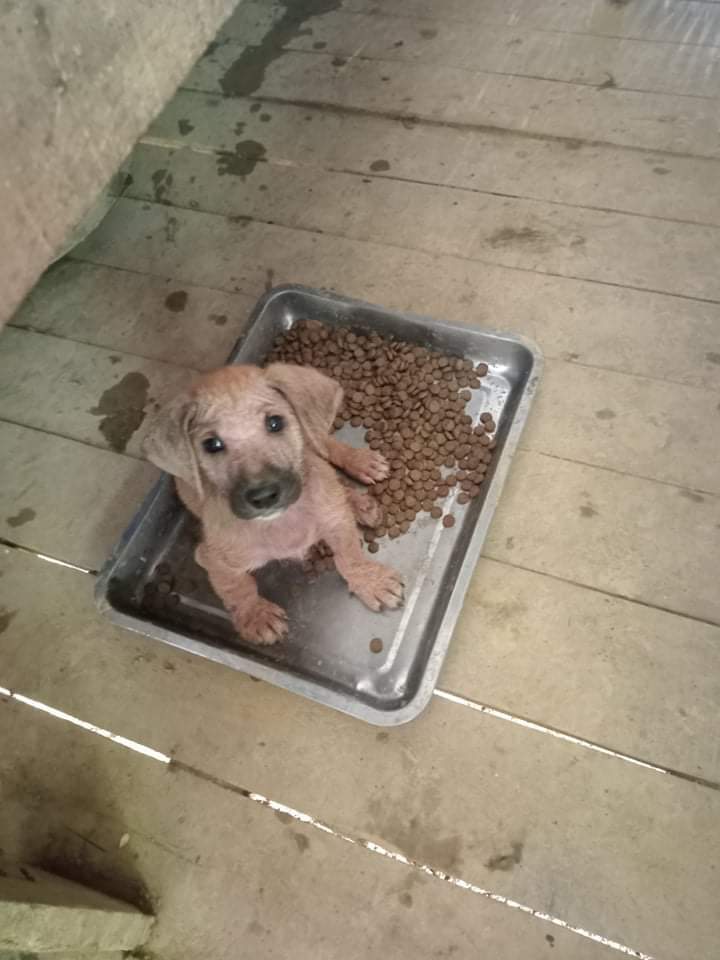 Enjoy this post?

Buy Street Dog Sanctuary a 10 meal bundle