Full Steam Ahead.
Wow... What an incredible last 2 weeks!
We successfully rescued 9 dogs off the streets and got them to the safety of the sanctuary.
Over 60 animals were sterilized.
We successfully funded phase 1 of the 200+ cat sanctuary build which will allow us to break ground on the project in the next 3 weeks.
We have finalized our new logo and commenced building our website.
We have completed 90% of our rebuild at the sanctuary.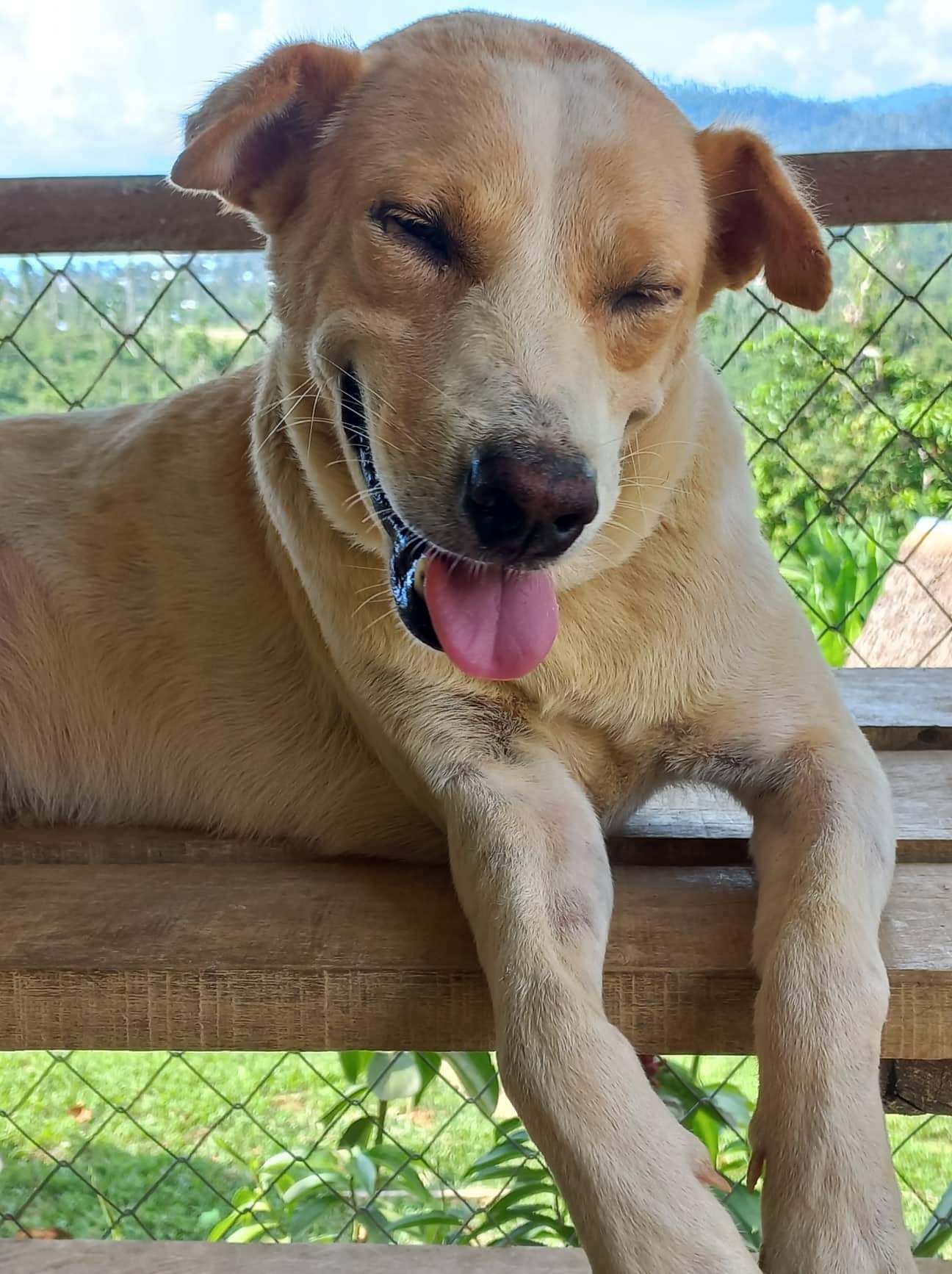 All around it has been inspirimg and credit must go to our incredible team and to you, our incredible supporters.
One thing has become very apparent to us. What we are doing at Street Dog Sanctuary is very different from alot of other animal rescues in the Philippines. Our focus is to take a dog off the street that has no chance of survival and to give it that chance of having a beautiful life. It's not all roses and on occasion we do have to face the rainbow... the point is we do everything in our power to give them the best chance to be a dog and experience a good life. The sanctuary for us means freedom, love and of course lots of great food. Unfortunately there are many other rescues that believe taking them off the street and putting them in a cage and feeding them is ok. We just look at things differently.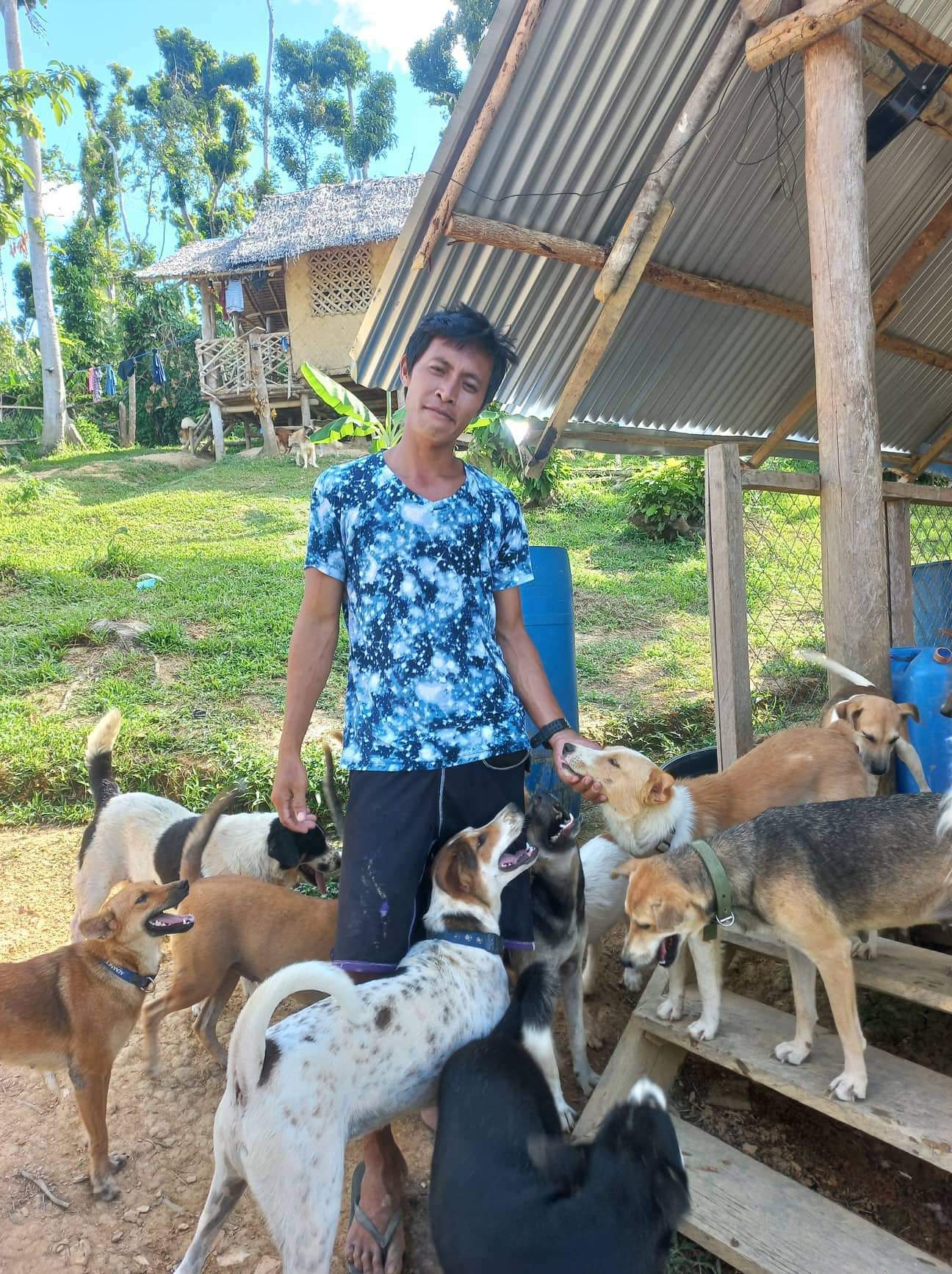 With over 100 animals in our care right now we are gearing up for a huge influx of animals to join us.
The foundation we have laid is strong and our systems and controls have proven that our model works successfully. We now know what it takes to help these animals efficiently and effectively and this will allow us to impact so many more of the 1000's (yes I said 1000's) of dogs and cats that need our help.
We are constantly communicating with the best rescues and animal welfare advocates in the country along with our rescue friends and vets overseas to stay on top of the best ways to help the animals in our care.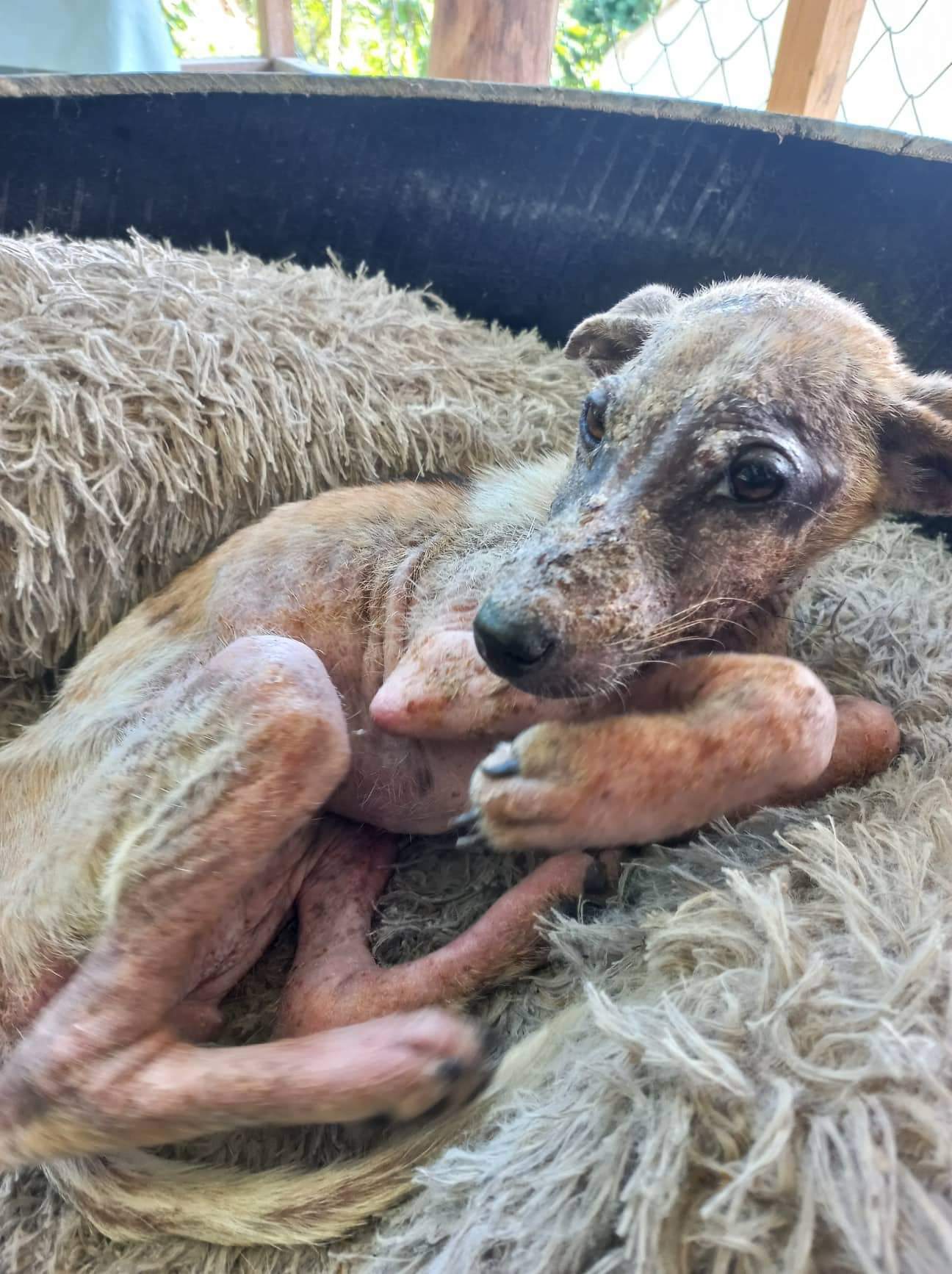 The next step is to execute to help more dogs like Kiki (an abandoned 3 month old pup) who is fighting for her life.
Now is the time for us to make the move as rainy season is upon us. This is the hardest time of the year for the dogs on the street. We know if you are receiving this email it is because you care and you have supported us through building the sanctuary and rebuilding the sanctuary after we were destroyed by Typhoon Odette in December.
The absolute best way you can support the animals here outside of ordering food and supplies directly from our online shop is by becoming a Protector member. This offers the sanctuary security by knowing what funds are guaranteed every month. There are different levels so that everyone has the ability to be involved.
Simply click here and push the membership tab to see all of the options available.
Protector memberships save lives.
We also are seriously looking for partners who would like to own their own sanctuary here in Palawan. We have the ability to create pocket sanctuaries throughout Palawan that we will build, staff and manage for you. For more information and serious enquiries only you can contact Rob directly by clicking here.
Your dream of owning your own sanctuary may be closer than you realise. This offer is for partnering with Street Dog Sanctuary here in Palawan only.
Imagine being personally responsible for taking a dog like Misty and by giving her a chance seeing this incredible transformation.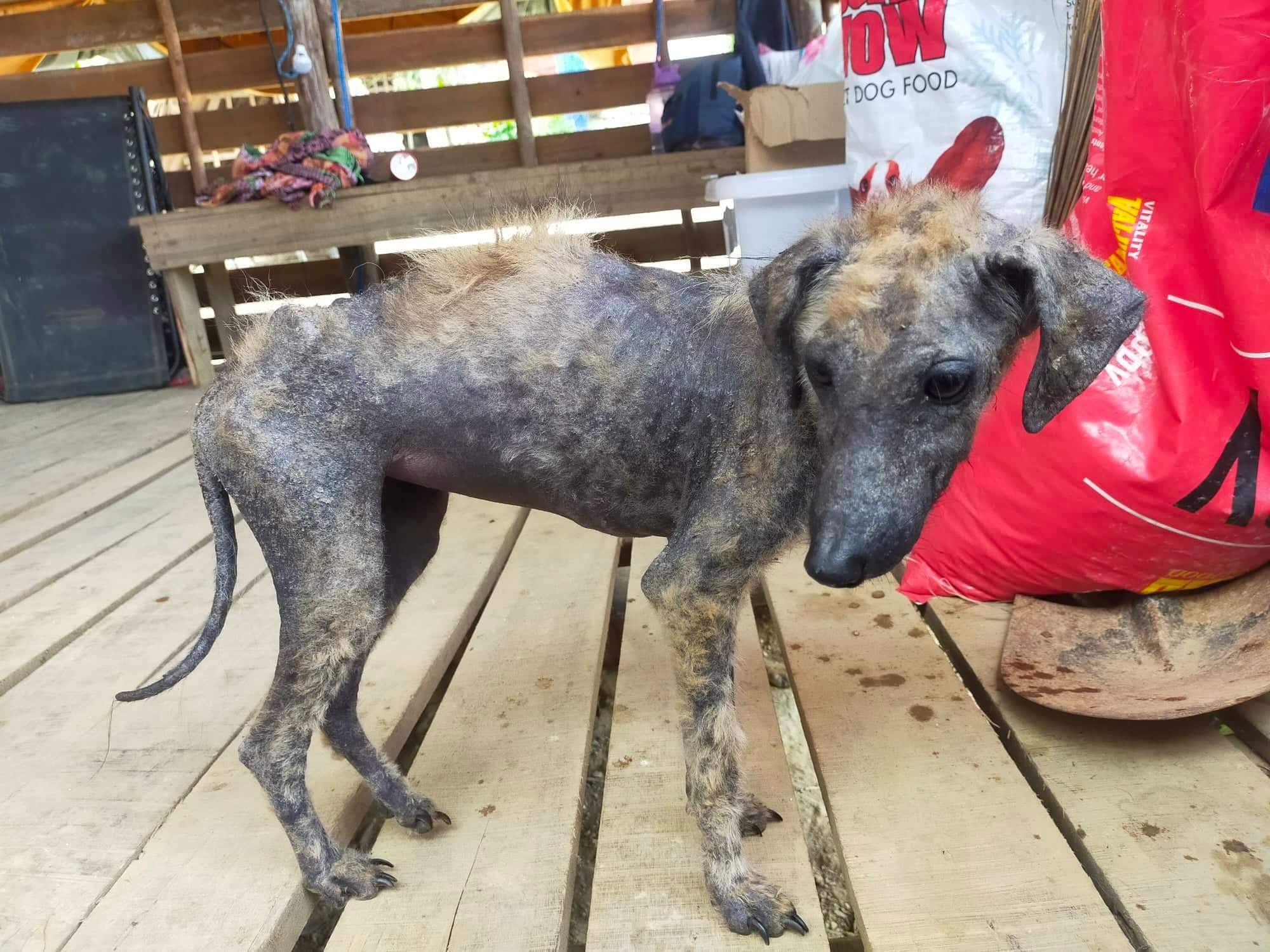 Misty when we got her.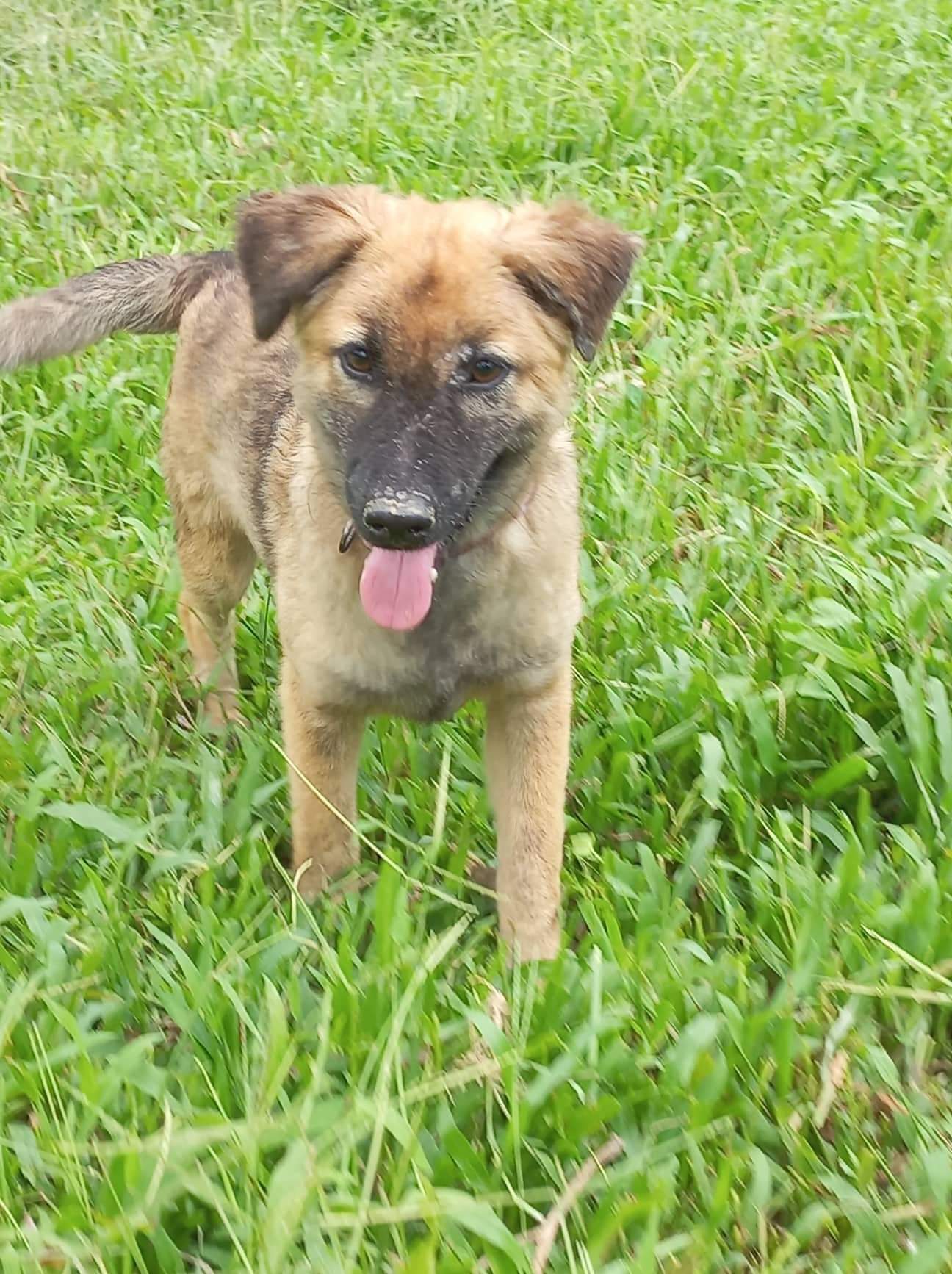 Misty yesterday.
Thank you to all of you for being with us on this journey. We are just getting started and are ready to explode to the next level of love and kindness for these beautiful animals.
Sending our very best to you all.
Rob and Jacq.
Enjoy this post?

Buy Street Dog Sanctuary a 10 meal bundle