Hello Charlie
We welcome Charlie to the sanctuary.
This little guy was in trouble less the 48 hours ago. Today he is at the safety of the sanctuary.
An emergency run to the city 3 hours away was needed. We were able to start treatment of his wounds that were infested with an unbelievable amount of maggots and worms.
We have so many dogs lining up for help now. It seems to be getting worse every day. I honestly feel like the sanctuary is the only hope for dogs in this area.
Here's the truth though. We need more help. We need more staff. We need more Protectors!
The food program is suffering as the need becomes more. We rely so heavily on your support. Please do what you can.
Buy some meals. Become a Protector. Buy some medical or comfort supplies.
These poor animals deserve so much more and we want do more. Unfortunately we are hitting a wall and we need more help.
Let's help more dogs like Charlie and give them a fighting chance.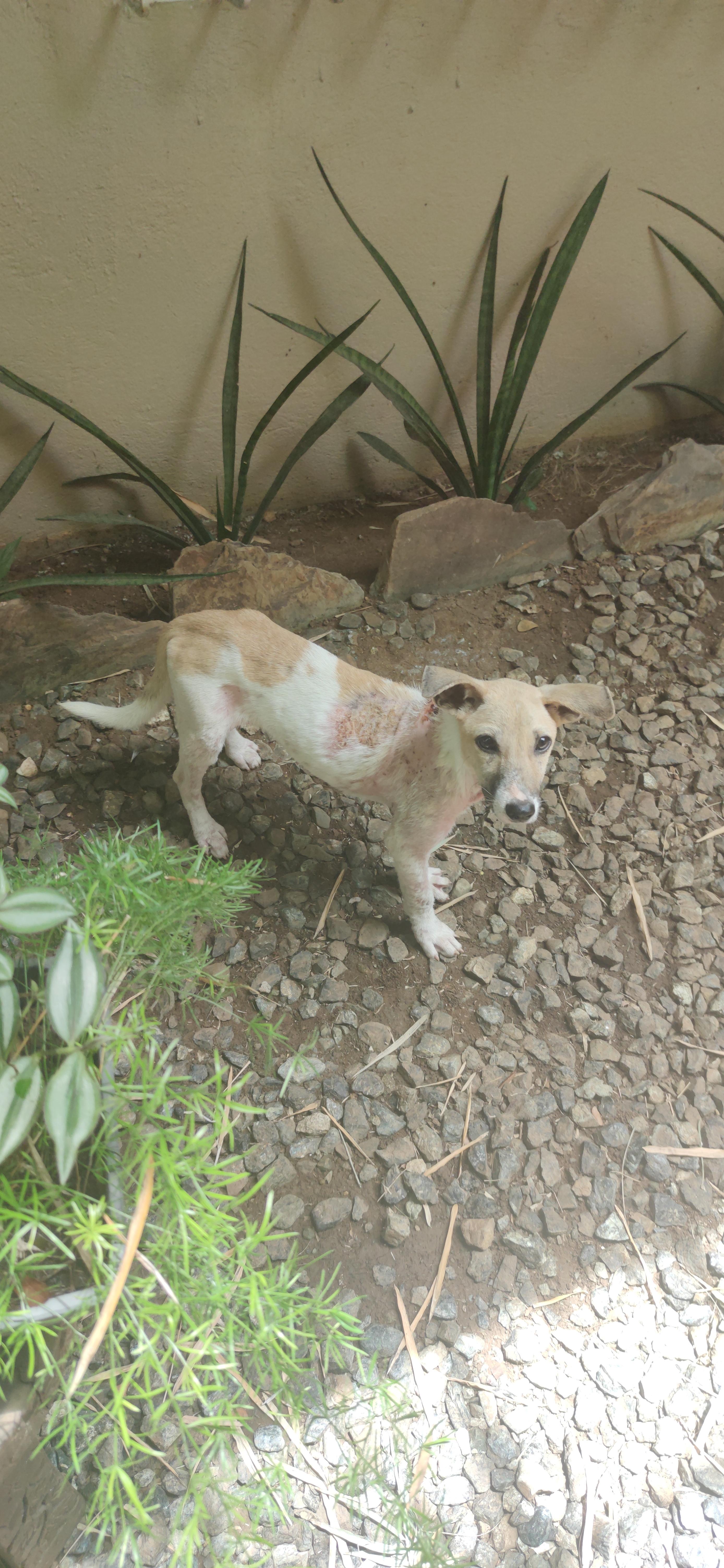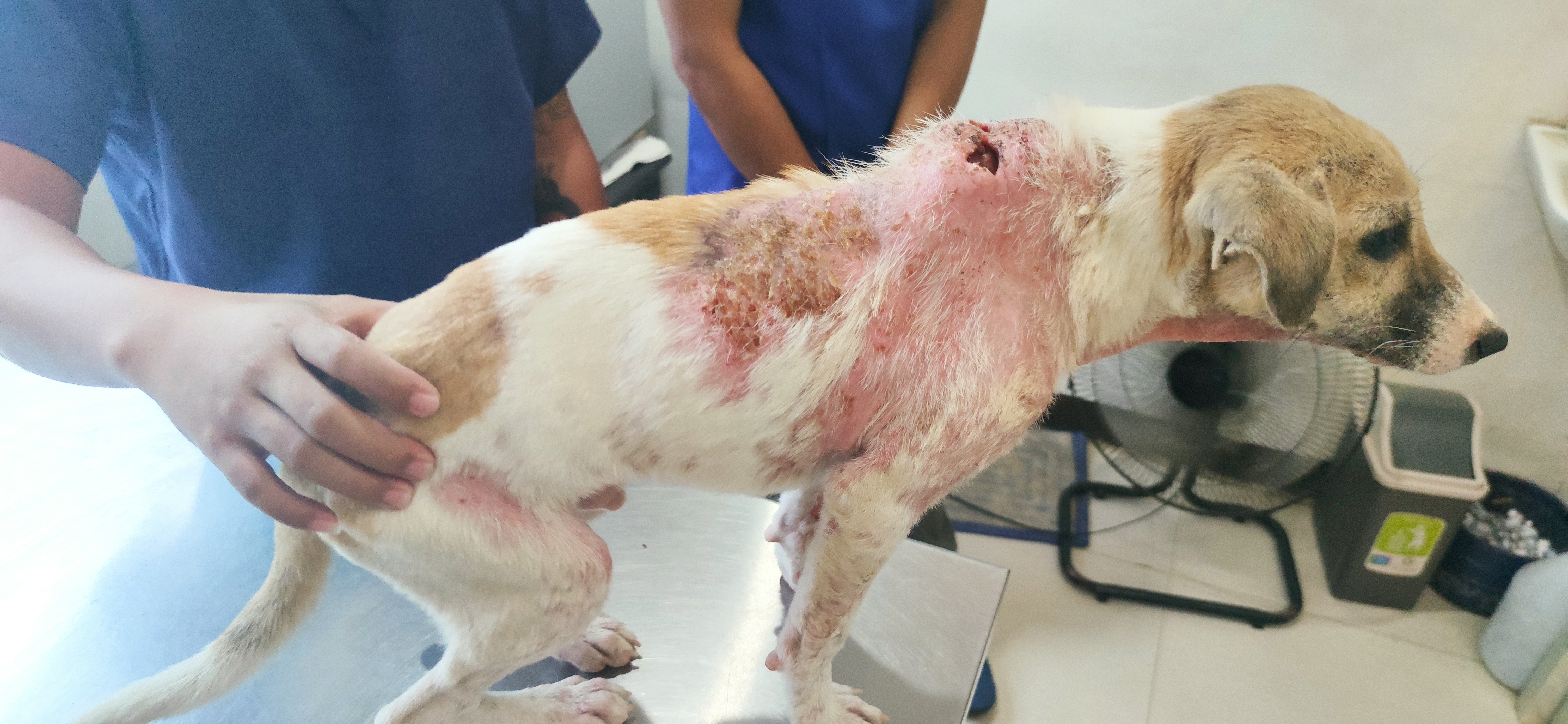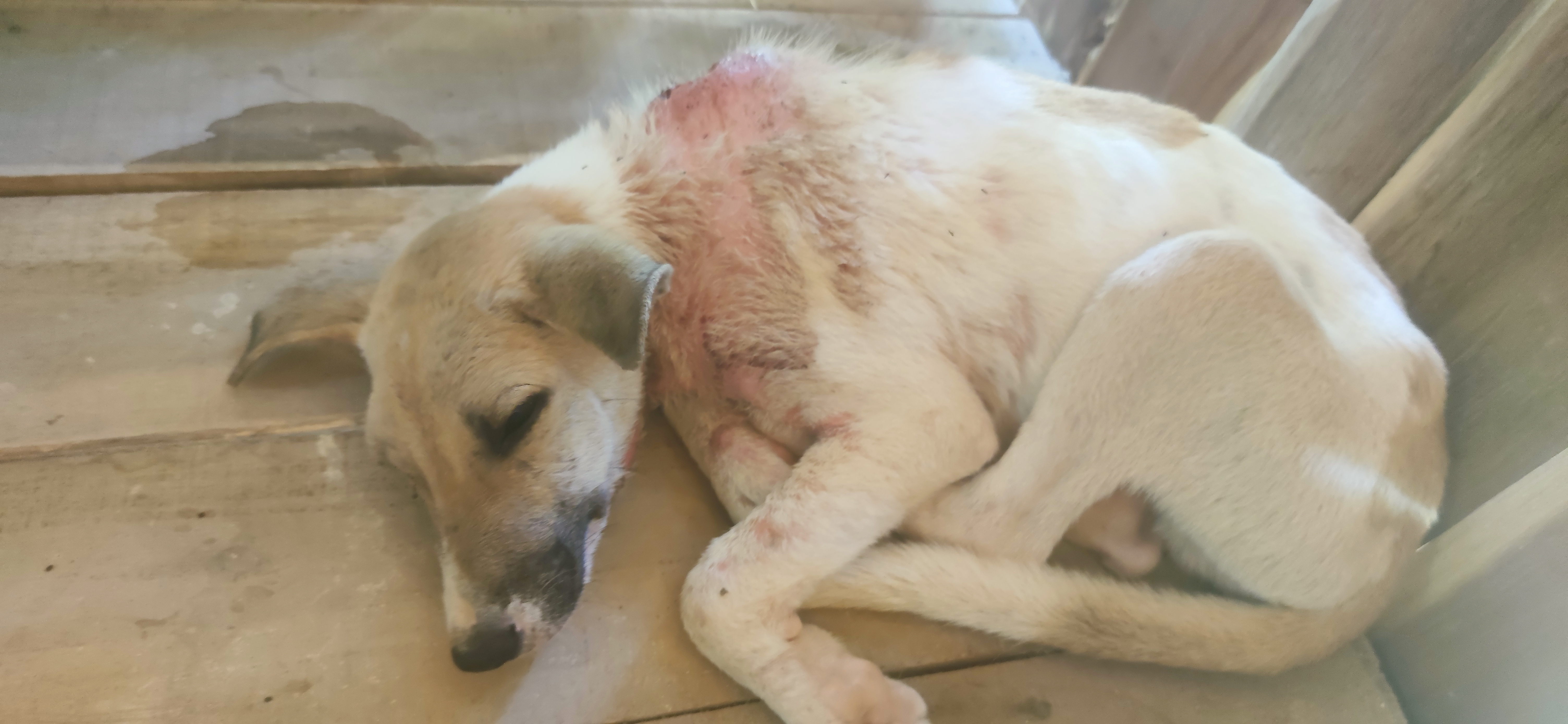 Enjoy this post?

Buy Street Dog Sanctuary a 10 meal bundle