Merry Christmas Everyone.
Jacq and I would like to wish each and everyone of you a very happy holiday season.
We thank you for supporting our initiative with Street Dog Sanctuary and are very proud of what we have achieved all achieved together.
It is through your love, kindness and support that we get to help so many animals over here.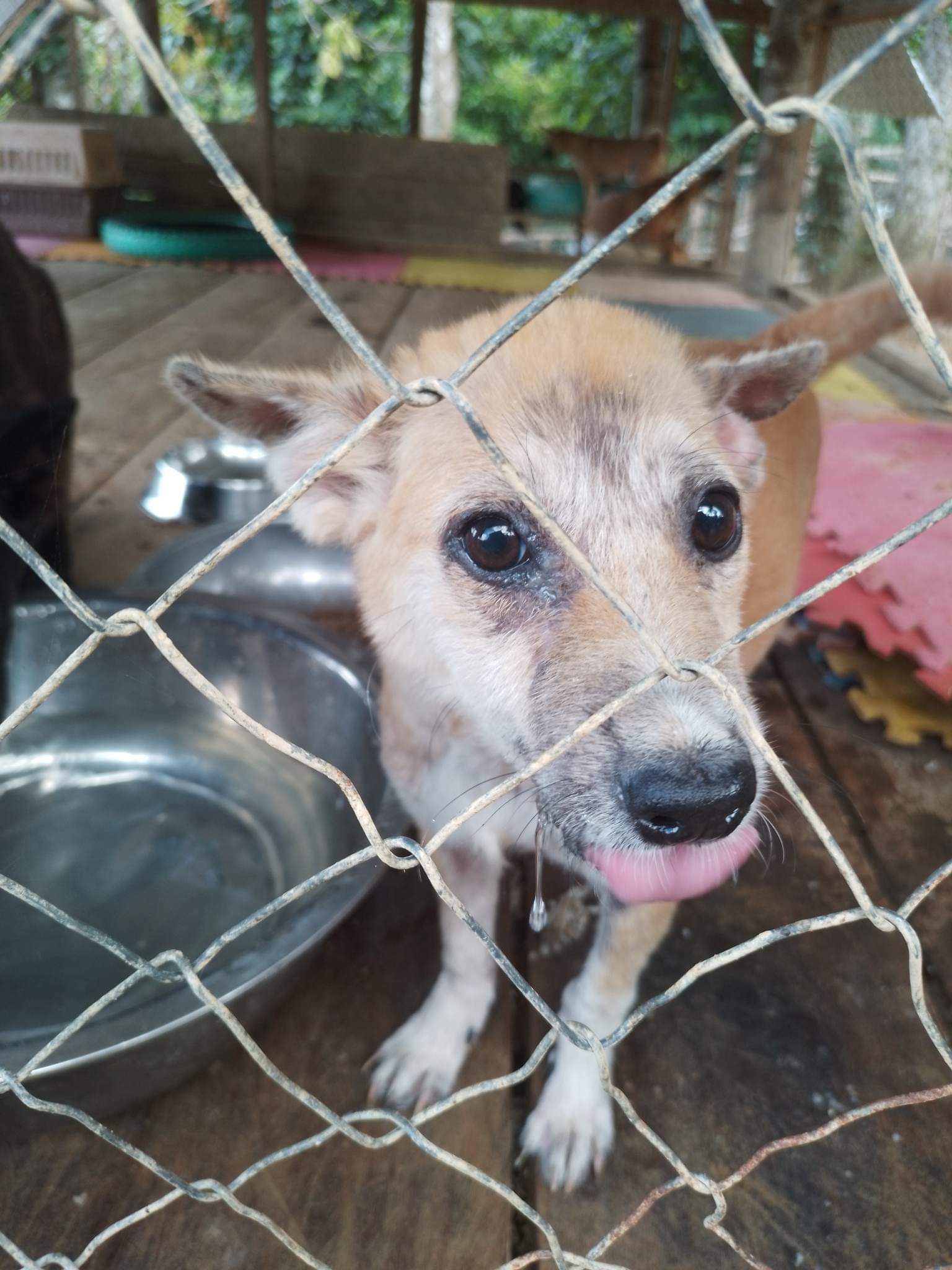 Little Dane is doing much better now.
We have so much more to do to help the countless animals here and we will continue to fight for their safety and protection.
We know with your continued support we can help 100's more in 2023.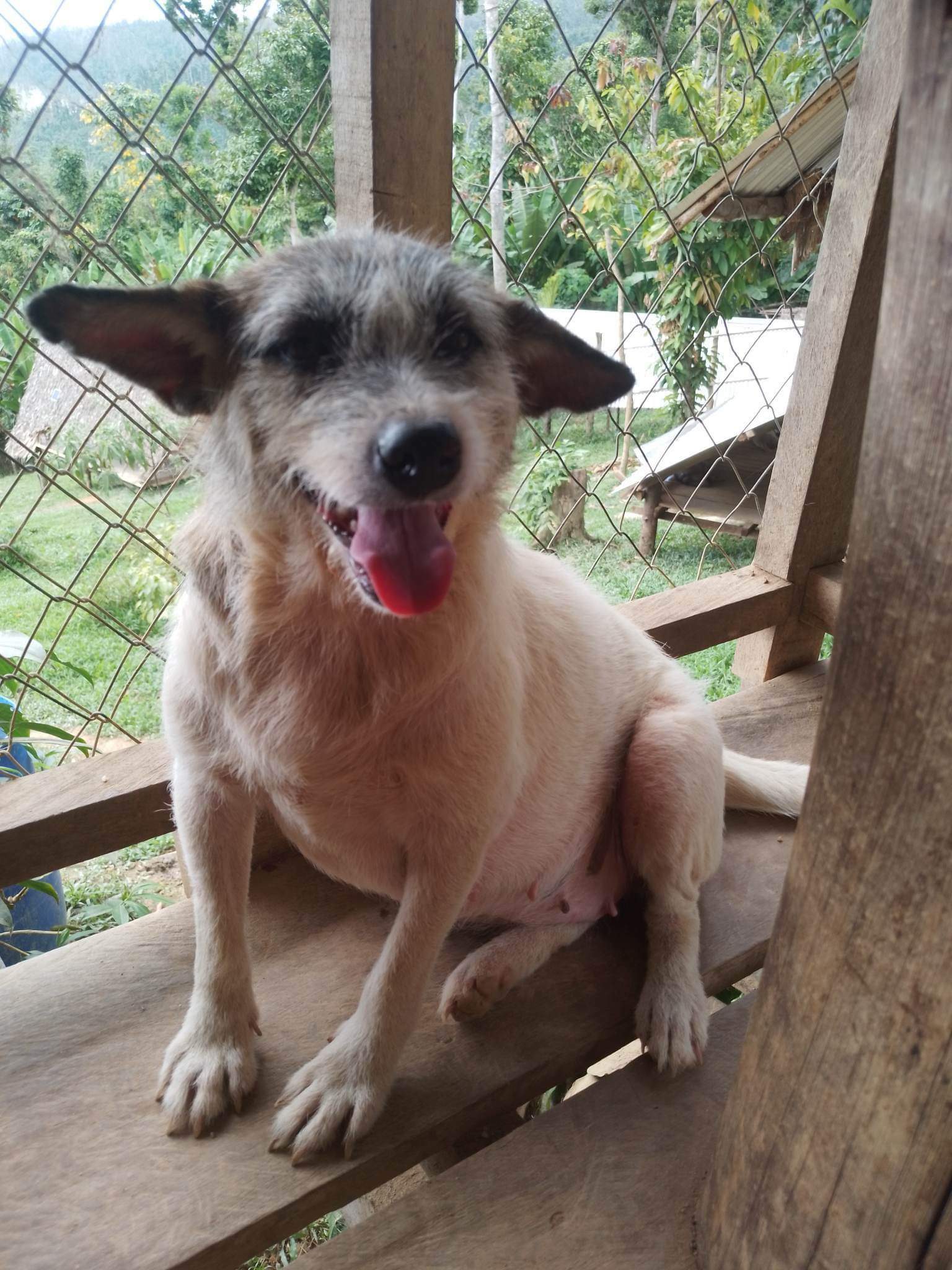 A big smile from Maxine after Christmas lunch. www.buymeacoffee.com/StreetDogLegacy/extras
Thank you everyone from us all here. Have a blessed Christmas and please remember that with love and kindness we can change the world.
All of our thanks to you,
Rob, Jacq, our team and all of the doggos at Street Dog Sanctuary.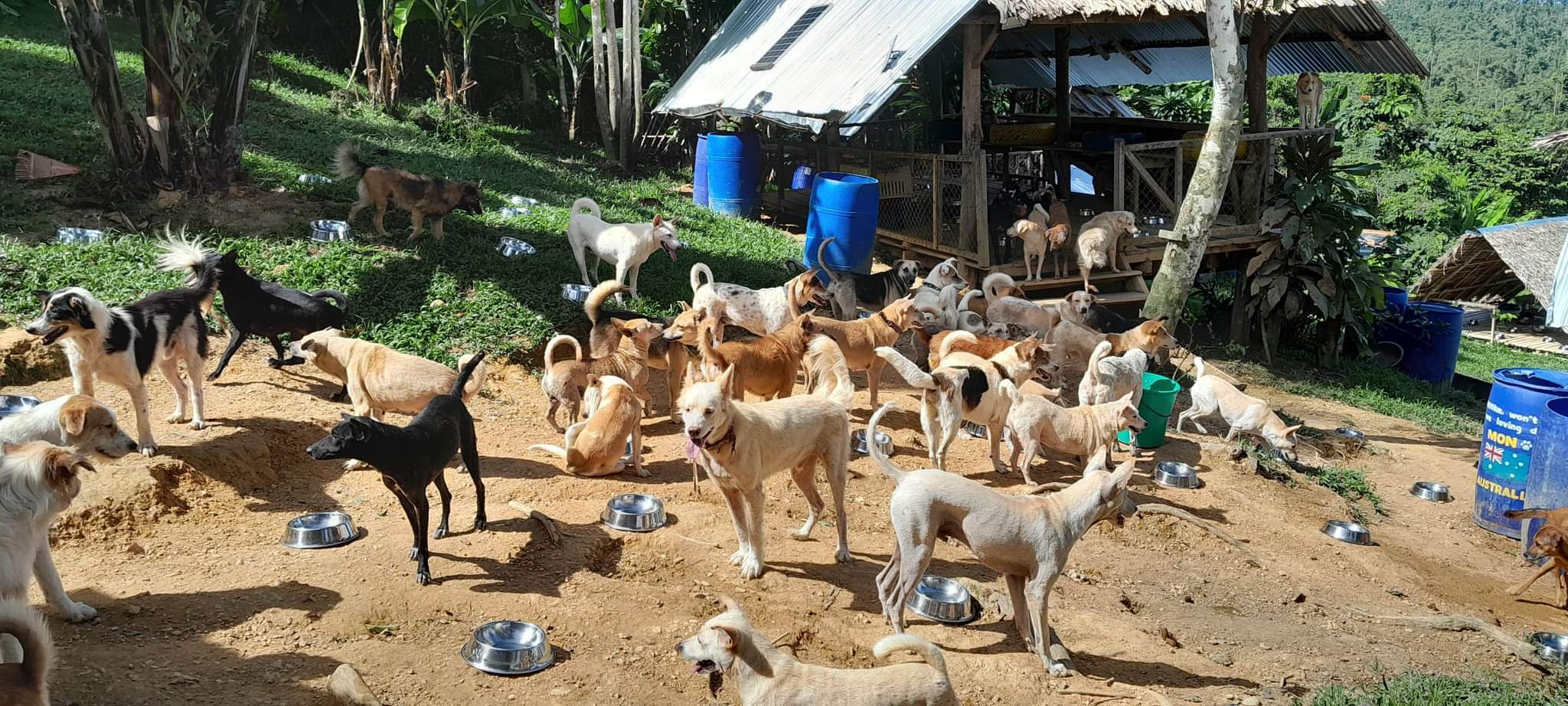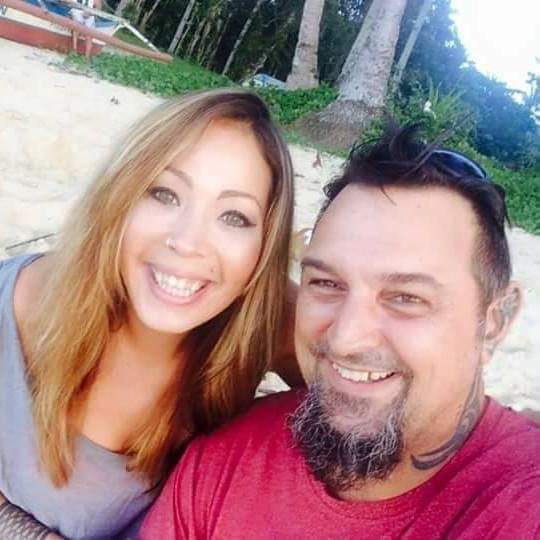 Enjoy this post?

Buy Street Dog Sanctuary a 10 meal bundle