New Essential Extras Now Available!!
We want to thank everyone who has jumped to our rescue since December 17ths Super Typhoon Rai (Odette was the local name) and the annihilation of the Sanctuary.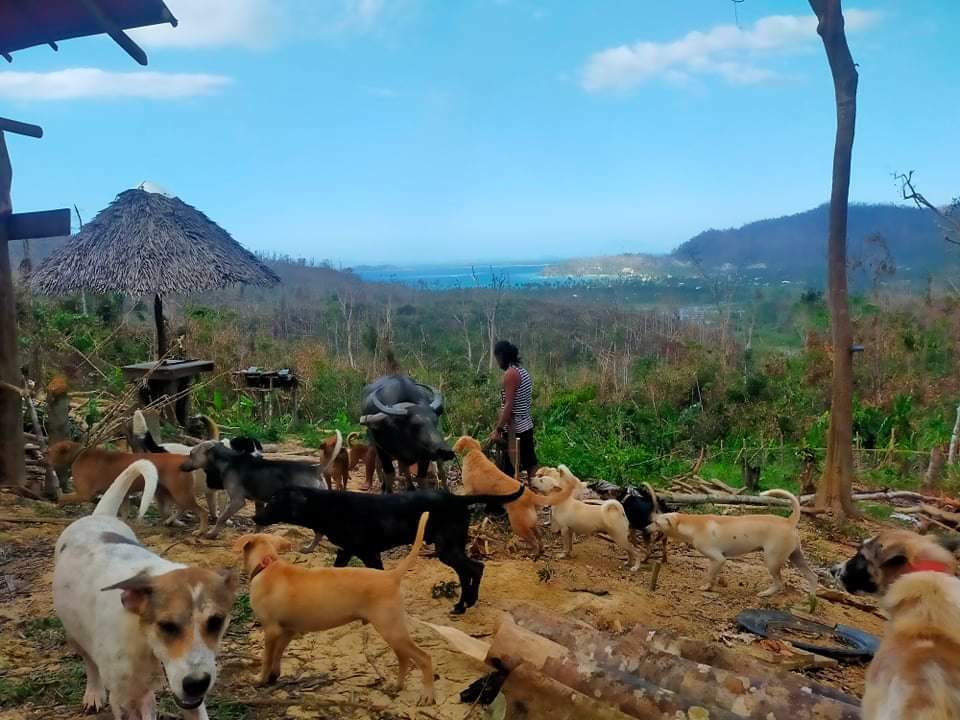 Our first priority obviously has been the safety, health and well being of the animals both at the sanctuary and homebase. We are happy to report that all animals are doing well, all things considered.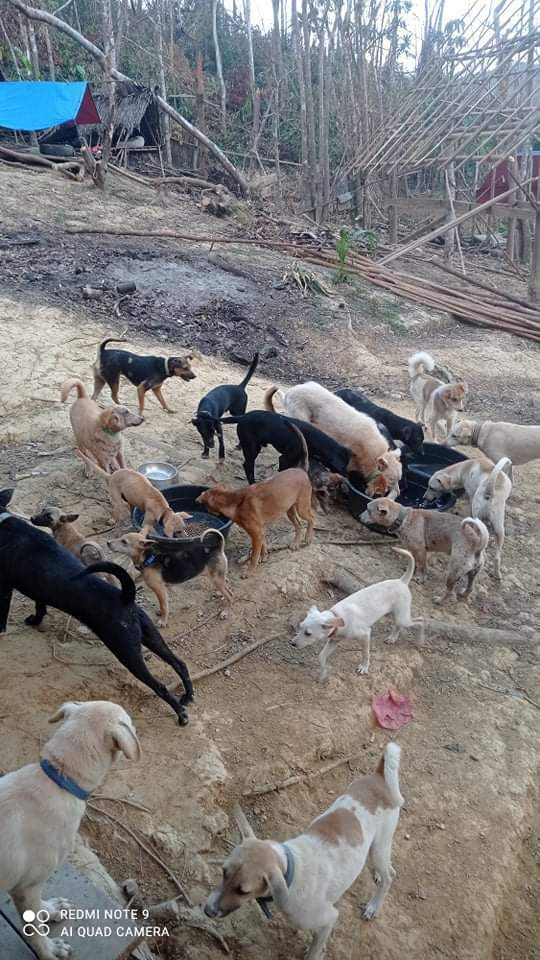 We immediately have doubled our team to 16 people and our amazing crew have spent the last 3 weeks (6 days a week) clearing and starting to construct temporary housing.
We have tents arriving this week (not enough as of yet) and have been pushing hard for food donations.
We have recently added ALOT of new items to our extras. Everything from canned dog and cat food to rice to tents and most recently some bigger ticket items like dog houses (that were pretty much all destroyed) that to be honest are not within our reach at this time but are hoping some might be able to come together to assist us. You can checkout the extras available here --- https://www.buymeacoffee.com/StreetDogLegacy/extras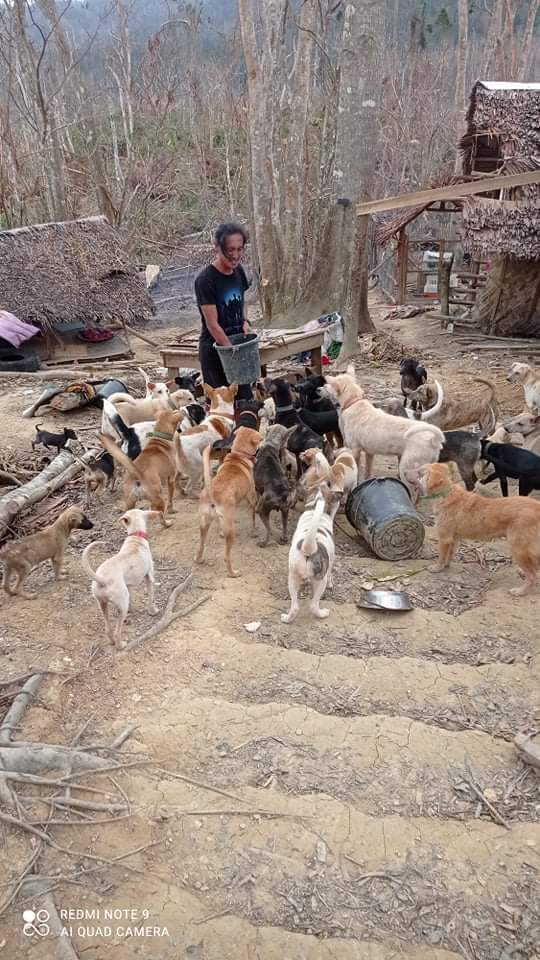 We also are looking at setting up a medical safe house at homebase for new rescues coming in before getting transported to the sanctuary.
We had no intention of doing anymore rescues at this time but the situation has gotten significantly worse with the effects of the typhoon. Here are 3 dogs we rescued this week.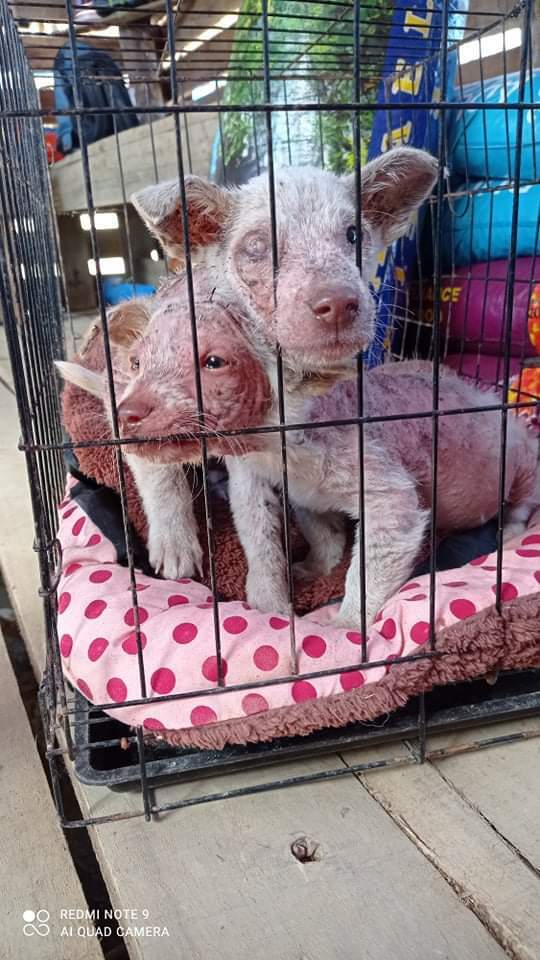 We couldn't leave them in their current situation. 😪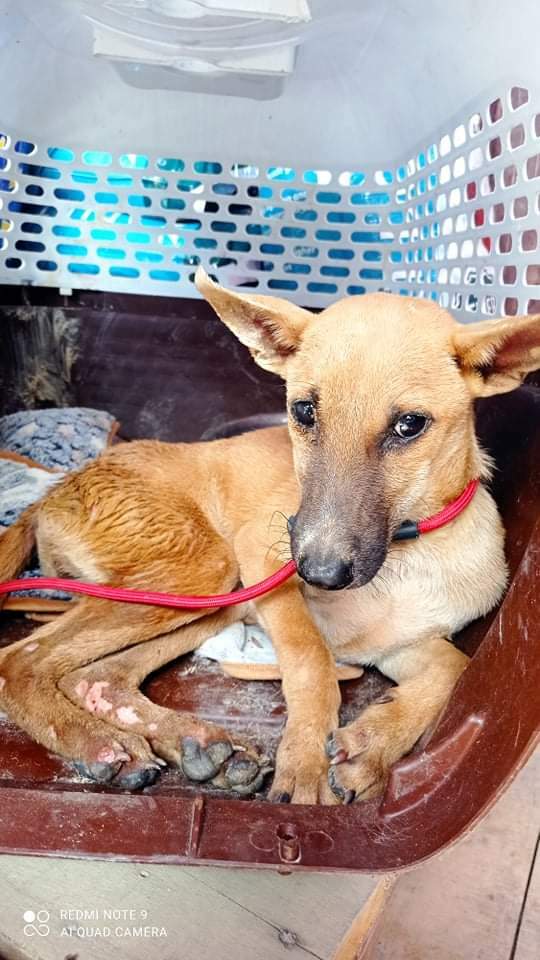 And this poor sweetheart was rescued from a deep garbage hole full of trash and water that she had been stuck in for 3 days!!!
Despite all of the set backs we are pushing so very hard to resume some normalcy and will continue to fight for the voiceless while we recover.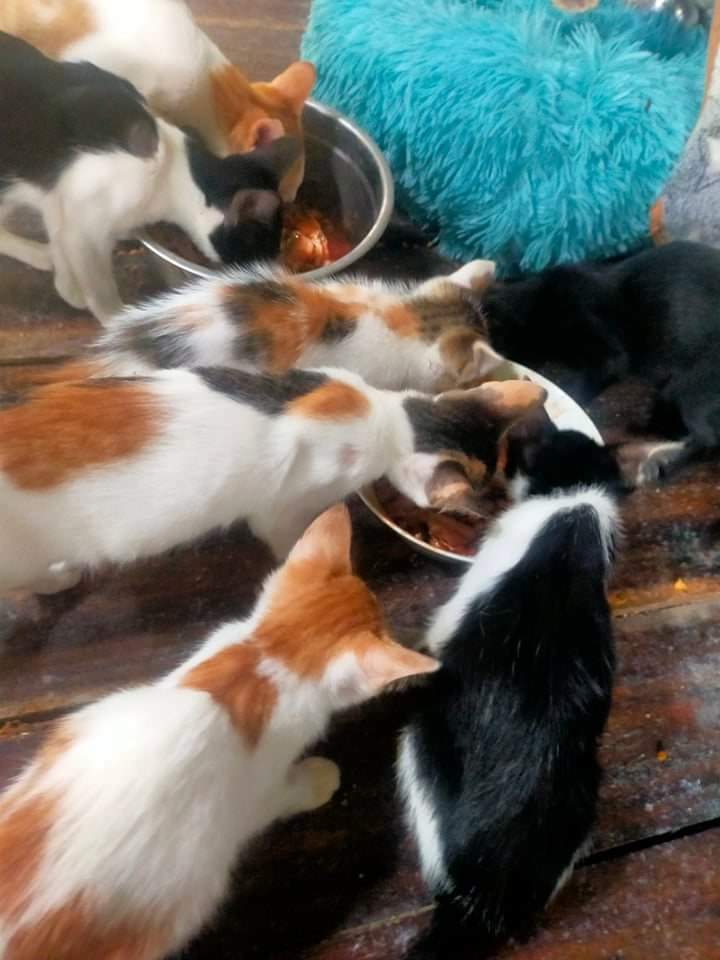 We cannot do this without your love and support and thank you for being with us in these desperate times. As always we ask that you share this within your networks to assist us to get the help for the dogs and cats that they deserve.
We so appreciate you all.
Best wishes,
Rob, Jacq and our entire pack at Street Dog Sanctuary. 🙏🐾❤🐕🐈
Enjoy this post?

Buy Street Dog Sanctuary a 10 meal bundle