Record Numbers.
Firstly I want to apologize to all of you for the lack of updates on this platform of late.
We have been crushed with medical emergencies and rescues that have swallowed our time.
I'm here now so Let's get to it.
Firstly... The Sanctuary.
The paw kitchen program of a cooked meal a day is going extremely well and the dogs are loving this meal. They have open feeding of dry dog food 24/7 as well so hunger will never be an issue for them.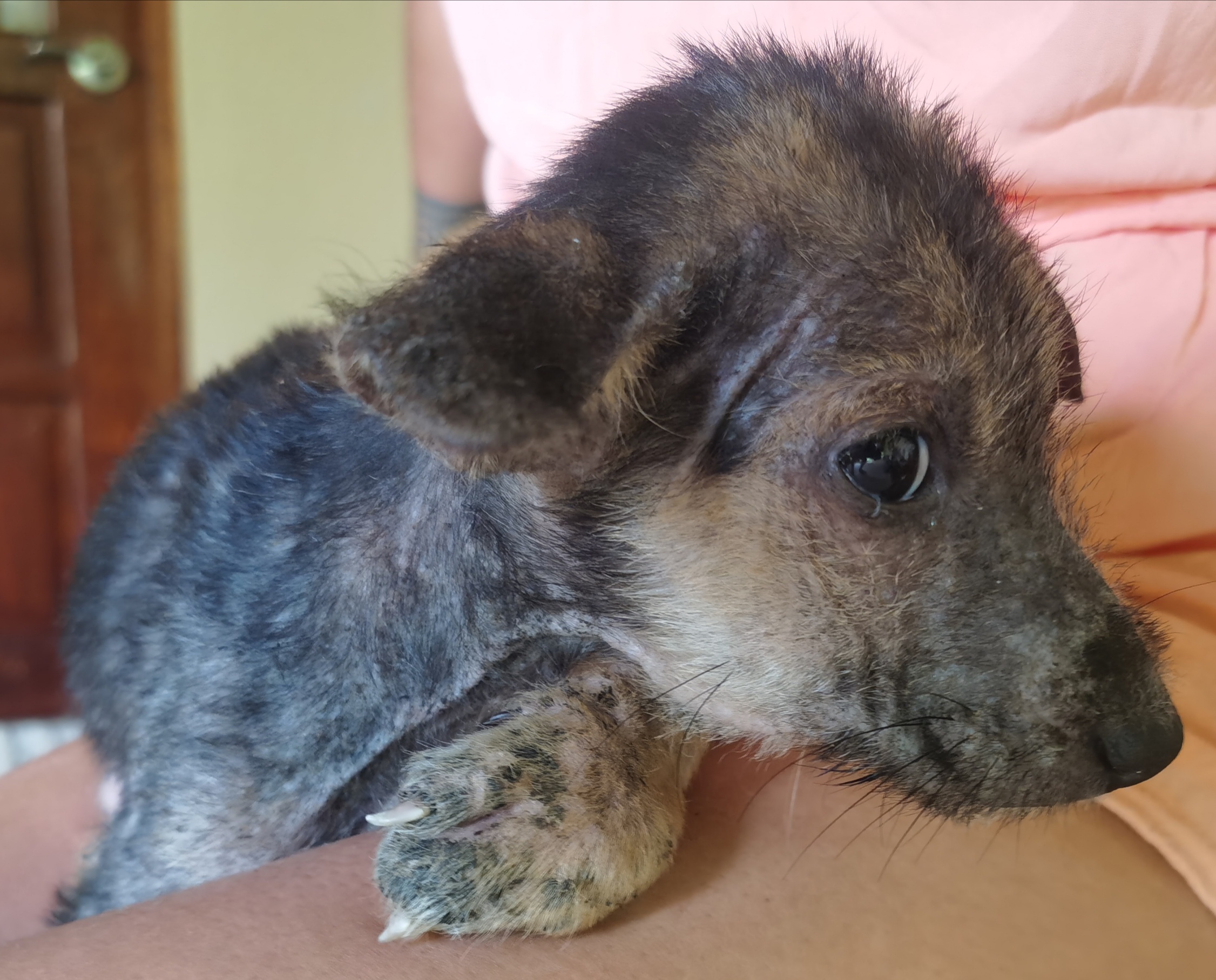 With over 50 dogs at the Sanctuary now our needs keep increasing. Please look at some of the new extras offered to see where you can assist.
Street feeding continues to increase and 300 meals plus a day seems to be the norm now.
This is our most vulnerable area right now. We have been sponsored for September by Maik and Anastasia but October still remains in jeopardy as we cannot risk not being able to support the Sanctuary dogs.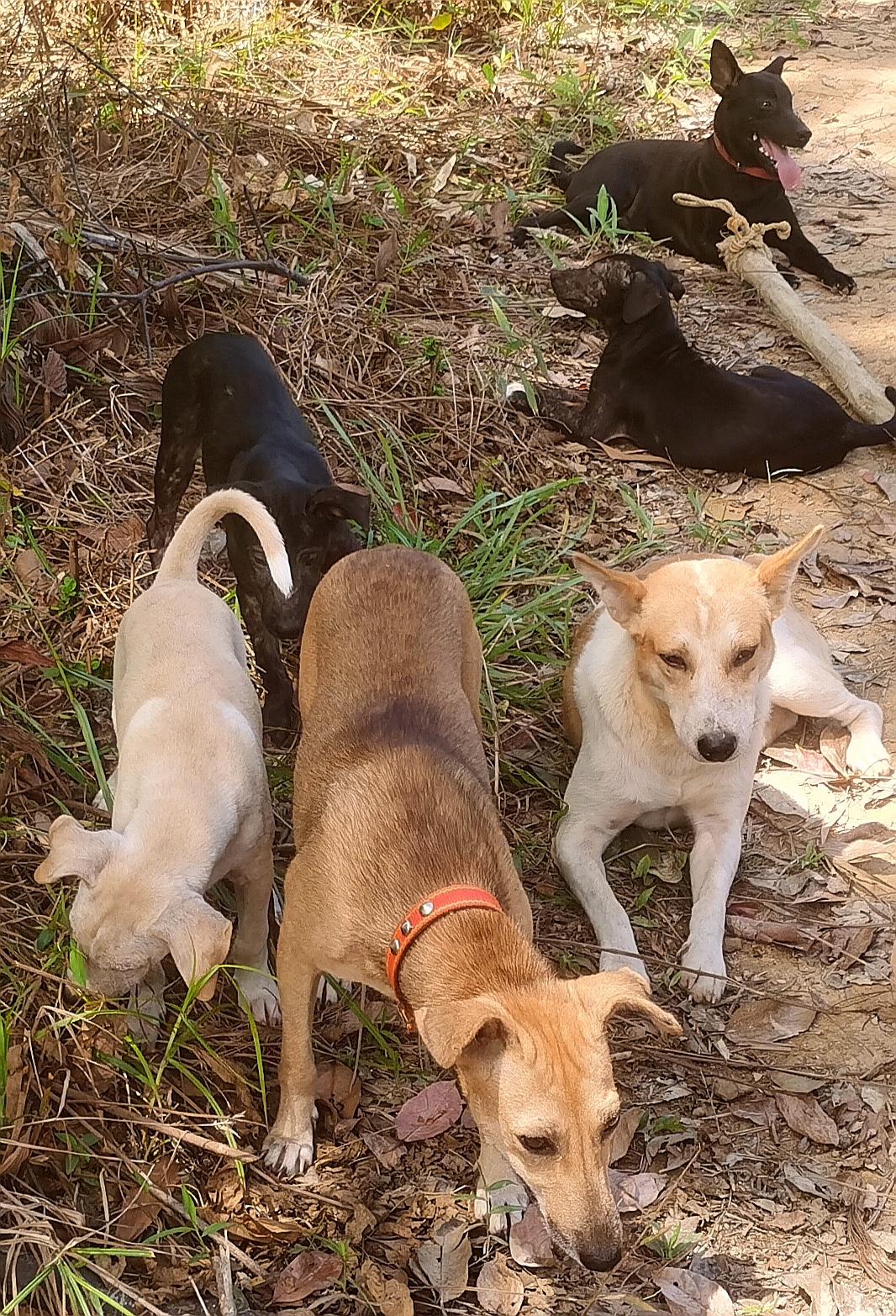 The cat safe house is working out brilliantly and we can now get abandoned and dumped kittens off the street on a regular basis.
Kittens are very easy to adopt so our turn around time with them is relatively fast. We are able to bring these kittens to health with deworming, defleaimg and some strong nutrition.
Obviously new expenses with their food, kitty litter and medical expenses are mounting but we are happy to be able to help these little ones.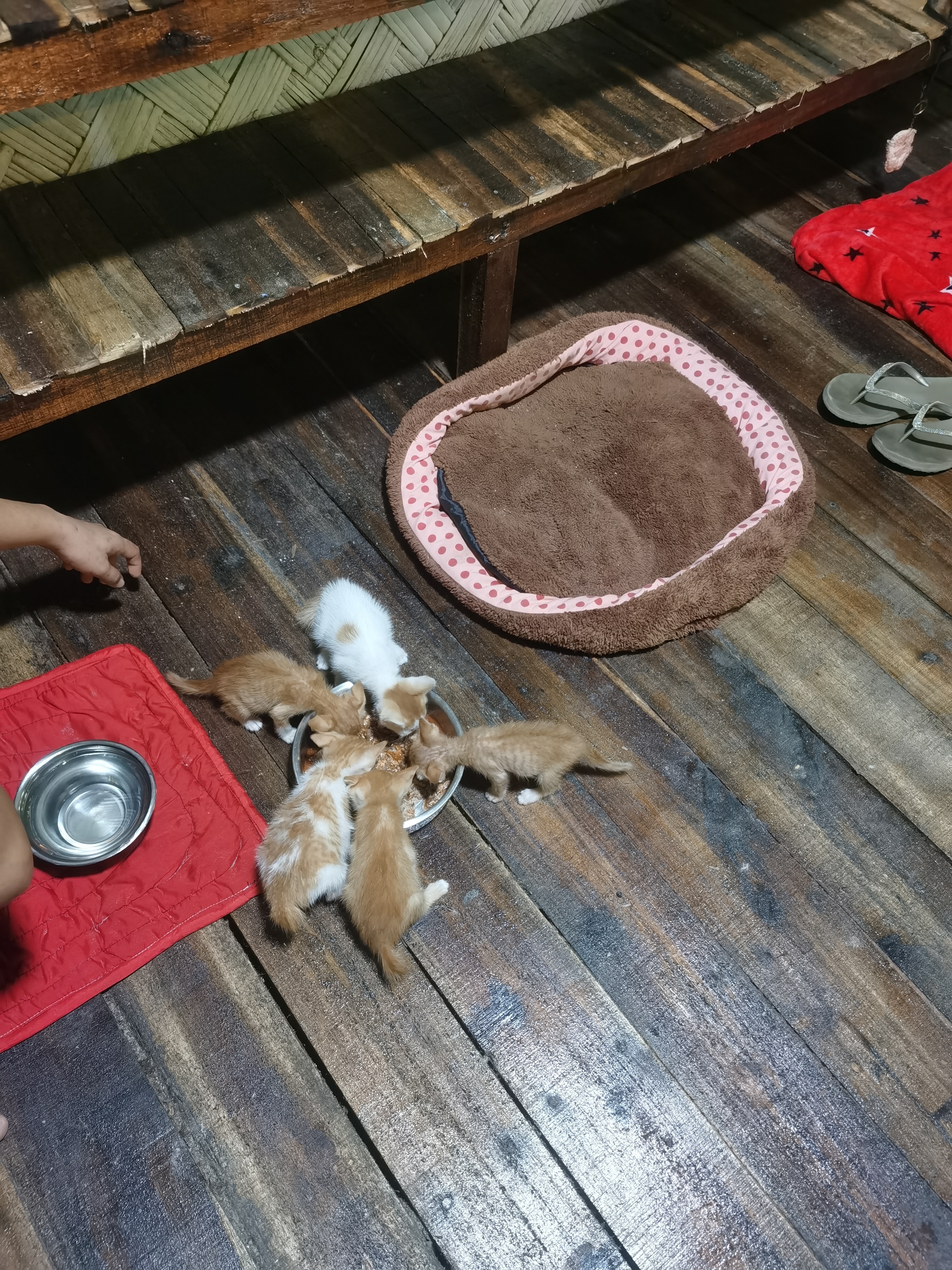 We are all a go here. Thank you for being with us on this journey. There is never a dull moment.
Please keep sharing our efforts. Without you none of this is possible.
Come to the page to see what is new and needed at https://www.buymeacoffee.com/StreetDogLegacy
All of our love and gratitude to you.
Stay safe and love your pets. 💖🙏🐶🐱
Enjoy this post?

Buy Street Dog Sanctuary a 10 meal bundle