Sanctuary Update! All good things!!!
What a month!
4 weeks ago today we were hanging on for dear life during Typhoon Odette which did a pretty good job of destroying the entire sanctuary and most of homebase. Today we are on our way to recovery with temporary shelters and while things certainly don't look the same the vibe is shifting back to a happy place to be.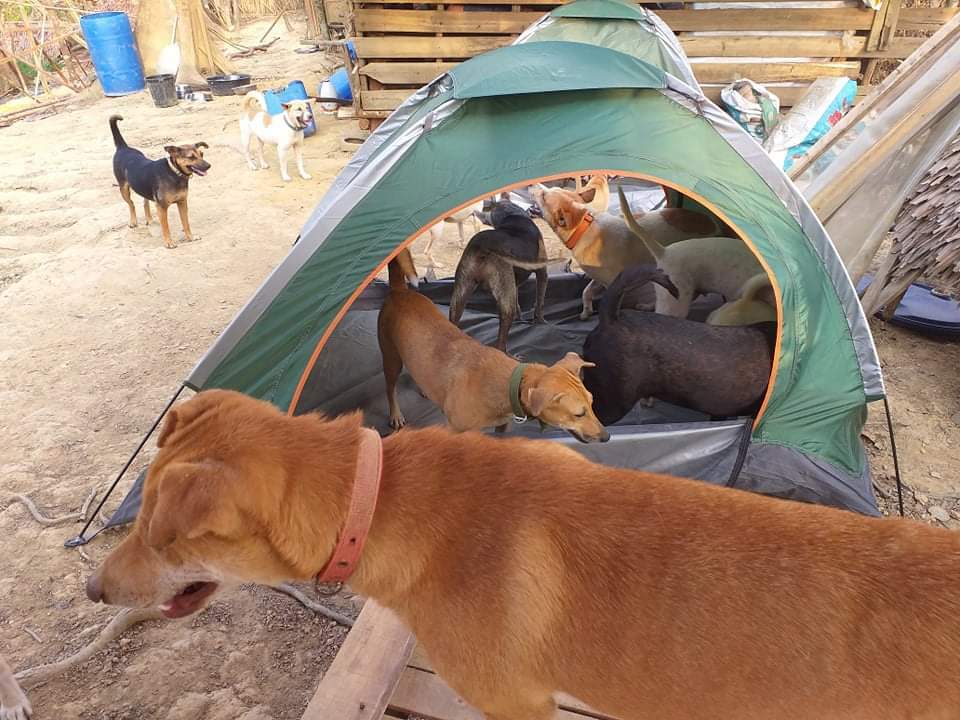 As we move forward with positivity and hope we remain in a state of gratitude. We are working day and night on improving our situation and our team really has been amazing.
We are happy to let everyone know that through kind donations from different animal welfare groups like Lara's Ark, Pawssion Project, Dumagete Animal Sanctuary, Animal Kingdom foundation and of course our wonderful supporters we have enough dry food to get us through the month and to allow us to do some aggressive street feeding to help the strays. We are however still light on rice and canned wet dog and cat food for the weeks ahead.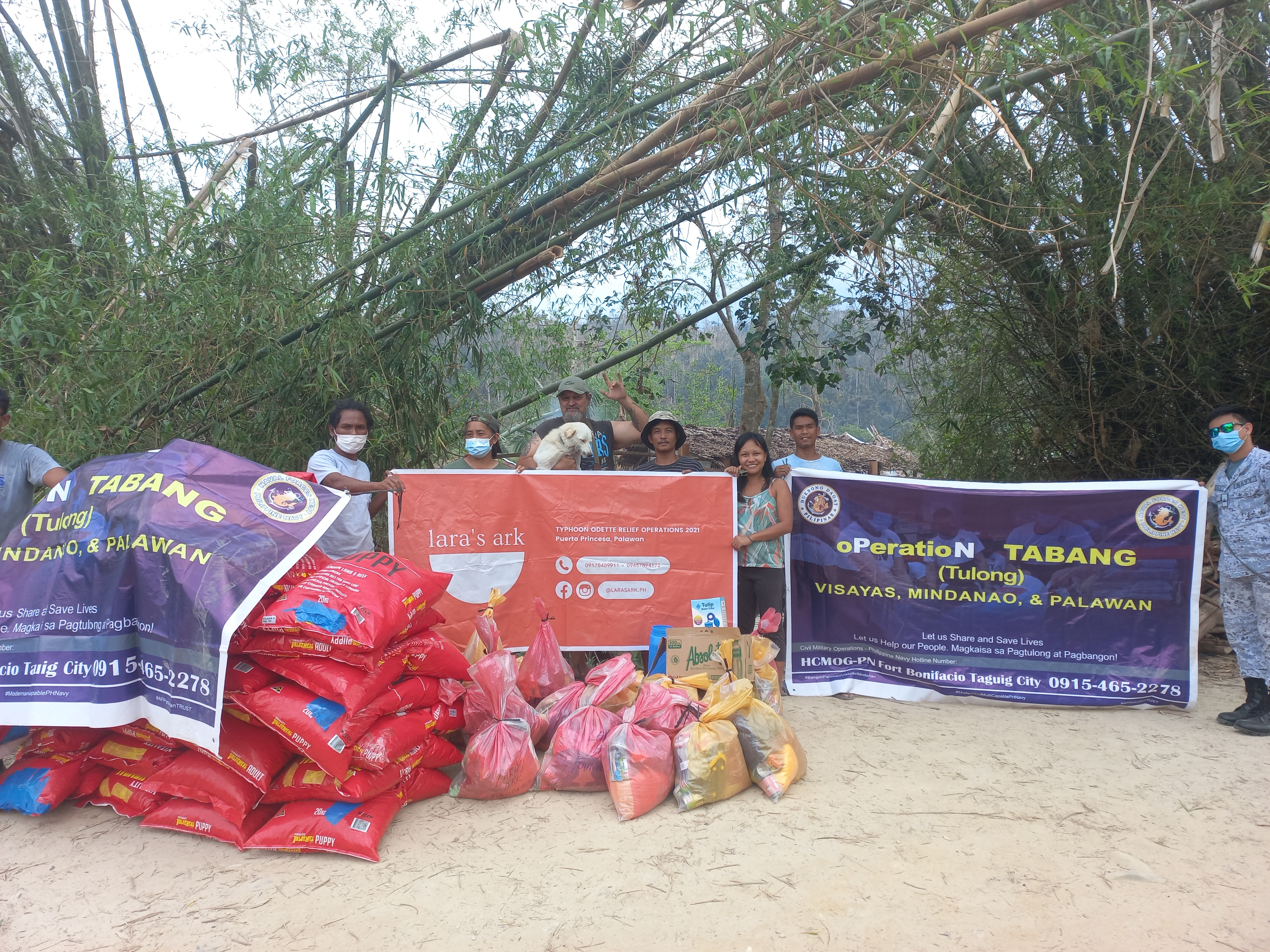 We are also very happy to welcome 4 new puppies to the sanctuary that were born a few days ago from our lovely Maxine. Both Mama and pups are doing extremely well and are a welcome addition to our pack.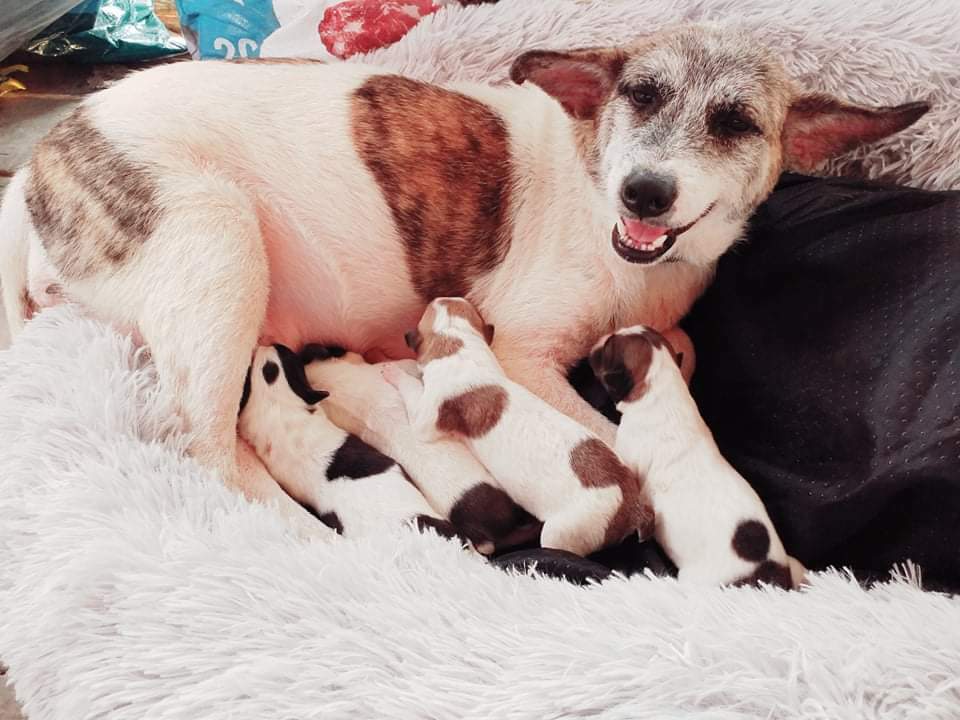 Jacq and I have made the decision to resume rescues which for obvious reasons we had to put on hold in order to secure the safety of our current animals. We will need support in building up our emergency medical fund so we can get rolling on this again. The typhoon while effecting 1000's of people has resulted in more abandonment and starvation than ever before. We cannot sit back and not take action so it is our hope that we can get rescuing full swing as soon as possible.
These are the 2 pups that we removed from a neglectful situation last week.
Finally we wanted to announce the LUMBER FOR LIFE PROJECT which is something that we have been able to coordinate very successfully. 1000's of trees were toppled in the typhoon and officials have authorised to have this wood milled at 25% of the normal cost until February 17th (for 2 months after the typhoon). So we initiated this project to help rebuild the sanctuary and home base and support the community.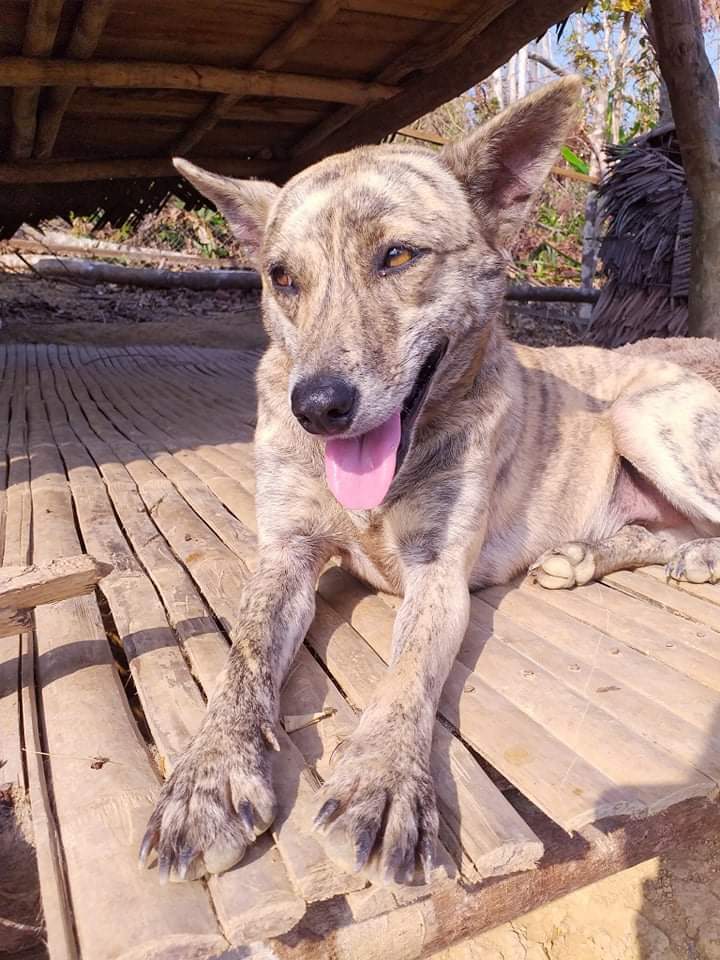 This is how it works.
For every $20 donated. Your donation will help us to buy wood to rebuild and give shelter, provide jobs for locals, provide a family with 2.5kgs of rice and feed a street dog. Thats a whole lot of good happening in $20. We hope you will support this initiative and help is to rebuild not only the sanctuary but also our community. Click this link to find out more LUMBER FOR LIFE.
Well... that's all for now. We so appreciate each and everyone of you for being with us on this wild journey with us and our pack.
Until next time, stay safe, love your pets and be kind to one another.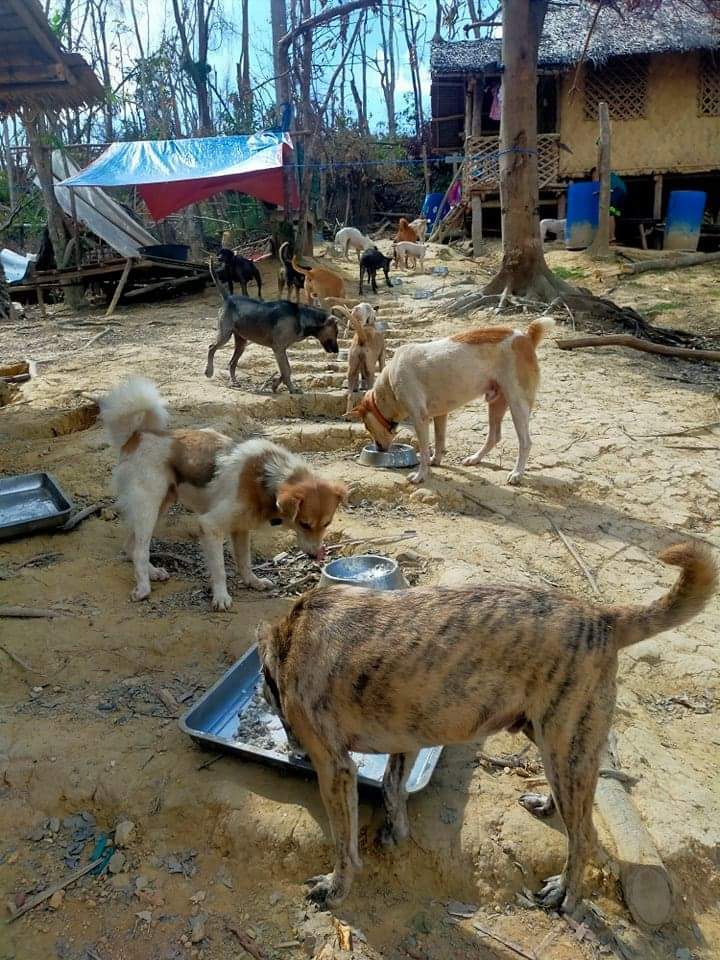 Best wishes from us all at Street Dog Sanctuary.🐾🙏❤
Enjoy this post?

Buy Street Dog Sanctuary a 10 meal bundle