Street Feeding In Jeopardy.
This is a hard post to write but we need to be transparent with all of you.
Originally the street feeding program was 50-60 dogs a day. We are now consistently feeding over 400 meals a day including the 50+ animals in our care.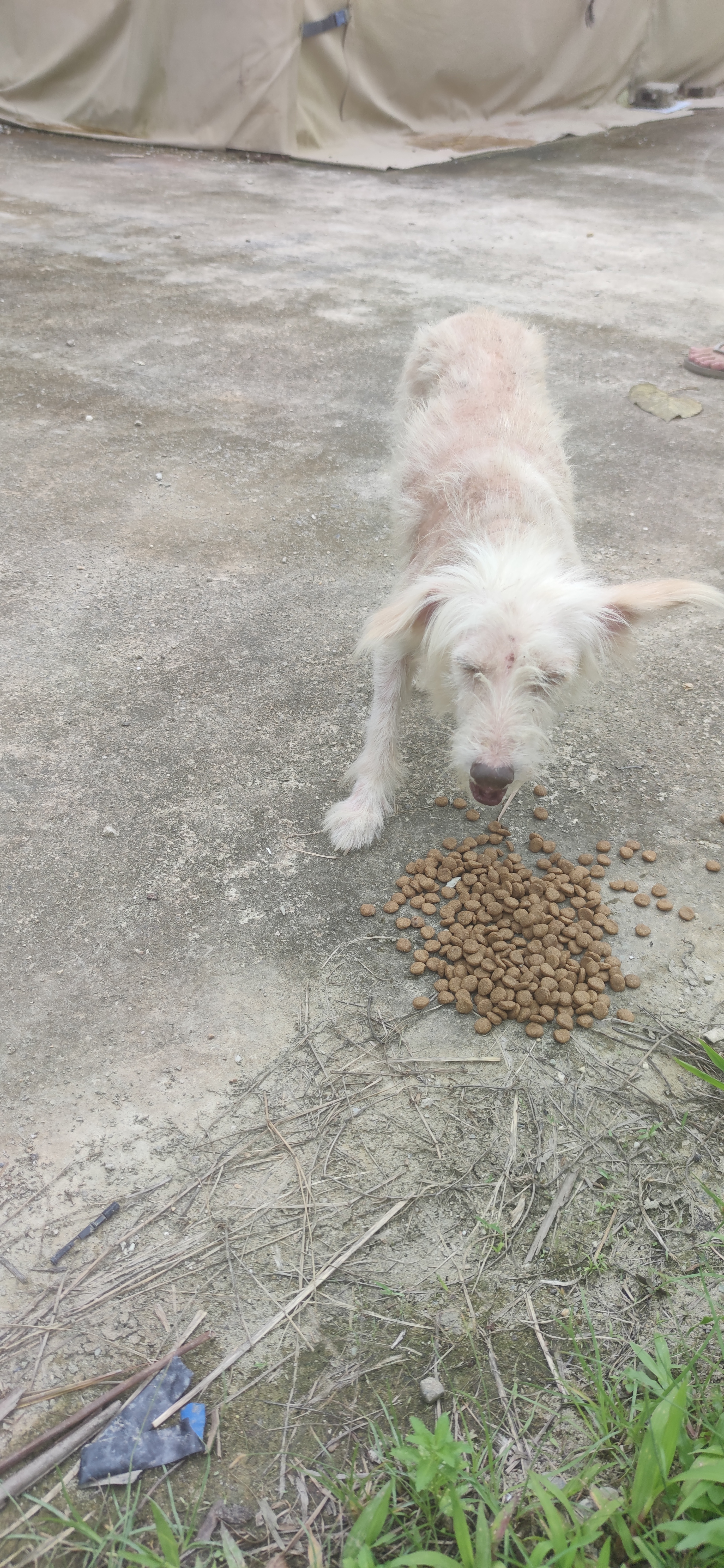 We now have hit a wall and have to make some serious decisions as we can not sustain the current growth at the sanctuary as dog rescues are higher than ever before.
Last month (July) we went through over 2600kgs of dog food. This month we are on track to consume 2800kgs (Approximately $2800usd).
Our main priority has to be the animals at the sanctuary. These are animals we have taken in and pledged to give a good life. We cannot putting them at risk so we have to look at our options.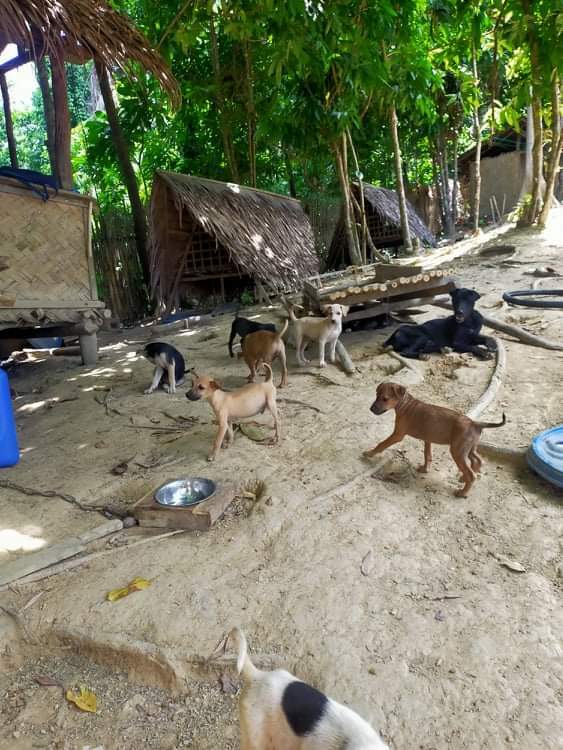 We have done some amazing things for these animals in the short time the sanctuary has been open. The street feeding has saved a ton of lives. As this pandemic continues we know the need will just continue to rise as it has dramatically over the last year.
Jacq and Rob have decided to trust in the process and put this out there for you (our amazing community) to make the decision.
We have enough food till the end of the month (August) and as of today we no budget for September for the street feeding program.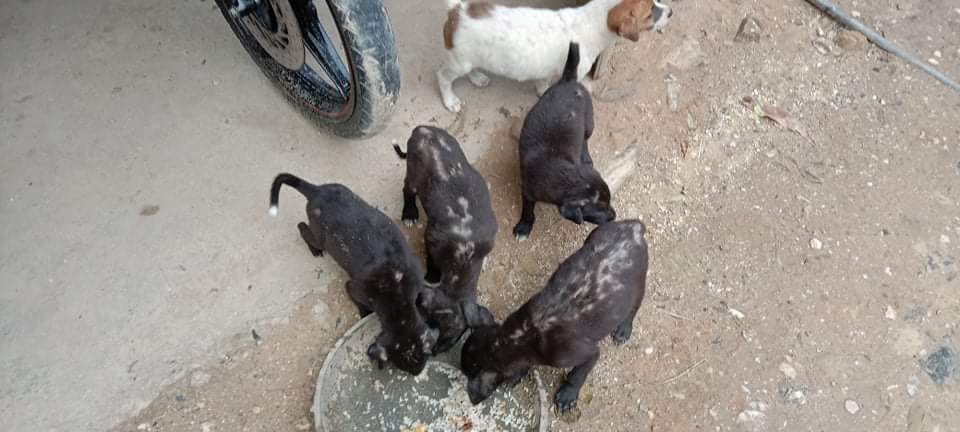 Memberships are easily the best way to support as it gives us stability and we can budget for the months ahead.
Meal donations and extra purchases are next in line.
Your donations are what allow us to do the work we do. Your donations (no matter how small) save lives. Thats the simple fact.
Please help us through this critical time as we really have hit a cross road.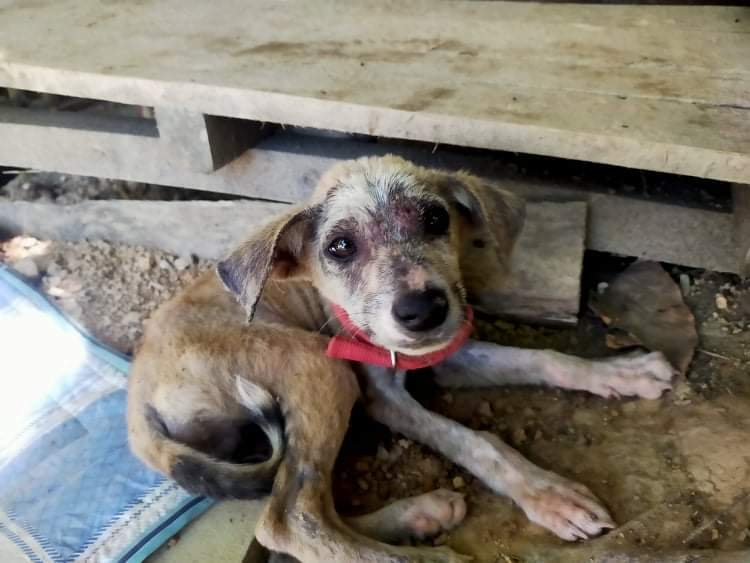 Every animal's life that we touch is a victory for all of us. Help us to continue to make serious impact and allow us to continue our work.
In complete gratitude,
Rob, Jacq and the Street Dog Sanctuary family. 🐾❤️🙏
Enjoy this post?

Buy Street Dog Legacy a 10 meal package