A favorite so far...
I haven't been posting a lot of pictures lately but that doesn't mean I haven't been shooting. Currently I'm working a production of a brand new play for Alchemy Theatre here in Huntington. As we've gone through the audition and rehearsal process I've been trying to grab shots here and there. Hopefully I can get some during the performances and have a nice little collection for a zine or something.
Anyway here's a favorite from the work so far. You can see more of the works-in-progress in Member/Supporters Only post right here.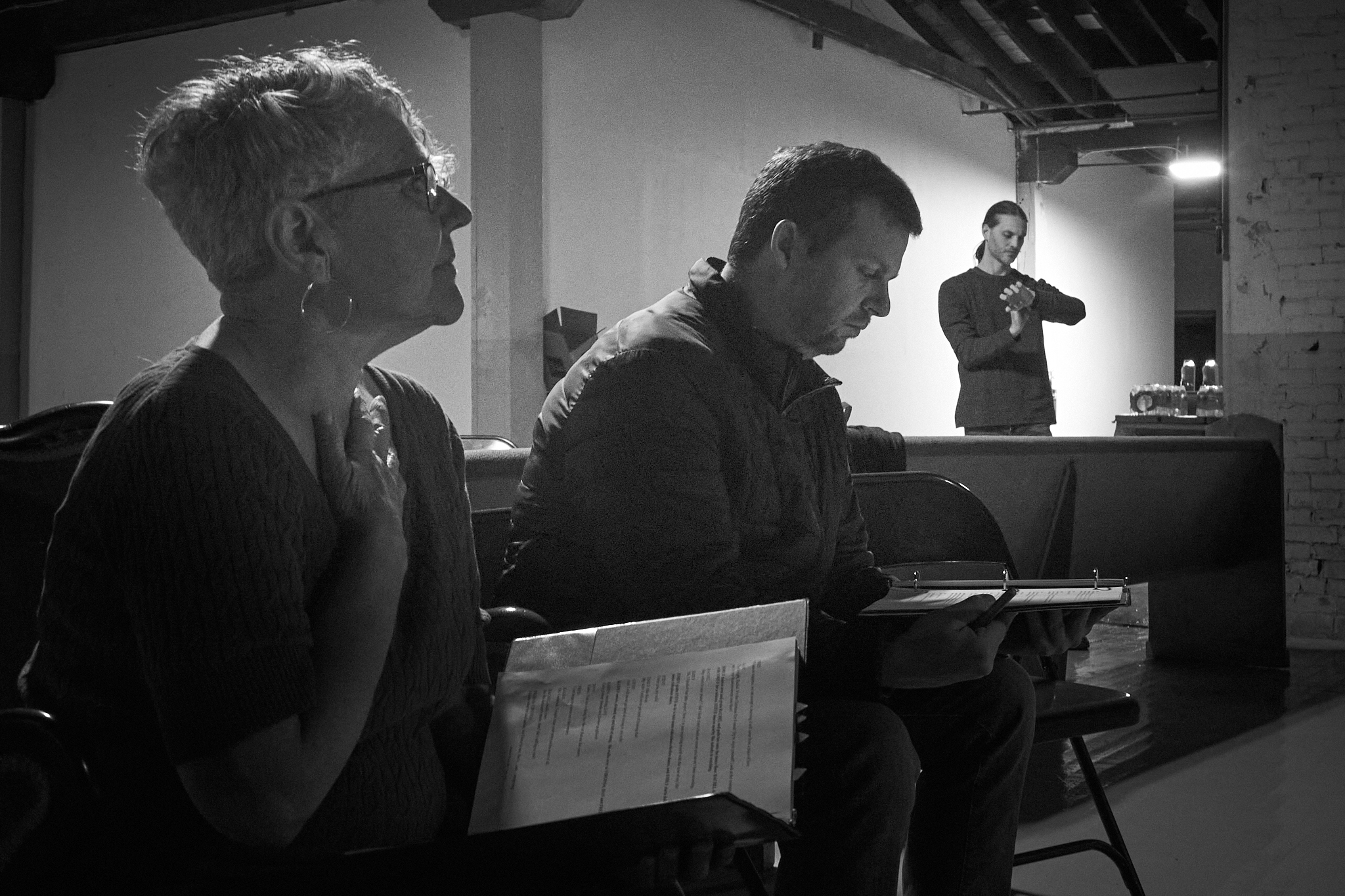 Enjoy this post?

Buy Michael Sullivan a roll of film