Church in the Fog
Last week I was taking pictures of something else for the not quite realized Zine Project when I happened upon this church. It was not a busy street thankfully as I stopped my car in the middle of the road as I hopped out to take this.
This was taken with my Holga on Ilford Hp5. I developed it in Cinestill's DF96 and scanned the negative using Silverfast.
(Supporters might recall seeing a hint of this in an earlier Supporter only post.)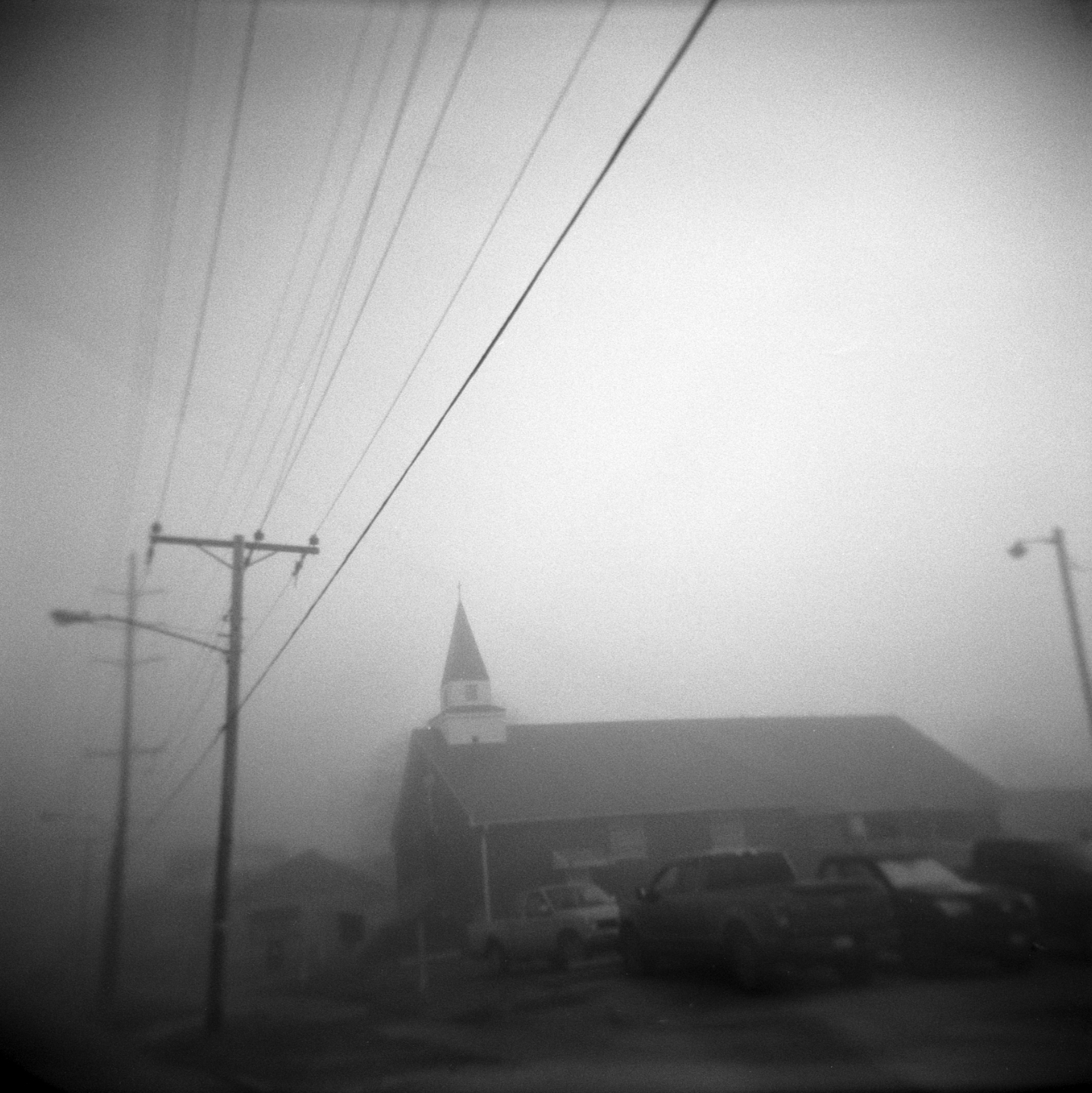 Enjoy this post?

Buy Michael Sullivan a roll of film