Watch my Livestreams on Bigo!
I do livestreams on Bigo Live app for those who are interested to watch. Just download "Bigo Live" and search for my Bigo ID "SuperCzyan" so you can get notified when I go live.
I usually sing and perform there. But sometimes, I just chat with my viewers.
Hope to see you there! 💋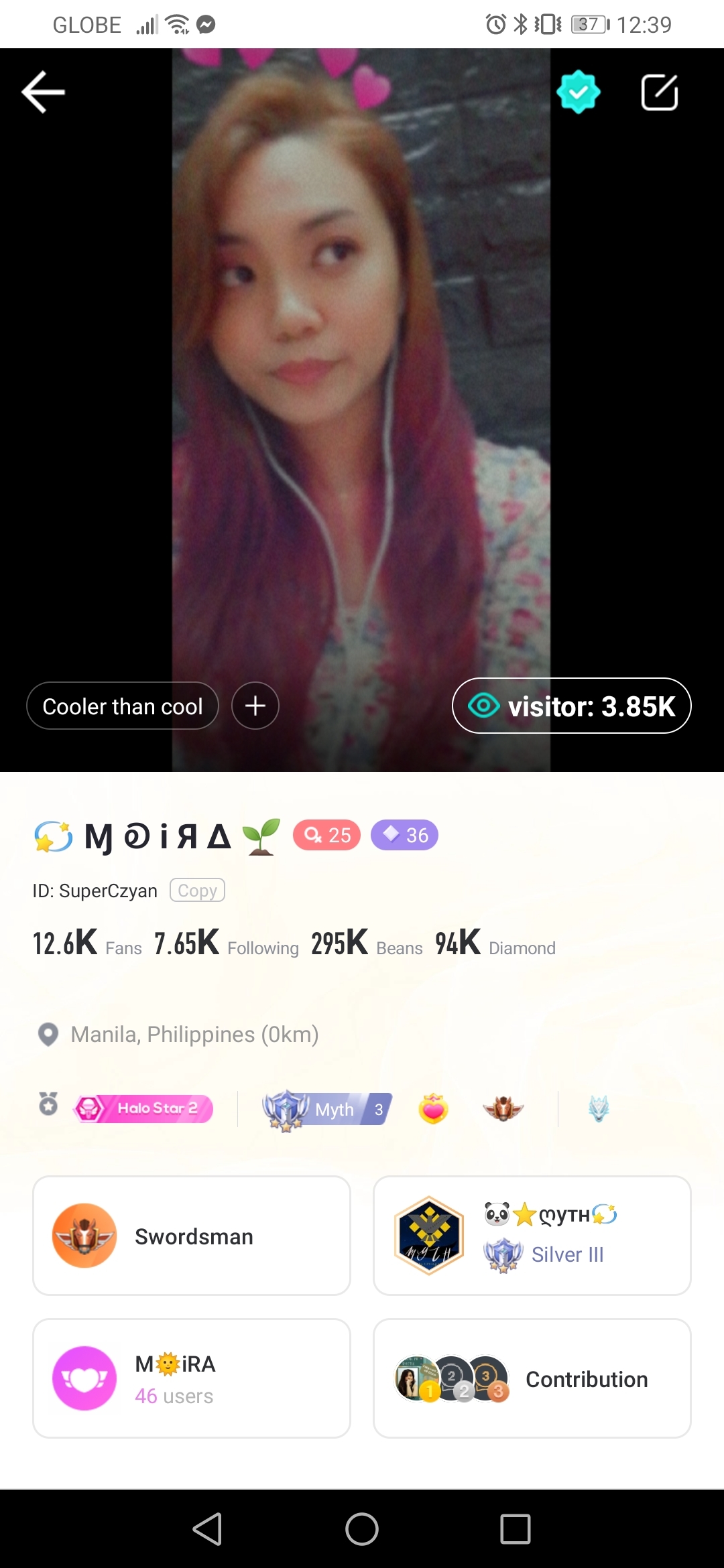 Enjoy this post?

Buy Starwinkle✨ a pizza