Update- July 2021 New Projects!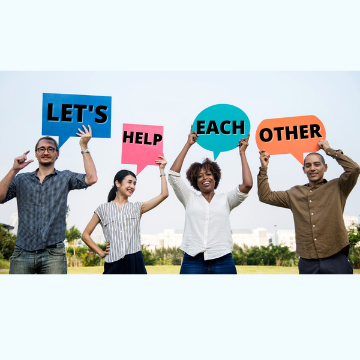 Supreme Gecko is morphing! Supreme Gecko is ever changing!
As we evolve, new venues are explored, new roads are taken. These are exciting times for our business- and for our hobby.
New geckos and isopods in the facility, new features planned for our YouTube community, a new Rare Fish venture (including a new YouTube channel!), a few plans that I have not even talked about, and now a method for YOU can be MORE of this community and how YOU can help us continue to grow.
I'm excited to now provide what YOU have been asking for these last few years- a way to not only give back to the Supreme Gecko community as a thank you for all we do, but a way to receive the expertise we've gather through over 20 years of keeping reptiles and extensive business knowledge as it applies to the reptile community.
Whether providing a much appreciated, one-time 'Support' donation, or joining the Supreme Gecko membership community, or scheduling a consultation you are helping us provide even MORE to you!
AND- some memberships will also be eligible for giveaways and special coupons to the Supreme Gecko store!
Join me in celebrating this wonderful community and offering a new way to make it even better!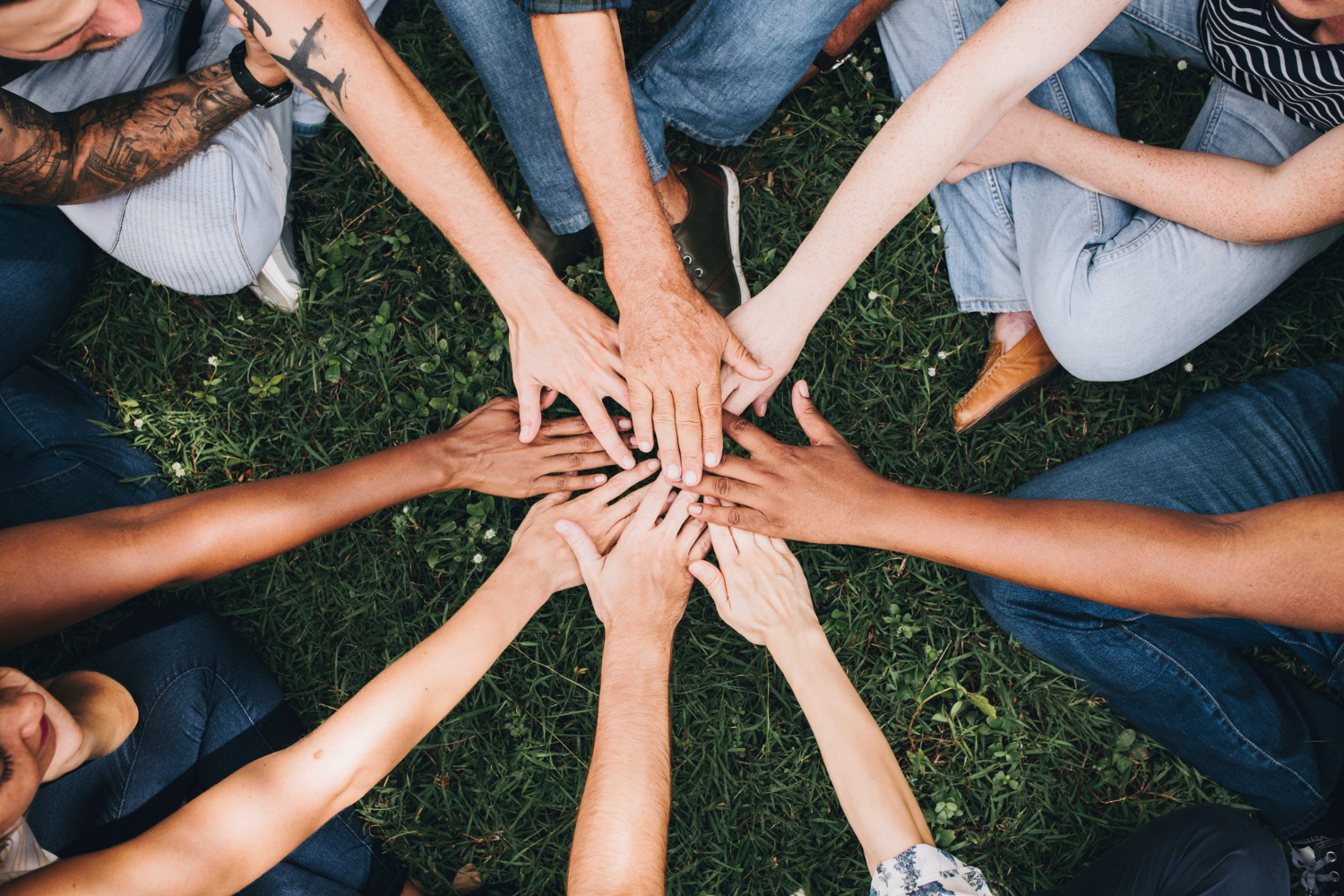 Enjoy this post?

Buy Supreme Gecko- Wally a gecko feeding