One of my biggest inspirations
#StoryStarters
One of my biggest inspirations is a woman I met through an online group.
I found her very relatable as she had come from a corporate working background just like me.
She seemed very normal and was interested in things I'm interested in.
She had overcome low self confidence and was now perfectly happy doing Facebook lives and You Tube videos. It made me understand anything is possible.
You can learn new things and overcome self limiting beliefs at any age.
Following her on social media also gave me stepping stones to learn more about things that I am really interested in and I began doing online courses.
Now after 2 years I've learned more than I had for I don't know how many years.
I'm not at the level she is yet, but I'm following in her footsteps knowing she has lit the path for many to follow.
I'll always be grateful to have gotten to know this woman.
Who inspires you to take new steps ?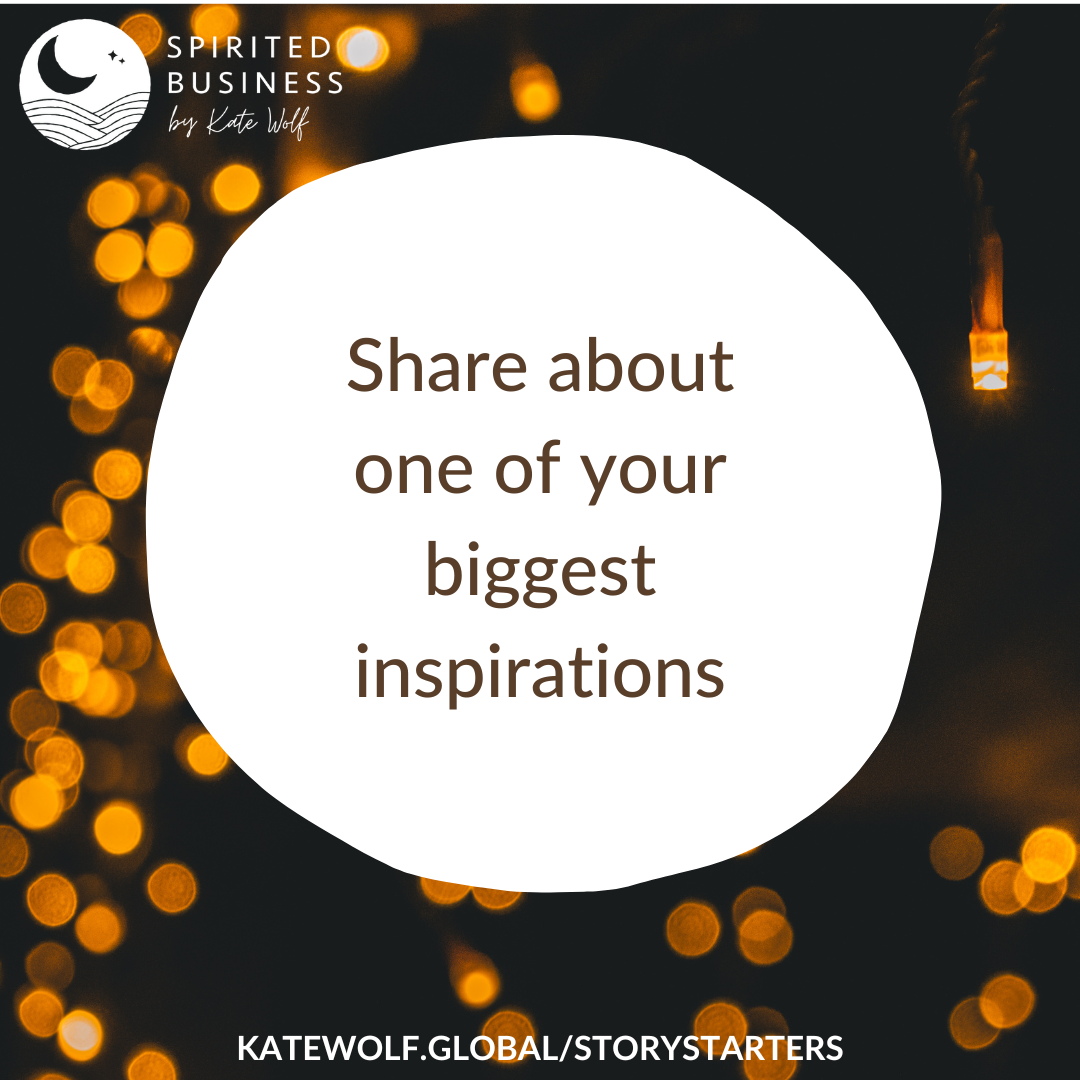 Enjoy this post?

Buy Susan.Alexander a coffee