Dang! I'm Movin' to Texas...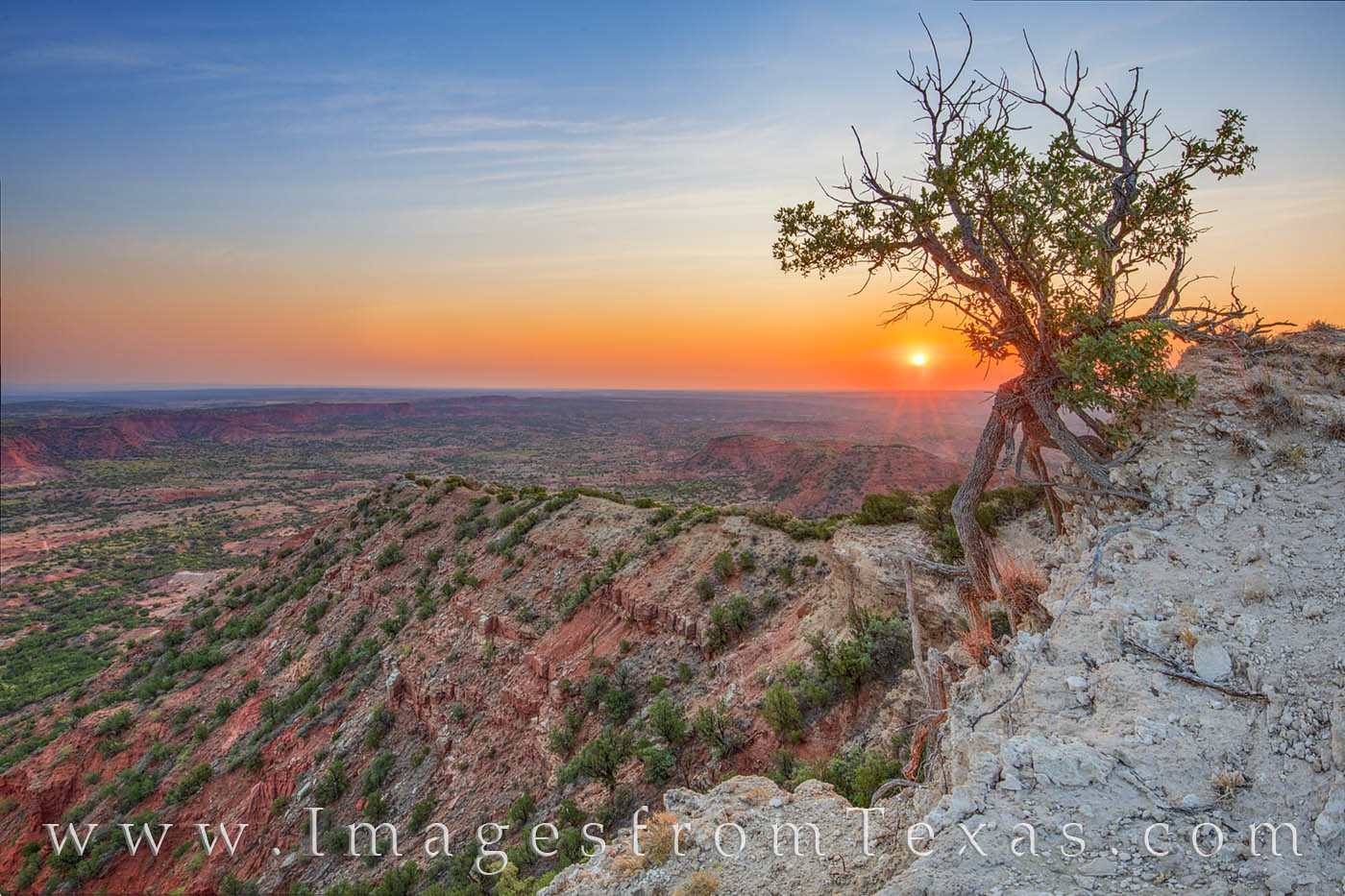 Not really...but they've been the tip of the spear in refusing to wear the yoke of control.
Governor Abbott Lifts Mask Mandate, Opens Texas 100 Percent
https://gov.texas.gov/news/post/governor-abbott-lifts-mask-mandate-opens-texas-100-percent
Video clip ~
https://twitter.com/disclosetv/status/1366839861458665474?s=19
Mississippi, too!
Mississippi Gov. Tate Reeves Lifts Mask Mandate, COVID Restrictions
https://www.breitbart.com/politics/2021/03/02/mississippi-gov-tate-reeves-lifts-mask-mandate-covid-restrictions/
Enjoy this post?

Buy SuzanneMaresca a trip to the stars!